This is just the main reason why you see clubs not wanting to let their players go for home duties. We all know how this players are vital to their respective team.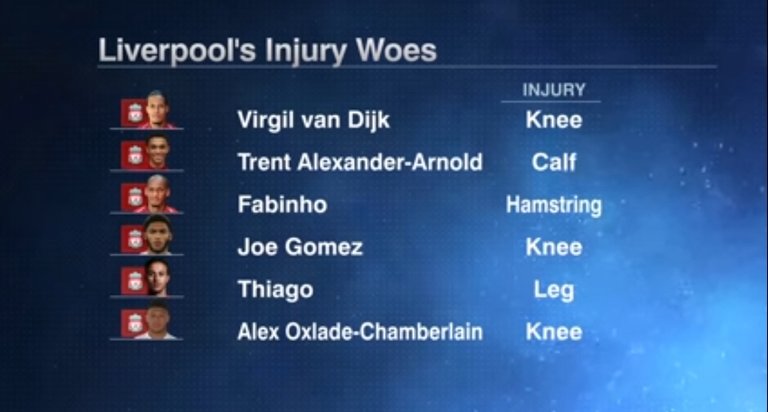 We all know this period is for international duties and as usual, all players which are called by their country will have to turn up. It is a beautiful thing and a privilege playing for your country. If you take a look at how players turned out for their respectful countries, you will be glad. This is really interesting seeing player pledging allegiance and being patriotic to their country.
Like in my country, lot of players don't like to turn out while some are turning out because of the love they have for their country. The reason most players aren't turning out is because of the poor care and attention given to them when they are playing for their country.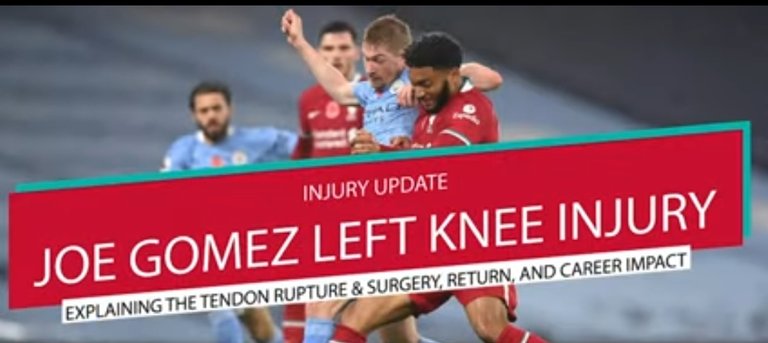 I will talk about the challenges and reason why some players are not turning out for their international duties on my next post. Deviating from that, let us talk about the Joe Gomez injury and the impact it will have on the Liverpool's fc team. Since the absent of Van Dijk, Joe Gomez has stood out and help compose things. His versatile performance alone have helped to see Liverpool fc doing well despite their star man being absent.
Jurgen Klopp have tried within his possible powers to make sure that his team stays relevant despite the different challenges hitting the team. After the Manchester city's match, the international duty call came, Jurgen Klopp had to let his players depart. Joe Gomez was among the players that was called by Southgate - England coach following his wonderful performance. Jurgen Klopp knows he is the only centre defender he has at the moment but he just can't stop him from obeying the clarion call.
Joe Gomez departed and the unexpected happens. During their training, he sustain a very big injury which shows that he might miss the balance matches to wrap up the half season for Liverpool fc. What a big blow that is not needed at this time for Jurgen Klopp, Liverpool fc and it supporters.
One thing I know for sure is that Jurgen Klopp is a very wise coach, he will surely get this fixed but with that or not, he will surely feel the impact. With Thiago Alcantara, Chamberlain, Van Dijk, Arnord, Fabinho on the sideline, who will now save Jurgen Klopp from this mess?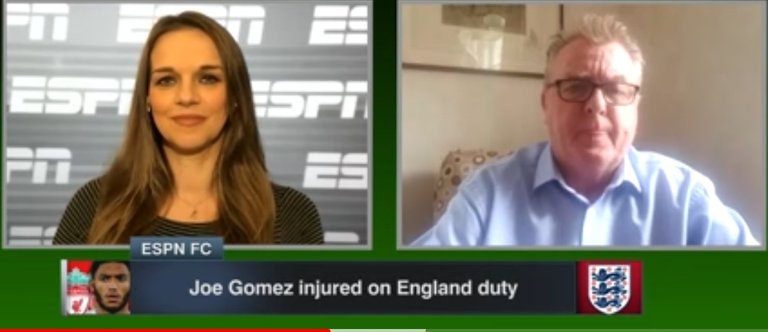 This fresh injury blow for the Liverpool fc team will now see them being left left with Joel Matip and Nathaniel Phillips as the only natural centre back options for Liverpool fc team and Jurgen Klopp. This has present a big opportunity for Joel Matip and Nathaniel Phillips to try win their place in the regular team squad. Joe Gomez will be passing through so many pains now, I pray for speedy recovery for him.
For more of sport update, stay tune to my blog.
    All photos were taken from my phone

Forget about the hivewatcher comment on this post. I already appeal it, the blacklist will be out soon.