I still maintain the verse that it is not yet over until it is over when it relates to sport. I was running through the English premier League table and I noticed it is already 10 point difference. Incase you still don't know, Manchester city are already ten (10) point ahead and this really mean a lot for them and their entire team. It is a well deserve fight I must say.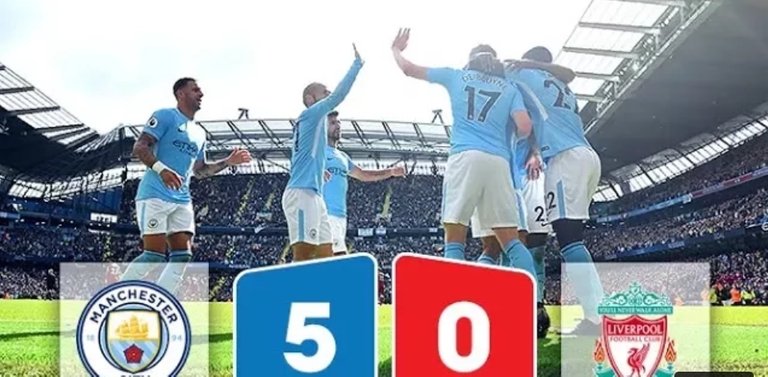 I remember when the English premier league started, it was really hard for Manchester city because of the issues they encountered earlier. While they were battling through their issues with some players not present, I was just writing them off. I said since they were struggling, it will be hard for them to cope with things and even though they cope, before they maintain balance, the other team dominating would have given them gap which will be discouraging for them to catch up.
While I was analysing this, it was just Liverpool fc, Manchester United and Arsenal fc enjoying the cruise. While they were enjoying this smooth ride, Manchester city were busy trying to restructure things as they were repairing their squad. Pep Guardiola wasn't bothered about the lost he was getting as at that time, he was just after getting things done. Despite all this, he kept the focus on and his eyes up on what is ahead. I know a lot of criticizing he was facing back then because the rest team were performing well and he is underperforming.
While enjoying the sail with my team thinking they will continue with their dominance, things changed as Manchester city gradually rise to stardom. They were winning matches gradually and it got to a stage all their silent struggle started paying out. Without their key striker like Aguero, they manage to dominate, this shows that Pep Guardiola is truly a good coach.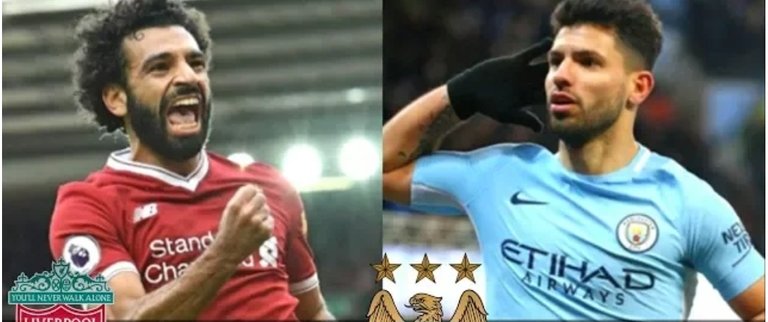 The reason I said that it is already Manchester city's trophy is because we know what Manchester city is capable of, once they tops the English premier league, you should forget it. They are one consistent team that are always very difficult to defeat once they are ahead. I remembered about three years ago when they were battling with Liverpool fc for the league trophy, along the line, Liverpool fc slip and they came top, with all the numerous hard matches, they kept their ground and they surprise everybody by winning the league. I don't see this team relenting so soon, they are just so strong that they are hard to be defeated. If you want to win the English premier league, you have to make sure that your team performance is top notch and again you should make sure that they find a way to combat fatigue.
One thing they are good at, i.e refering to Manchester city is that they knows how to deal with fatigue because they have a very healthy bench. Take Liverpool fc as a case study, check their bench, it is simply 0. If injuries sets into such team just like what we are seeing now, it will simply be natural disasters. This is where the cities dominance are. They have good bench so if one player is out injured or sold, the team continues but comparing that to Liverpool fc, the difference will be shown. Imagine no Sadio Mane, Mohammed Salah or Roberto Firmino, then there is no Liverpool fc.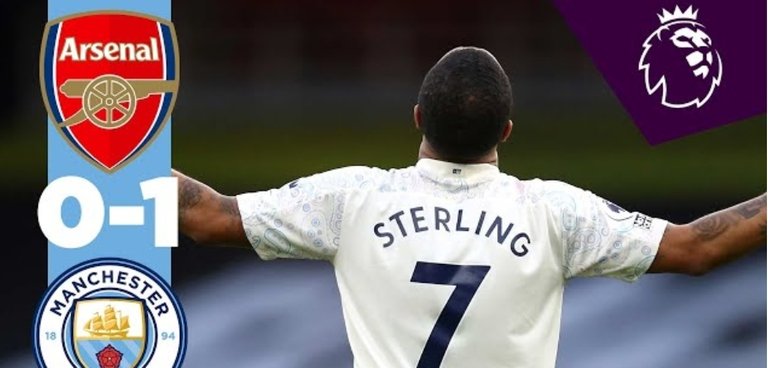 Sincerely speaking, if you want to win the English premier League, you will need a good back up just like what Manchester city has. This is purely the main reason while Manchester city keeps dominating in the English premier league compared to other team. If Liverpool fc have a better defence by now am very sure that they won't be feeling the impact or the loop hole of those injured players. Just take a look at how they are currently suffering and at this stage they have to bid good bye to the English premier league trophy. Jurgen Klopp admitted this after seeing how the team (Liverpool fc) are suffering.
I will be ending the post here, I know it is not yet the end of the league and there is every tendency that anything can still happens but am pretty sure this league belongs to Manchester city.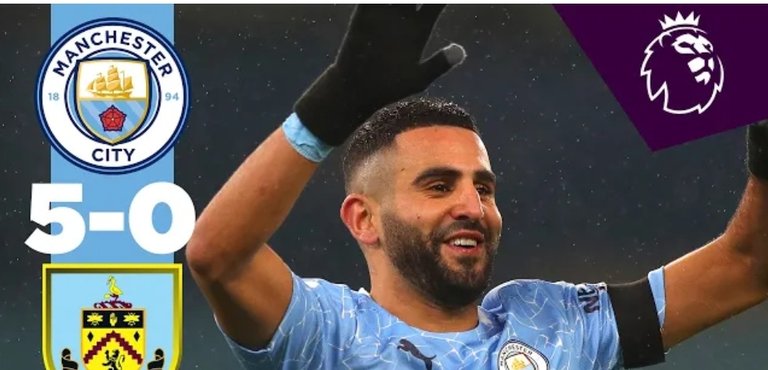 All photos were      
          taken with my  
               phone.

Stay bless as you go through this post