The just concluded Uefa champions league matches was full of amazing moment and I never regret watching any part of it. I watched it from one to the other. I covered the activities that I know I can cover and it was awesome. I was happy to see Ajax fc dropped point sorry to say lol. Liverpool fc on the other hand won their encounter. From the look of things, Liverpool fc are now looking like the favourite to top the group table. I just hope they don't slip off. Their team still look not the best as their squad is passing through transformation. Just take a look at how the defence is struggling to patch up, not easy at all but I wish them the best. Van Dijk absence is really hitting on them. We just have to fold our hands and wait for his return.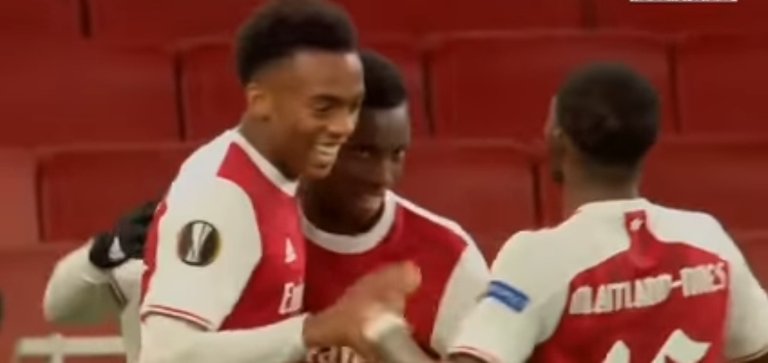 Deviating from that, the Europa league is almost same as the Uefa Champions league only that the difference is that one is respected than the other. The Uefa Champions league is a very big competition and lot of people loves it. Secondly, team that fails to qualify for the round of 16 from the Uefa champions league will drop to the Europa league. So in a nutshell, the Europa league is the other part of the Uefa champions league.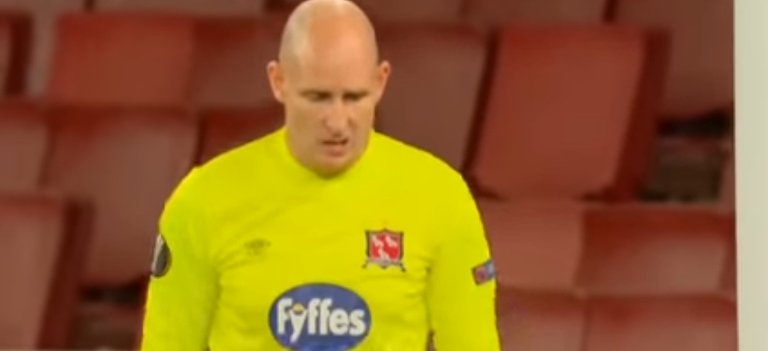 We have about 24 Europa league matches that was played yesterday and they were all amazing. I enjoyed every moment from it. The match that I focused my attention on was the Arsenal fc match against Dundalk. I don't need anybody to tell me before I write it off. I know Arsenal fc will be winning this match massively. At a point in time it seems this won't be possible not until in the 42nd minute that Edward Nketiah makes it 1 nil in favour of Arsenal fc. This goal opens the way for Arsenal fc as Joseph Willock makes it a double for Arsenal fc in the 44th minute. That is so fast for Arsenal fc, what an excellent display so far.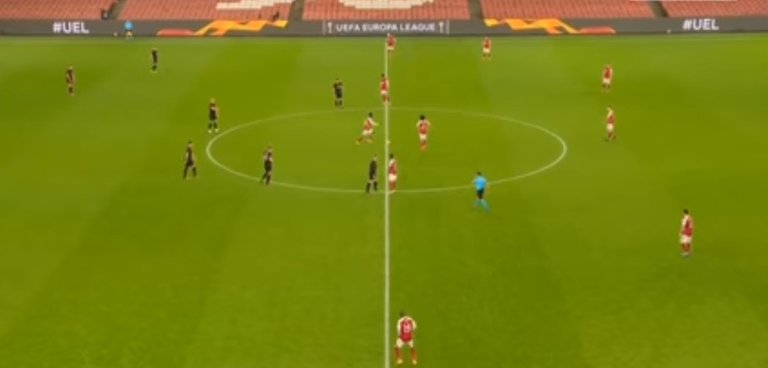 First half ended and second half started. The fun continue as it didn't take much time before Nicolas Pepe makes it 3 for Arsenal fc. This seals the deal for Arsenal fc as they beat Dundalk fc 3 nil.
For more of sport update, stay tune to my blog.
    All photos were taken 
     with my phone

Forget about the hivewatcher comment on this post. I already appeal it, the blacklist will be out soon.