We all know that there is never a dull moment when it comes to Uefa champions league. The matches was full of life despite the fact that there is no fans in the field of play. I really enjoyed all the matches that was played yesterday.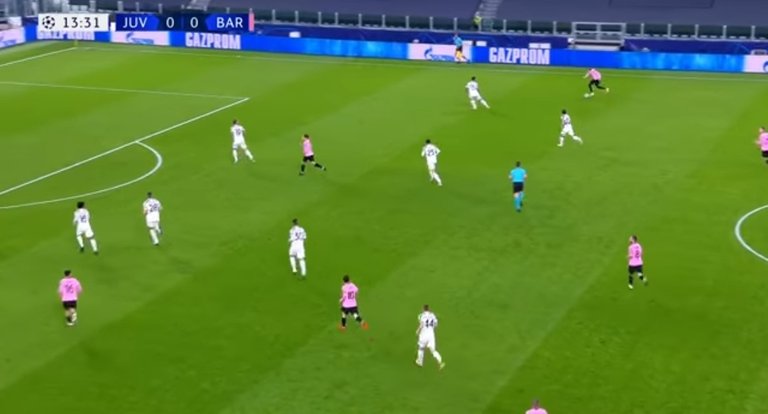 This year's Uefa champions league competitions is going to be very intense. If you have been watching those Uefa champions league matches, you will notice it. Take a look at the defensive champion - Bayern Munich, you will noticed that they are struggling to keep up too. This is the beauty of Uefa champions league matches.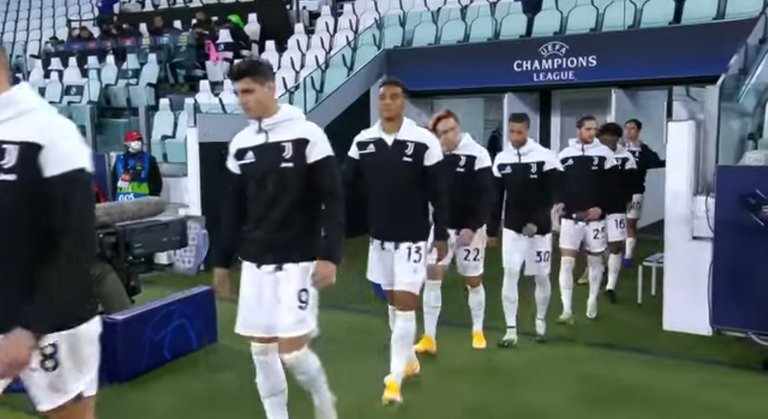 Before the Uefa champions league encounter with Barcelona fc, I was really happy seeing that Cristiano Ronaldo will be featuring. At least, it will be an air classico. So painful that the message that I received was that Cristiano Ronaldo was infected with Covid 19. I got really down because of that news. I really want to see the competition in place with Lionel Messi and Cristiano Ronaldo. Assuming Cristiano Ronaldo played, it could have been a very beautiful fixture.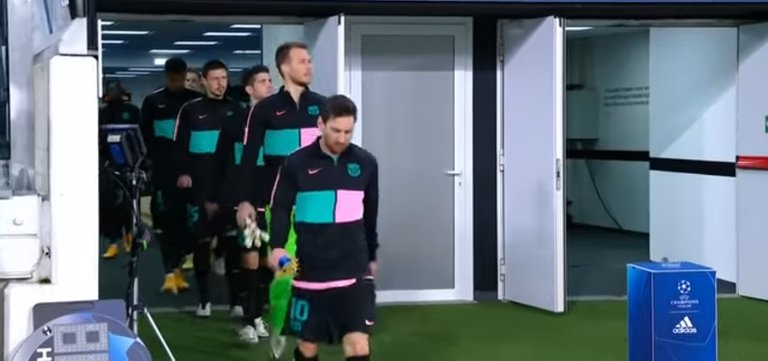 I was really mad following the news of him getting infected by the Covid 19 virus. This will see's him not featuring until 2 weeks time after his self isolation. I know it is going to be a difficult one for Juventus turin if Cristiano Ronaldo won't be featuring. The match started and it was Barcelona fc dominating all through out the match. Goals from Lionel Messi and Dembele seals it all for Barcelona fc. They make things look easy for Barcelona fc as they outplayed Juventus Turin through out the entire match. They could have won with more goals assuming their chances were all converted. This win places them with 3 point above Juventus Turin. We still have more matches to go, let us see if Juventus turin will be able to retaliate during the return leg encounter.
For more of sport update, stay tune to my blog.
  All photos were taken with 
     my 
    phone

Forget about the hivewatcher's comment on this post. I already appeal it, the blacklist will be out soon.