While we are out here battling with the Corona Virus pandemic, I am just happy that when it comes to matches, we are getting engaged too. Although, sport in generally have really been affected badly. Just take a look at how we just can't catch up with our favourite matches because we all trying to save our ass from the fear of the unknown.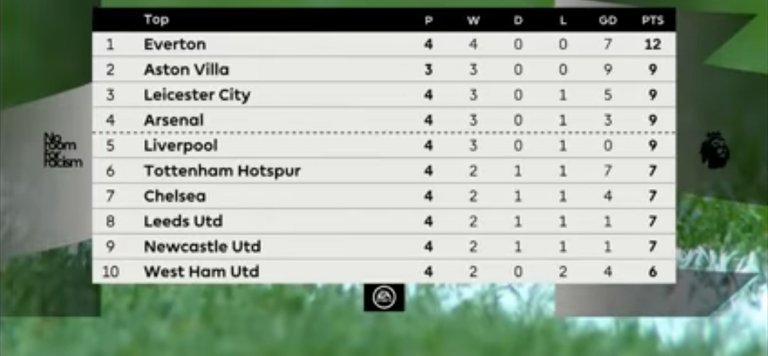 One thing I really missed about soccer is the fans. The game is just looking boring as they are no fans to get players motivated. When I flashed back how fans showed support to players by performing some motivational song or singing the club anthem, I became sad. When exactly are we going to start seeing this again. Are we sure we will get over this very soon or it might be the end of the game (soccer)? Just feeling curious to know.
I don't want it to end just yet, fans are instrumental when it comes to soccer. They make the matches look lively and brought transformation to the field of play. Seeing them not able to carry out their duties makes we the outside fans mad again. As for me, I just want to see things getting back to it full shape, this will be hard to see but I believe it is possible. Fans absent are killing the vibe.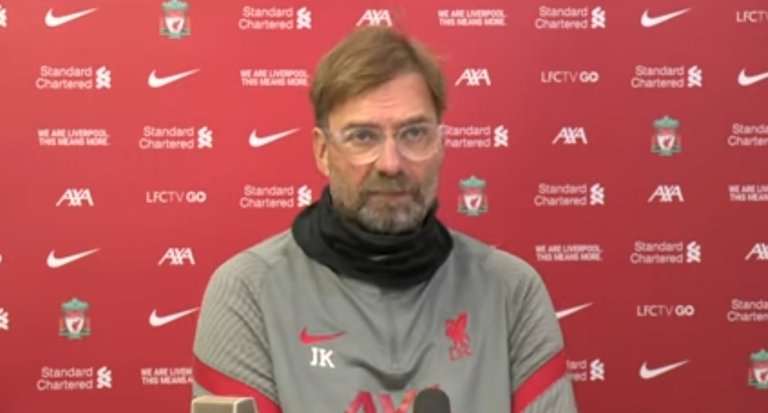 Back to the English premier league, we have something big on our hand. The first one here is that Liverpool fc will be playing against Everton fc. When it comes to team with great form at the moment, we all should be talking about Everton fc. It is looking as if it is their season so far. Just take a look at how they are smashing it, the good thing again is that they currently have a good manager and also a good player pushing the midfield for them. Liverpool fc on the other hand have lots of things to settle. Reading from chat, we can clearly see that Sadio Mane and Thiago Alacantara have 30% chance of featuring while Naby Keita and Chamberlain won't be featuring at all. Another player we will miss is Allision Berker, he wont be available too. I just hope Adrain saves us when the match start. The mantle has now fallen on Mohammed Salah, Roberto Firmino and host of others who will lead the front line to deliver. It is surely looking like a strong fight but we will get over it.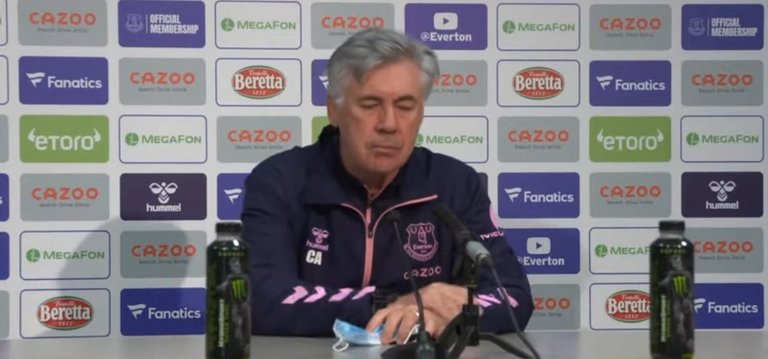 One thing about this fixtures is that on a normal day wether the two side are in form or not, the fixture is always not that easy so let us watch and see how it goes. For the now, I will pause here and give us update when needed. Just stay tune to my blog.
All photos were taken from my phone
For more of sport update, stay tune to my blog
Forget about the hivewatcher comment on this post. I already appeal it, the blacklist will be out soon.