Well, I will just say it is still not yet time to judge a book by it cover but on a more lighter note, we just can't pretend not to see how good this player is. I think Premier league player of the month award should go to him. Without being told, he deserves it. I have been watching this guy plays one or two matches and I keep seeing the burning desire and hunger to score goals. This is just the perfect way to know a player who is good or not.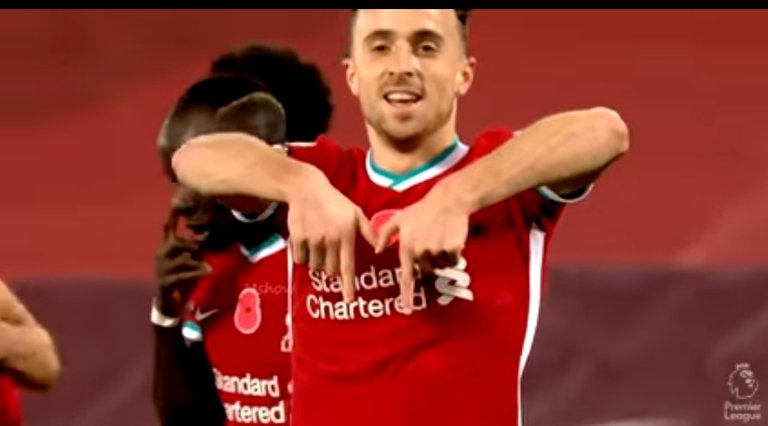 As an attacker you should have thirst for goals all the time. This is the more reason lots of fans loves Cristiano Ronaldo so much. He always want to improve in himself and do better all the time. That aside, watching how Liverpool fc will defend their English premier League title bothers me. I have been asking myself if they are capable of delivering again, looking left and right, I see no one to answer that.
Before the transfer window closes, I was very sure that the Liverpool fc team won't progress far or do better or they won't be able to defend their trophy this season because of how weak their team is. Roberto Firmino was no where to be found, he is performing below average. Seeing him alone shows he is just not in form, he already has dead legs and things aren't working out for him. Mohammed Salah on the other hand is under performing while Sadio Mane on the other hand is performing well but he still needs to improve more.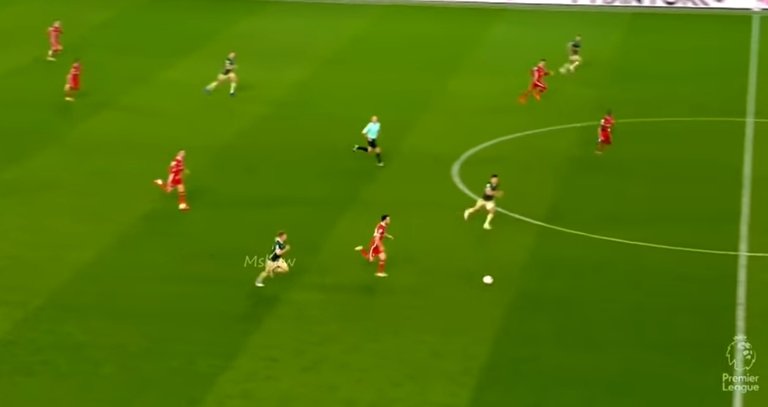 Seeing all this, Liverpool's fc head coach Jurgen Klopp picked the mantle and decided to make some impact in his team. He went into the market and he made some cool changes. Thiago Alcantara, Diogo Jota, and other players were added to the current squad. We all know that Jurgen Klopp is that good coach who knows how to add quality to players.
I didn't believe in Diogo Jota the first time not until he was given chance to perform and he used the presented opportunities to showcase his worth. With his presence, the likes of Mohammed Salah, Sadio Mane and Roberto Firmino will face strict competition.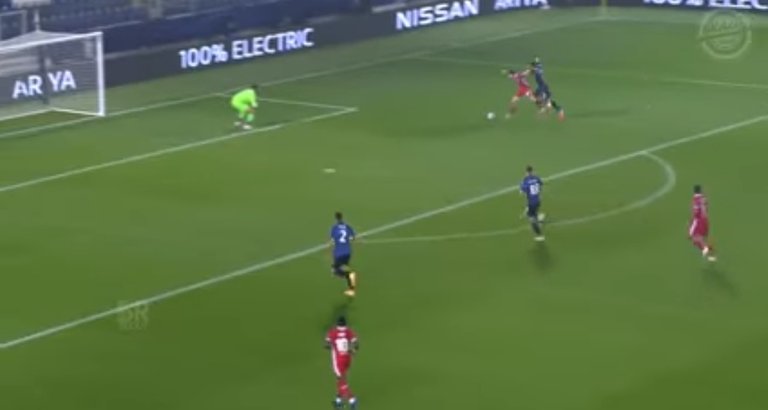 This great performance from Diogo Jota sees Jurgen Klopp picking him over Roberto Firmino. If Roberto Firmino won't improve on his performance, he should know he is going to loose his place in the team. This will be painful but it has to be done so that the team can keep up being relevant. So incase you don't know, Diogo Jota is a Portuguese player who played for Wolverhampton fc before moving to Liverpool fc. Since he joined Liverpool fc, he has hit form. This form is affecting Jurgen Klopp as he is now cracking his head on who to substitute or played. Diogo Jota is on 7 days streak and still counting.
For more of sport update, stay tune to my blog.
    All photos were taken 
     with my phone

Forget about the hivewatcher comment on this post. I already appeal it, the blacklist will be out soon.