Just like all association have one or two date set aside for those who have contributed to the growth and progress of that business or organization, the English premier league have set aside a day to give award to those players who merit it. There is one good thing that I love very much about the highest goal scorer award. There is nothing like cheating. Just like the name implies, it is an award given to those who at the end of the season have the scored the highest goal. In the English premier league, if you end up even scoring 10 (ten) goal, you should be happy. The English premier league is one of the most hardest league that I have come across. Taking sentiment aside, if you are following other league, you will notice that the English premier league is the best. You just can't compare it with Spanish league, Italian league, Bundesliga league, France league etc. It is a league with a difference.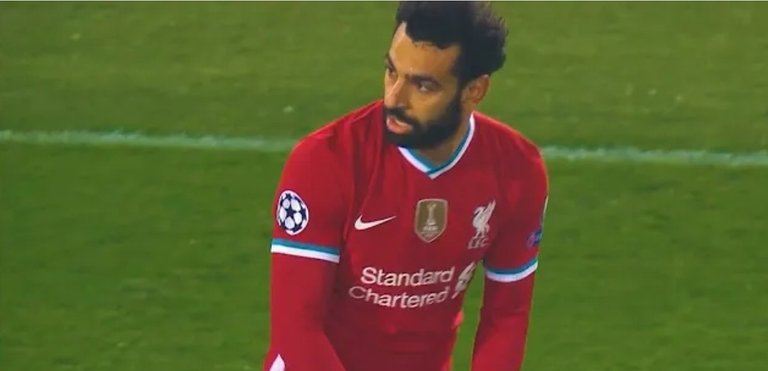 One thing that I love about the English premier league is that almost all the team in that league are so strong. With that in place, you will always be surprised to seeing names you are not conversant with occupying the number one spot.
The history of the English premier league golden boot award is an interesting one. I was reading through it when I found out that Theirry Henry holds the highest numbers golden boot won. The last winner is James Vardy. The league was found in the year, 1993 and it was Teddy Sheringham that was first recorded as the first winner of the prestigious award.
At first, I thought there is no money attached to the award but as I research along, I discovered that there is a fee of $1,000 that is given to the highest goal scorer for every single goal he scored through out the campaign. He is to donate the money to any charitable organization he deem it fit to receive the money. Sounds like a good amount of money. It will goes a long way into helping such charitable organization. My prayers is for those who donate such amount to those charitable organization, they shall be rewarded bountifully.
This year golden boot race has already started with Mohammed Salah topping the chart. At first, I was surprised seeing Mohammed Salah topping the list. Not that he is not a good player who deserves that spot but I was surprised to see his name topping the chart because of what his team are passing through. How did it get there. This is really encouraging. For your surprises, he has scored 13 goals already.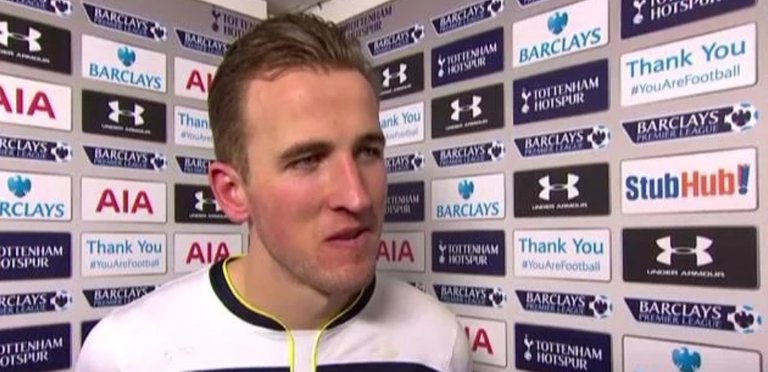 The other player on my list that is following Mohammed Salah is Kane from Tottenham Hotspur. He has scored 12 goals. He is just a goal behind Mohammed Salah. He is in a good form and I see's him giving Mohammed Salah a chase for his life or he might end up winning the English golden boot.
Third on my list is
Son Heung-Min another
Tottenham Hotspur player. Son Heung-Min is a player who has been in a good form for his team this season. He is one of the finest player that English premier league has produced this season. He is also on 12 goals below Mohammed Salah and Harry Kane.
The first person I am seeing on my list is Bruno Fernandez. I was surprised to see him occupying 4th position with just 11 goals scored. I was expecting him to be occupying the first position base on how he is always given penalty kick to take. He also has a good form as he has English premier league player of the month through out last month. He is currently enjoying a good form spell. I pray he can maintain this form for a long period of time. If he does, he will surely wins the English premier league golden boot.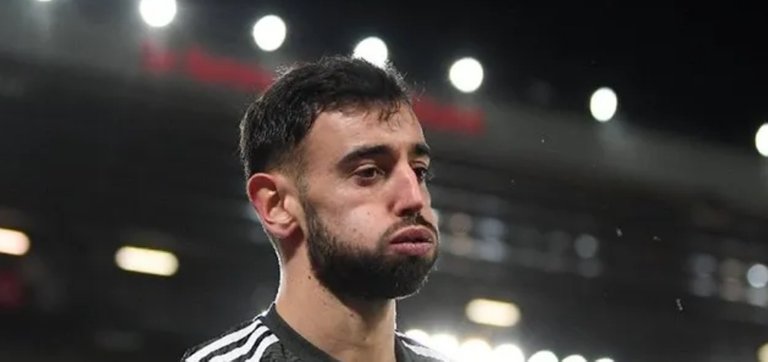 The last person on my list is James Vardy. The list won't be complete without him. He is an hardworking man who has put in his best into ensuring that he makes the list any time any day. He has scored 11 goals to, he is just 1 goal behind the leader Mohammed Salah. This year highest goal scorer race is going to be competitive. I wish the better player the best as he wins it.
   I will end the post  
   here, enjoy your day  
   and remain  
    blessed.



      All photos were  
      taken with my       
       phone.

Stay bless as you go through this post