Today marks the end of October 2020, what a month and a year I must confess. This is the most distracted year I have come across. Many things happening while the year running fast and approaching an end. As for me, I am grateful that it is very fast, at least I am closer to ending some certain things that I am into. It will be glad to face next year immediately. Although this year really contributed badly to the life of some individuals and it also impacted some individuals positively. I will conclude with it by saying different stroke for different folks. The drama is just too much. From one to the other. Covid 19, protest and all that, what a period in my country.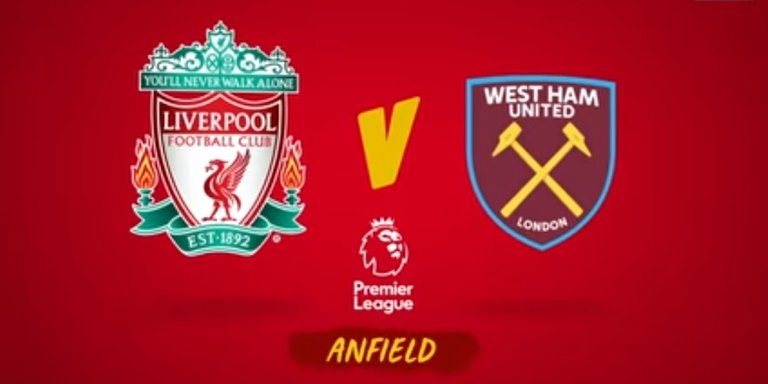 That aside, at least we don't need to dwell in the past again, we have to keep on pushing and aiming for the best. Just to spice up our weekend, we have the English Premier league and other league in place. I will be focusing on the English Premier league alone, that is the league I am very familiar with. From the fixtures we have match for Manchester city, Chelsea fc and Liverpool fc. If we are to follow the table we will rule the Chelsea fc and Manchester city match off. The reason is that the team they are playing are currently in the relegation zone, this seems like a walk over for them who knows.
One thing that I always love to do is to caution my self when it comes to the English premier league. No team is lazy. Don't go and meet a team in the relegation zone ans say since they are there, and your team is topping the chart, your team will got them defeated. Don't rule any team off if not, you will get disappointed. This is the wonders of the English premier league.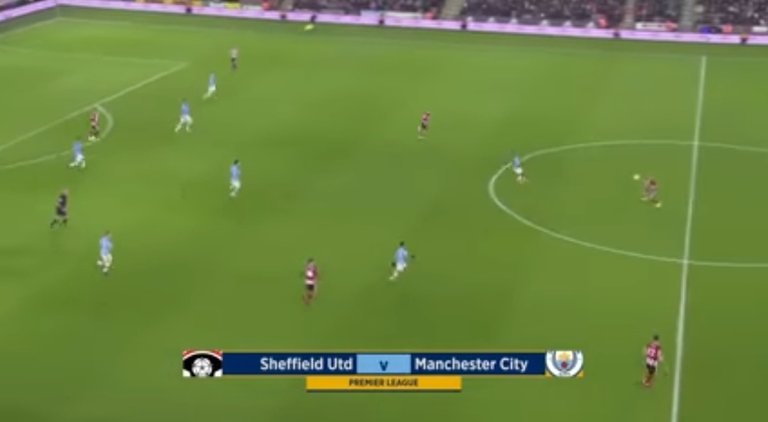 Manchester city on the other hand have not be performing properly this season. They are currently on 13th position while Sheffield United are in 19th point, they are 7 point away from each other and Sheffield fc will be playing that match on their home soil. If Manchester city can get away will this, it will be a big blessing on their side. The Manchester City side have not been performing greatly this season, they are not looking like the Manchester City we all know. I know Pep Guardiola is not happy with the result he has gotten so far, he will be doing everything within his power to get things settled up. The team might be considering getting him sack also, but the good thing is that Manchester city side are not like that, if it is Chelsea fc, they will have gotten him sacked.
Liverpool fc on the other hand have a strong fixture against Westham fc. We know how this match seems difficult all the time. I am sure we will be getting them defeated this time around. This time around we will be without key player, Van Dijk. But at least the team is looking a little bit composed with Jota proving his worth. Before the match will resume, the line up will be out, stay tune for it.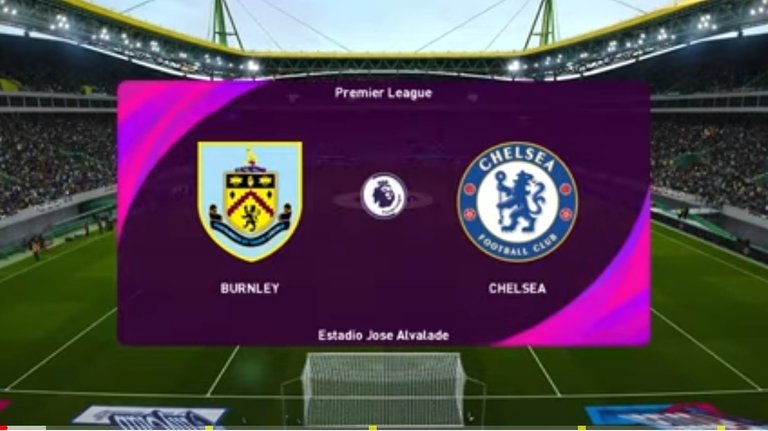 I will be updating us tomorrow on how things went, we are wishing for the very best. Just stay tune.
For more of sport update, stay tune to my blog.
    All photos were taken from my phone

Forget about the hivewatcher comment on this post. I already appeal it, the blacklist will be out soon.