I will use this opportunity to congratulate Manchester United on their win against Manchester United, for sure I wasn't expecting this for sure. If I am to predict the match, I would have said the match between Everton and Manchester United will eventually end as draw but it end the other way round. What a nice match I must say.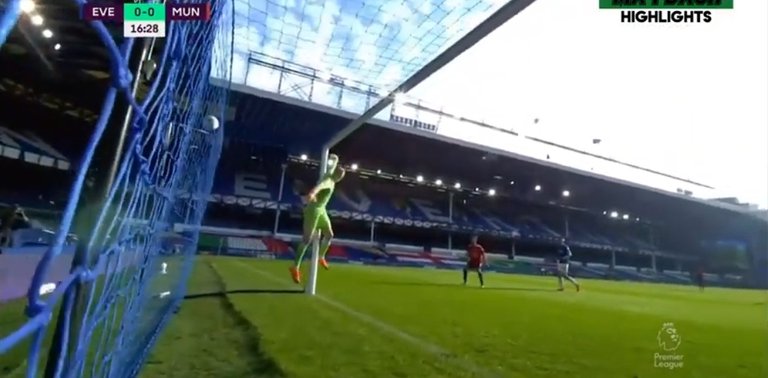 I am really feeling for Everton fc right now, I know how we all were chanting that they are definitely going to win the league this season base on their awesome performance but things are now going otherwise. We were all chanting that James Rodriguez is surely going to impact the team positively. For sure he is trying on that patrt. We all are seeing that he is a good addition to the team. Despite all his good side, we all should know that the work can't be done by him alone. Team work is definitely needed to get the Everton fc team into an apex height if they want to win the league.
Winning the English premier League requires a hard task, they need to keep up with 100% spirit and never in any way let any match slip. This is where it is difficult because in English premier League, just know that the team in relegation zone can even get you surprised. The league is full of surprises.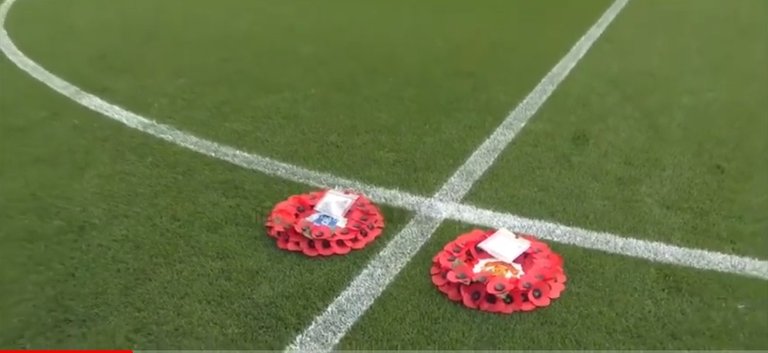 I remembered when somebody said that Everton fc will fall back to their known position, 6-8 this season. He end up by saying it is not their season yet. They are not showing any good sign. Just like what I said above, the performance from James Rodriguez alone can't get it done. They need to show the team spirit if they want to enter the positive zone.
Before Liverpool fc were able to win the English premier League trophy, they played out their best. They became stronger from every game they played. It was only few team that stopped them. What an awesome game performance from them. This is what Everton fc needs to deploy at this point in time.
Manchester United at the other hand impresses me and I am happy by the spirit they showed. Congratulations to them, if they keep up with this form, they will be able to match up any team and end up being a title contenders. If you are a Manchester United fan, you should celebrate the win, it wasn't easy defeating Everton fc - a team still in good form.
The match ended in 3-1 in favour of Manchester United as two goals from Bruno Fernandes and 1 from Edinson Cavani seals the victory for Manchester United after Bernard puts Everton fc up in the 19th minute.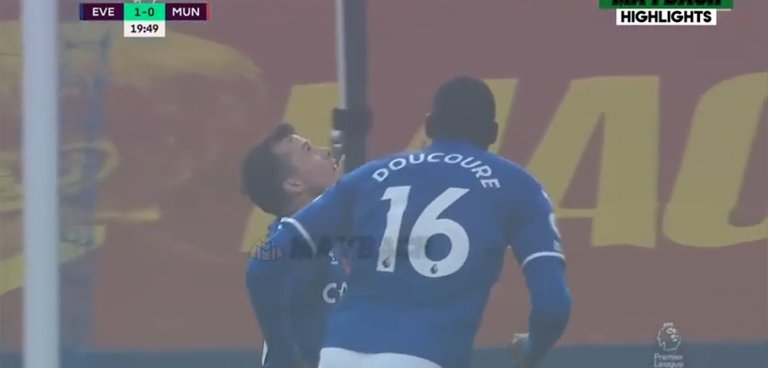 For more of sport update, stay tune to my blog.
    All photos were taken 
    with my phone

Forget about the hivewatcher comment on this post. I already appeal it, the blacklist will be out soon.