Many team are title contenders today because they have a good second team compared to others. The importance of the second team is that when there is injuries to the regular players, the second team player will fill the void. This is what makes the second team amazing.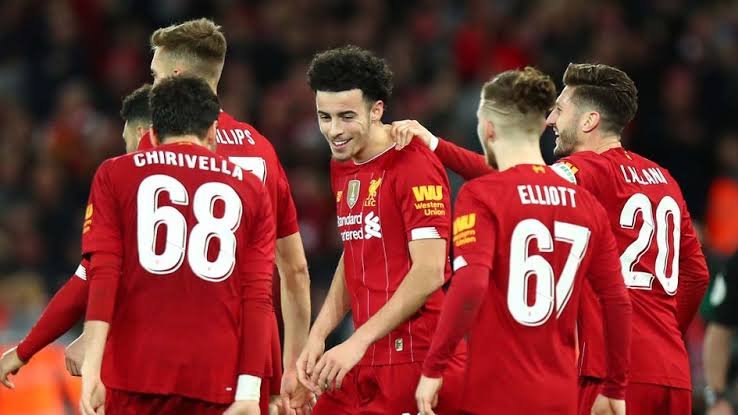 The one reason that makes me to love Manchester City is that their second eleven looks even stronger than the first team. Immediately any player is been taken off and another one is been introduced, you will see that the player introduced will be a better player than the one that is removed. This makes it very difficult for the team to be defeated. With such a good second team, their dominance rose to an apex height more than the way we expected it.
Having a good second team is good but the only challenging issue is that the club might run into debt while trying to fund all their wages. Take a look at Real Madrid back then, they love making expensive signings and their second team is top notch, the only challenging issues that they have is how to make full use of them. How can you buy a player for an expensive fee only for you to place him on bench. Frustration begins to set in for some of the players because of zero playing time. It now look as if Real Madrid just keeps throwing away their money because they are not utilising the players. They now realized that there is no need investing heavily in second team without utilising them.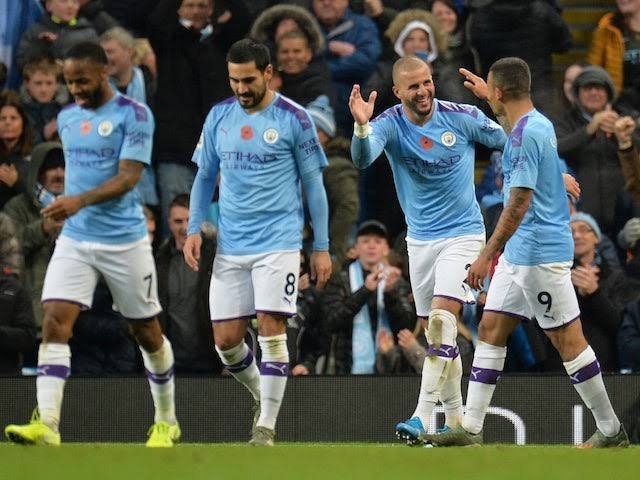 Take a look at Manchester city for instance, they fall into such category. Their second team is the strongest I have seen so far. What is the essence of such signing? Just to kill their carrer or waste money. But I am sure it is paying off for them, at least the team is financially stable and not complaining of any financially issue.
My big question still goes like this, is it good to invest massively on second team? Please air your views.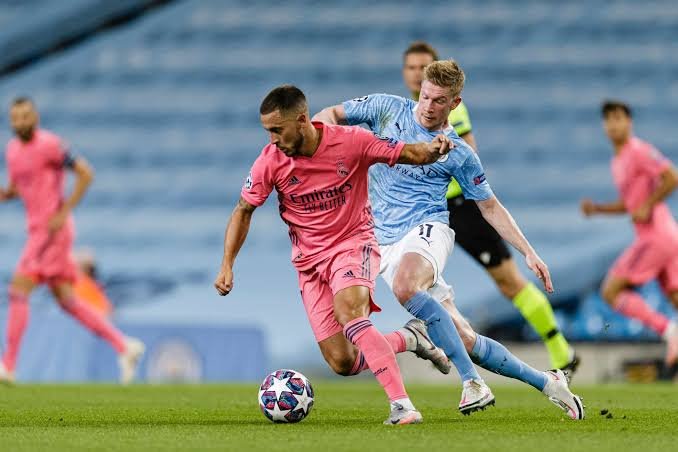 For more of sport update, stay tune to my blog
Forget about the hivewatcher comment on this post. I already appeal it, the and blacklist will be out soon.