Very soon the international duties will be over and players will be returning back to their various clubs. When they are finally back, they will have to start playing various matches after the stressful period. I am really feeling for the players right now. Apart from that, the international call creates more problem for some team and one of them is Liverpool fc.
At this moment, Jurgen Kloop of Liverpool fc have lots of work to do to his team. The Liverpool fc team at this period is passing through a lot and the injuries affecting them currently is something else. I am wondering how they will cope with some players absent. Currently now, we have Van Dijk, Arnord, Chamberlain, Thiago Alcantara and Gomez. Incase you don't know, the listed names are key players to the Liverpool's team. I am wondering how they will cope with the issues at hand. This is why a major role by Jurgen Klopp is needed at this moment.
During the team's last match against Manchester City, Liverpool fc performed a good display but lack composure at some certain point. In that match, Jurgen Klopp deploy a new playing strategy which might work perfectly before the injured players return.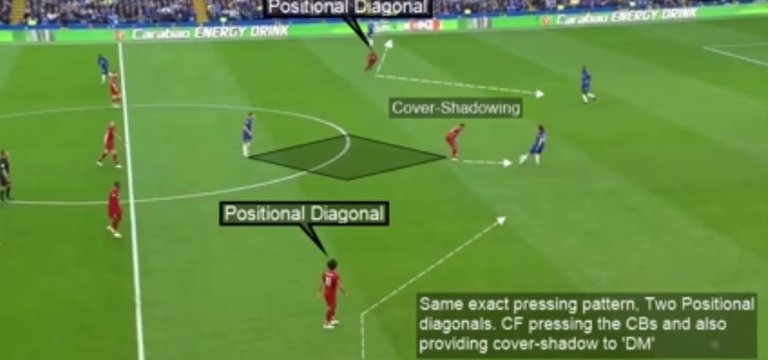 I have always wanted to see Jurgen Klopp giving Diogo Jota giving more time to play. He is currently in good form I must confess. Jurgen Klopp played him, Mohammed Salah plus Firmino Roberto and Sadio Mane upfront in the match against Manchester City. This shows that Liverpool fc are after goals. Jota was very versatile in the game. He went to attack when needed and try to score too. Mohammed Salah performance is not bad but he needs to improve more. Sadio Mane carried out his task pretty well. Roberto Firmino performance is questionable. I am beginning to have doubt in him but I pray he recovers fully before he lost his role to Diogo Jota.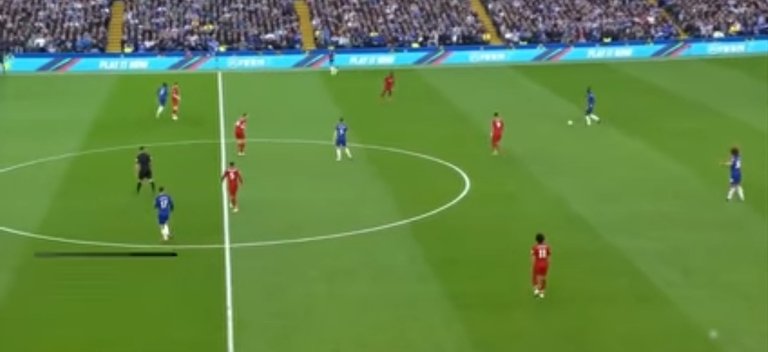 With absence from the above listed names, are we going to see more of this formation from Jurgen Klopp? If you have anything to say about this, air your view by commenting.
For more of sport update, stay tune to my blog.
    All photos were taken from my phone

Forget about the hivewatcher comment on this post. I already appeal it, the blacklist will be out soon.