Ever since Jurgen Klopp takes over the Anfield duties, things has really changed with the team. We all remember how Liverpool fc struggled through out those dark days trying to rise up. It was one of the awkward moment I have experienced in a long term. You have to see how depressed I am watching my team struggling to catch up with other team. We kept occupying as from 7-10th position. You have to see how other team fans turn us into a laughing stock. I was really depressed.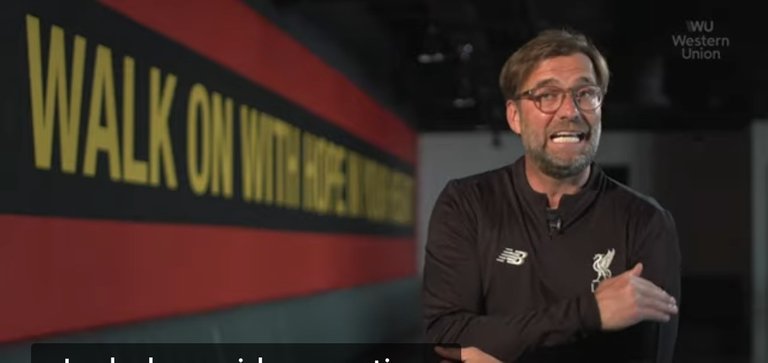 Despite the humiliation, I still stick to my team. I was patriotic and that makes me to commit my time to them. It is better I grow old with a team than jumps from one to the other. To me such act is childishness. As supporters, one thing we should know is that all the club will surely pass through a trying time someday, if you keep jumping from one to the other, you will keep getting disappointed. The stamina you are wasting by jumping from one team to the other while not commit it to your team and enjoy with them during success time which will definitely come. Who will ever thought that Leicester city will someday came from no where to win the English premier league.
Back to the Jurgen Klopp progress, I must say I am impressed byhow he has succeeded in his Liverpool fc career so far. Without being told we all know that he is a good coach. We saw how he impacted Borrusia Dortmund so far and that alone gave him a classic recognition that portray him to be among the elite coaching list.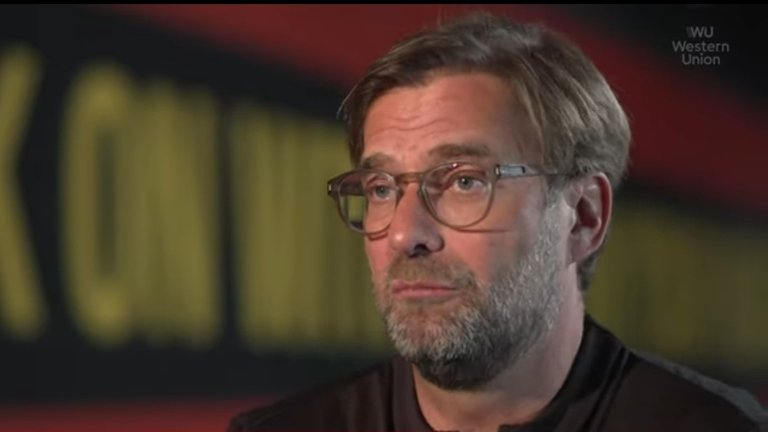 Almost a match passes without me giving him that respect. With him, Liverpool fc have created a lot of history. With him we won the English Premier league, we won other trophies and just few days ago, we won Leicester city at Anfield. That alone takes Liverpool fc to 61 games at home unbeaten. That alone is classic. This couldn't have been possible without his good coaching tactics, fans love and the squad support. Tuning back to what you have done for the team and what you keeping doing for the team, we are grateful. Truly Jurgen Klopp, you are a good coach. I can't wait to see you banging more award this year.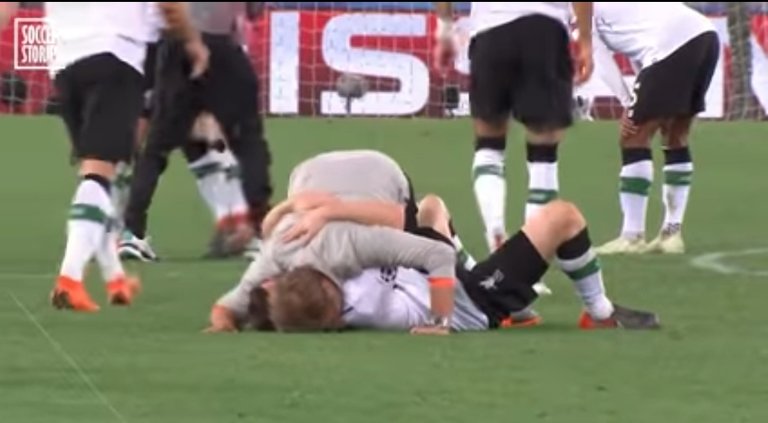 For more of sport update, stay tune to my blog.
    All photos were    taken from my phone