On my last post, you have to see how I was hipping praises on Leicester city's team. The reason you see me doing this was because over some years now, they have remain consistent when it comes to the top 4 race. It is not easy to see a team that was written off doing amazing well. Do you know that during the year they were promoted to the English premier league and they were doing wonders I was just laughing that in just 10-15 matches, they will fall drastically to the relegation zone where they are coming from. I was making jest of them while they were focus and ranking up. I was surprised by their performance but then I said during the second quarter, they will surely fall down as fatigue will tell on them.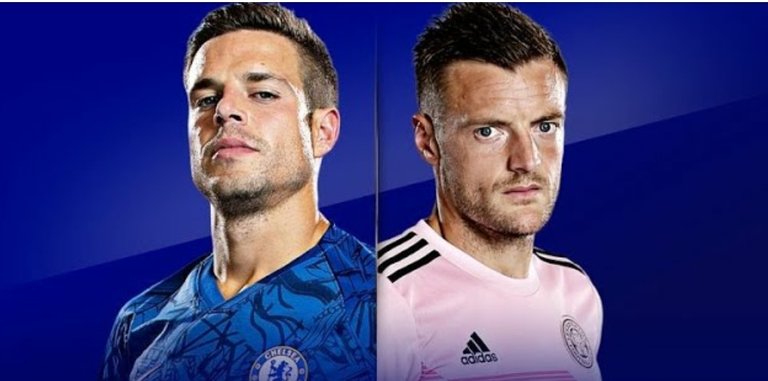 Second quarter started and they became more energetic. I was just surprised. I went ahead to check if this is the Leicester city that I know's back then. Yes, they are the one, they meant business. Other team keep chasing them so as for the pressure to mount on them. They are doing all this so as for them to get distracted from their focus. Despite all this, Leicester city were so experienced and wise and all they were doing is staying focus and determined.
When I saw the way they were going, I finally consent and say this is truly their season. I have to open my heart and love how they play their game and at same time remain focus. We watch it gradually and the unexpected happened, they finally won the English premier league trophy by taking us by surprise. With the focus, I had no other choice than to hip praises on them.
Since that awesome run, Leicester city finally cement their place in the English premier league and they have proven to be one of the best team in the league so far. Just yesterday I was talking about how they are performing awesomely well,and today, they are in top of the English premier league table. This is one of the best team that I have seen out there. So dedicated and straight forward.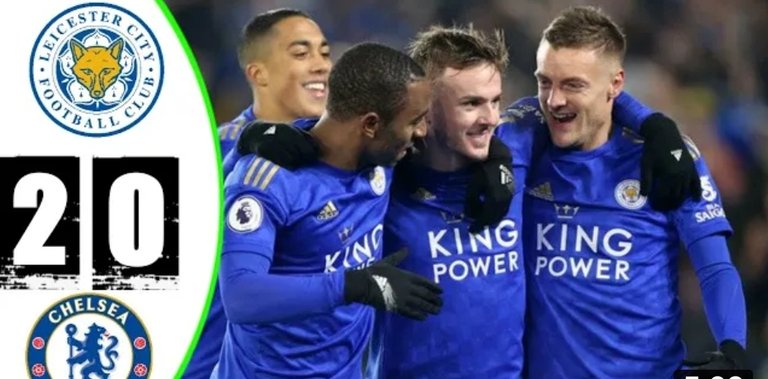 When I check on the English premier league table, I noticed that Leicester city have played 19 matches while Manchester United 18. If Manchester United wins their outstanding match, they will go top of the English premier league table again. Manchester United team need to be bothered. Manchester city has 2 outstanding matches and they are 6 point behind. Winning the 2 outstanding matches will take them 3 point above Manchester United. We all are aware that if Manchester city seats on first position, it will be hard for them to slip off. They are one team that can do wonders when they are already sitting on that first position. The reason they are a little bit behind is because most of their star players have injuries. This is really telling on the team but despite that, they are still performing amazingly well. Currently now, we have Leicester city sitting on first position, they should enjoy their reign to apex. If Manchester City got the chance, it might be the end. We are now on second phase of the english premier league title race, so any team that has the opportunity to seat on top will want to put in their best in other to win the trophy.
Liverpool fc on the other hand are struggling to keep up with the pressure they are experiencing from the English premier league so far. It is either they make new signings which I knows won't be possible or wait till their players are all back from injuries. This might really thwart their English premier league cup race this season. Their defence is passing through a lot of issues right now because the likes of Van Dijk and Goe Gomez are all absent. Diogo Jota on the other hand who has been helping the team secured some wins is already out injured. He will be back to pitch any moment from now, I just can't wait to have him back.
  I will end the post here 
  While I talked about the 
  rest club on my next post.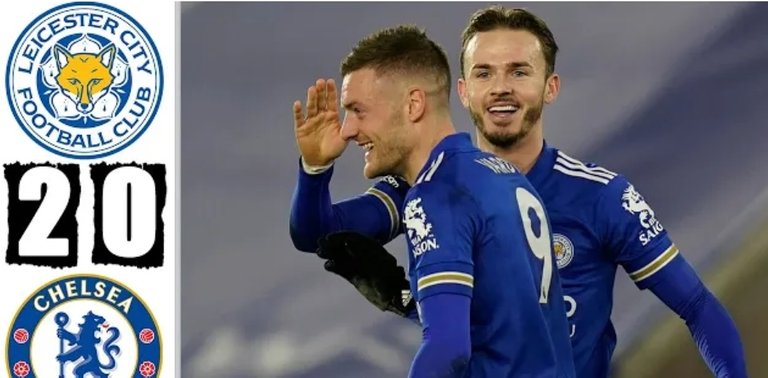 All photos were  
      taken 
     with my phone.

Stay bless as you go through this post