For some time now I have been looking at the Liverpool fc team and I must say that I am really impressed by how far the team have been fairing. Thanks to the great work put together by Jurgen Klopp and the entire Liverpool fc team, the impact is gradually showing forth. Their display when the English premier League started was awful. The awful display triggered me into using all medium that I could use to get to Jurgen Klopp. My intention was for him to act fast and think of a way to impact his team.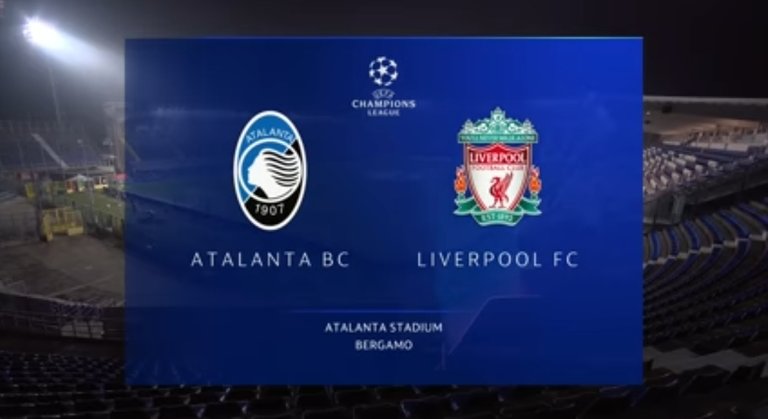 If you take a closer look at the team, you will see that Roberto Firmino, Sadio Mane, Mohammed Salah, Van Dijk, Robertson, Fabinho, Milner and some few other players are all facing same issue. This was really affecting the team in all ways. While I wrote to Jurgen Klopp, I told him that what I believe will help the team is for him to make sure that they add new players to the team. When I first of all raise this notion, some person were going against me, but thanks to God they are now seeing reason with what I said after Jurgen Klopp did the right thing.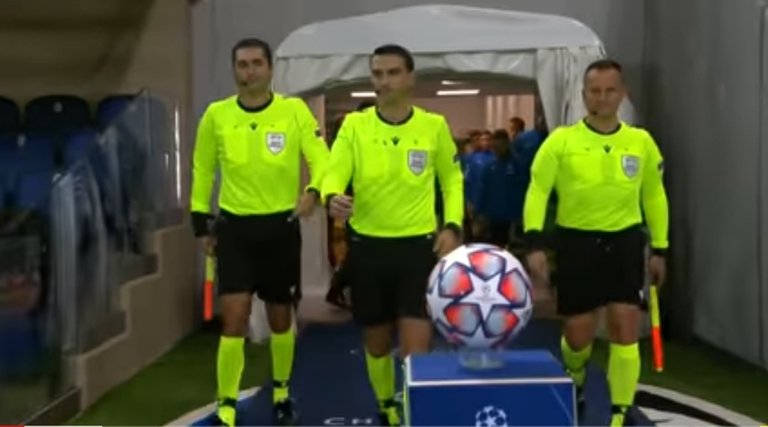 Jurgen Klopp had to make the move which impacted the team positively. He started by signing Thiago Alcantara and Diogo Jota. This is where the team got their reviving spirit from. Immediately the signings started, the team got that boost. All players now knows that they need to put in more effort if they want to ratain their position. This is where the vibes came in place.
Gradually both player's begin to show impact but it is Jota that keeps stealing the show. Alcantara Thiago is looking like an injury prone player but Jota is looking different. Gradually, Jurgen Klopp gave Jota the mantle to try his ability, this is where the transformation came from. Jota took his chances perfectly and currently he is one of the best striker that Liverpool fc got. With time as things begin to set in place, Jota completely settles into the team and he is fantastic. The only issue at hand right now is that Roberto Firmino look like the player that might be stepping down. His form of recent is questionable. He needs to work on himself or face being benched. I just don't know Jurgen Klopp will fair with the team this period, but I am sure he can handle the issues perfectly. I and the entire Liverpool fc fans Will be happy to see that Jota is giving more playing time base on his awesome form. We will defeat any team if we can get all the players back in place. Take for instant, if Thiago, Jota, Van Dijk and the rest of the regular team players are available, it is going to be clash of the titans for any team. Watch out for Liverpool fc this season, they are team to look at for.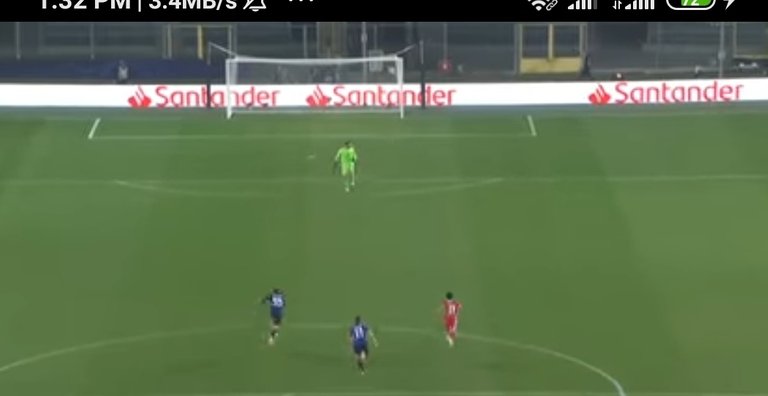 For more of sport update, stay tune to my blog.
    All photos were taken from my phone

Forget about the hivewatcher comment on this post. I already appeal it, the blacklist will be out soon.