I must confess I am confuse right following what I am seeing with the Liverpool fc team. What is really going on, all our first team players are out with one or two injuries. Some are also out with the virus called Covid. When Covid hits you, you will have to go out for 2 weeks for self isolation.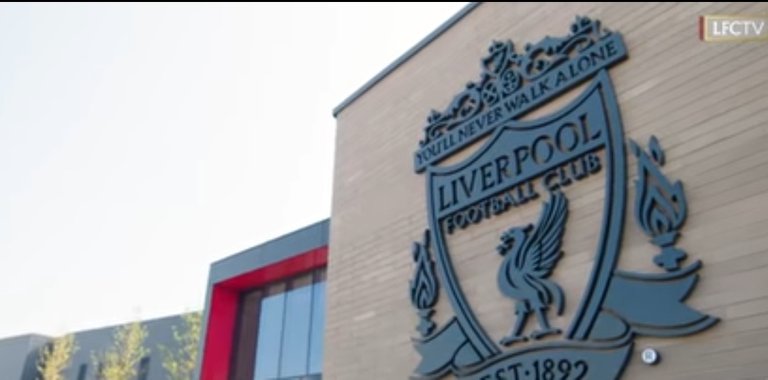 A lot will be running through Jurgen Klopp head right now as he will be thinking of what and what to do at this moment. This is a tough decision for him and if he eventually wins the English premier League despite all this saga, I believe he will be crowned best coach of the year. Another thing I said long ago was that I am thinking that it will be the team that can handle the issue of Corona Virus and also deal with injuries that will win this year English premier League. My words are beginning to come through.
After receiving the news yesterday that Jeo Gomez sustain an injury while training for the England match as his injury looks very severe. I was really down and thinking of who will compose the defence since Van Dijk and Jeo Gomez is now out. This really became a troubled moment for the reds as I keep thinking how the team title defence hope might be dashed.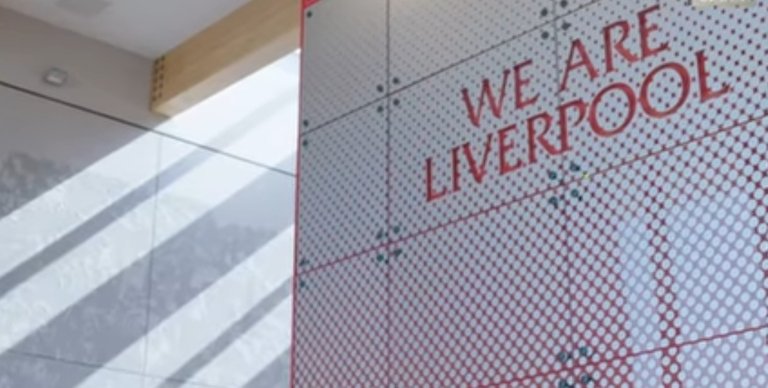 I have not finished meditating on that when I got a call from my brother that Jordan Henderson sustain an injury from the England match. What a mess, who will now compose the midfield. I keep up thinking and my head was running like I was in shower. The list of injured players keeps increasing all the time and I felt really bad for that. Now we have Van Dijk, Jordan Henderson, Chamberlain, Thiago Alcantara, Jeo Gomez, Fabinho. All these are regular team players who are currently out with injuries, how will my team cope? This is really a bad moment for the reds.
While thinking of this, another one broke in and I must confess, am not just happy by all this. What a mess. Guess what? Mohammed Salah just got infected by the deadly Corona virus. I am just confuse on what is currently happening to my team. How do we cope following all this saga.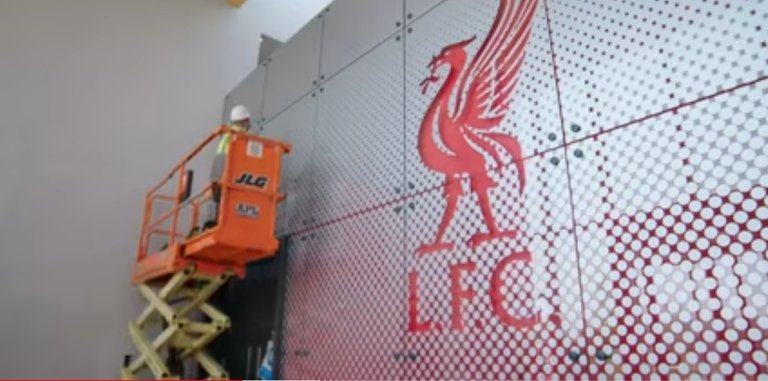 Hey fans, what do you think about all this problem facing Liverpool fc at this moment. Things looking fast for them. But not the less, it will pave way for other players to prove their worth. But the big question is that will thwart their English premier League title hope? Air your view by commenting.
For more of sport update, stay tune to my blog.
    All photos were taken from my phone

Forget about the hivewatcher comment on this post. I already appeal it, the blacklist will be out soon.