I must confess that I am really upset by the result I got from the Manchester city match yesterday. For sure, if we played like the way we played last season, we could have crushed down Manchester City by numerous chances. I was really tired by the performance some players are showing. One of them is Roberto Firmino. One good thing we should note here is that we can't expect to keep winning all the time but they are some certain things Jurgen Klopp have to do at this point in time. I have really respected his decisions because he is a wise man when it comes to decision making.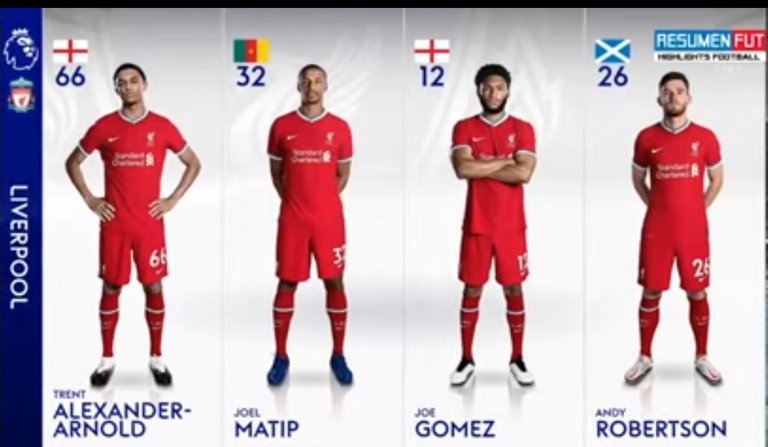 Before I move to say anything, I just want to use this medium to congratulate the team on their awesome display so far. Just take a look at what the defence have manage to achieved despite Van Dijk absence. This is fantastic. All thanks to Joe Gomez, Joel Matip, Andrew Robertson and Trent Alexander Arnold for such a wonderful display, they are indeed one in a million. They were able to shape in things despite the absence of Van Dijk.
Apart from the defence who have done some great work, what about the Midfield? Well, they impressed also. Georginio Wijnaldum is one player I have respectee so far. Despite the saga, he did not allow that to weigh him down, he keeps dishing in awesome performance. Jordan Henderson on the other hand was able to compose himself and makes his role felt. Good performance from him so far.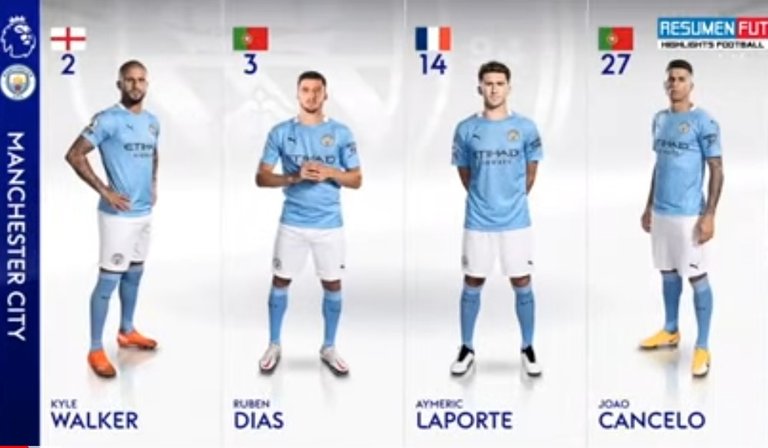 Naby Keita wasn't played in the match because Jurgen Klopp deployed a new strategy by playing Diogo Jota, Mohammed Salah, Sadio Mane and Roberto Firmino. To me, this strategy will work better as time progresses. Another thing to consider here is if Thiago Alcantara returns from injury, Roberto Firmino might be benched and we will see Diogo Jota, Mohammed Salah and Sadio Mane upfront while Thiago Alcantara, Jordan Henderson and Gini Winjnadum will control the midfield. This will fall in place if all players are back again and in good form.
Less I forgot, if Van Dijk returns, he will fall back to his place in the team. He will be pairing with Gomez and surely we know how he has impacted the lad (Gomez). I just can't wait to see the team fully back in place. For the now, the draw at Manchester City drops Liverpool fc to third (3) position, with Tottenham hotspur and Leicester city on top of them. Any way, let us watch to see how things unfold.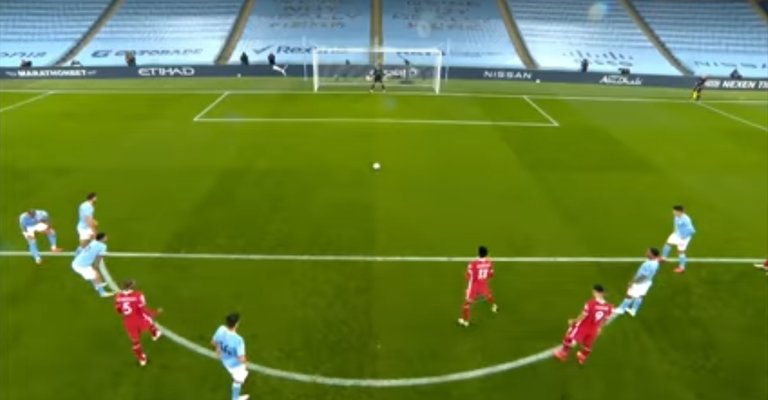 For more of sport update, stay tune to my blog.
    All photos were taken 
    from my phone

Forget about the hivewatcher comment on this post. I already appeal it, the blacklist will be out soon.