Yesterday is really a bad day for Liverpool fc after they suffer 2-0 lost to Everton fc on Derby day. Almost everybody are mad to see such a bad result. What is currently happening to the team at this moment? I am really confused. I know we have some injured players and more are joining the injury list, this is really a big concern for us. This has just shows that without a good defender like Van Dijk, Liverpool fc will keep suffering. We just have to invest heavily on our defence. One thing that I am really sad about is that why do team don't like to have a complete squad? Only Manchester city I can see having a good squad and maybe Bayern Munich but the rest are lacking one or two role to fill.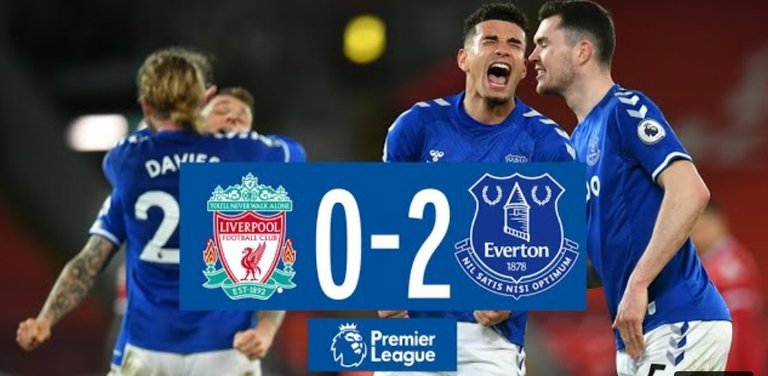 Just take a look at Liverpool fc, we know we have just two central defenders that are good, this should be a big worry for the reds because they know if injuries sets in or fatigue sets in to those two good central back players, it means it is finished for us. This will leave us into forcing players to play a role they are not used to. Like the way we see that Jordan Henderson and Fabinho have been used to patch up the defence pending when the real players will be back. We know this players are not true defenders, they will surely have problem there. This is what is still causing Liveepool fc to be loosing matches.
Now Fabinho that have really been helping out at the defence has gotten injury, this is another issue again. Who will now be deployed. Jurgen Klopp had no choice than to start playing Jordan Henderson in that role and just 30mins into the (derby) match, he sustain an injury and he was substituted by Nathaniel Phillips. Hmm, another pain in the butt I must say. We just loosing key players all the time, such a pity. Now that Fabinho and Jordan Henderson has gotten injuries and we know they are very instrumental this period, who will fill their void, I see Liverpool fc dropping more point if things is not done on time.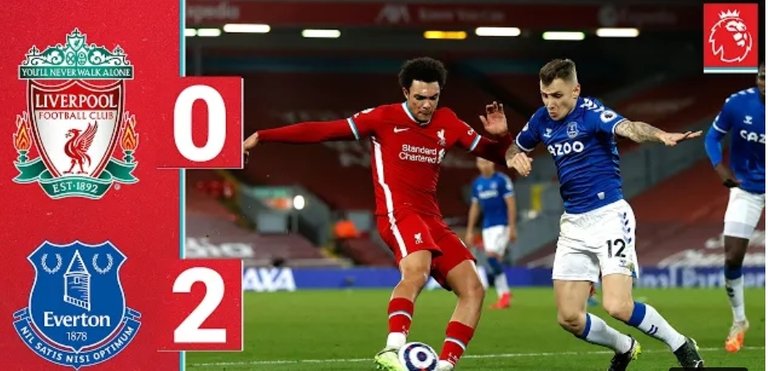 The issue here is that many clubs don't want to add more liabilities to what they already have that is why they are not ready to make any signings right now. This is what is really affecting Liverpool fc. If they sign a back up for Van Dijk and Joe Gomez, it will be a nice move to the club and during their absence, we will see somebody filling the space instead of using players not meant for such role to play there. This will really impact the team if those players sustain injuries too.
The best thing to do this season is to remove mind from Liverpool fc winning the English premier league this season, that has already passed. We are just so many point behind and another thing again is that our focus should just be on the Uefa champions league. Two things we should focus on, winning the Uefa champions league and to qualify for the Uefa champions champions league spot. We are currently behind that level which is not good. If we fail to qualify for the Uefa champions league, some players might leave and that will create more holes in the club. We have to do the amendment now, it will be a big disaster not qualifying for the Uefa champions league spot.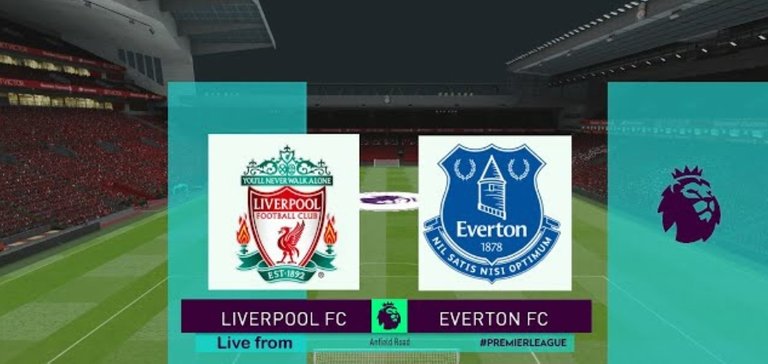 The good thing is that we are still not far away from the top 2 spot, only the top 1 spot that I am excluding from the list. Top two is just 6-7-9 point away depending on their match today. So there is still hope to play ourself back on track, we just need to keep winning and praying for our defender, Van Dijk and our attacker Diego Jota to be back so things can be back to normal.
I will end this post here while I keep monitoring on Van Dijk return date and injury progress, I can wait to have him back so that we can re-strategized. His absence has really caused us something big.
     All photos were      
          taken with my  
               phone.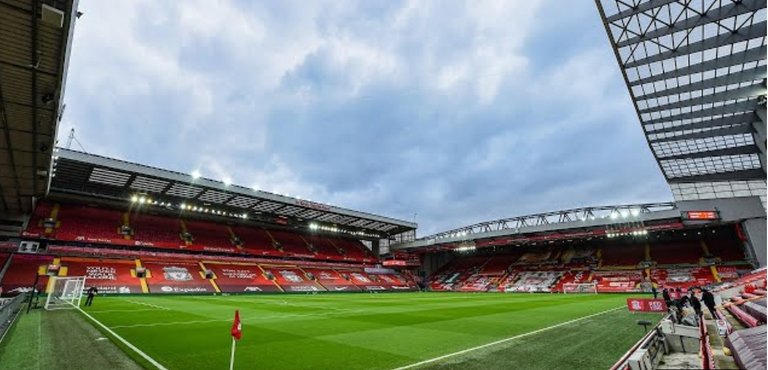 Stay bless as you go through this post