As a Liverpool fc fan, I am really concerned about when Sadio Mane absence. One thing about life is that there is always a point in time where your absence will surely be felt. I remember a certain time when I was arguing that if Liverpool fc sold Sadio Mane, they won't feel the impact. Well, I can see that I am a joker by saying such. We all can see that Sadio Mane is really an instrumental player to the Liverpool fc team. Just some period off and we are already feeling the impact, what a shame.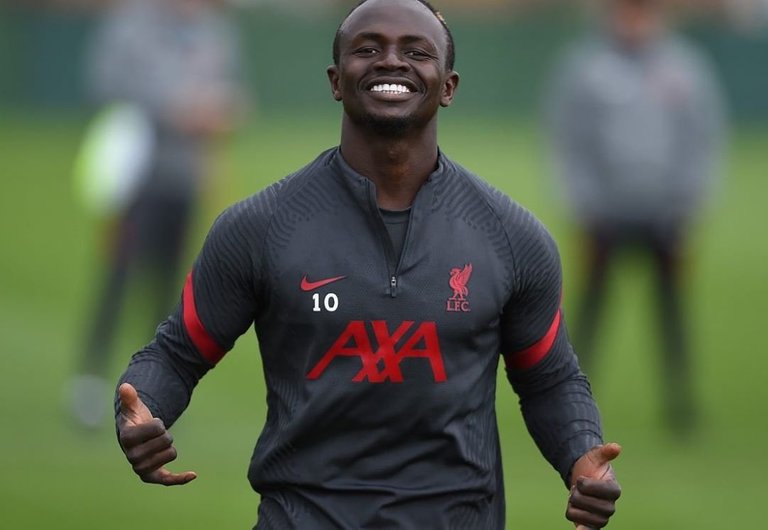 I kept looking at my team and I must say I am not pleased at all. Does this mean that Liverpool fc don't have possible replacement for their star players? If Mohammed Salah and Firmino joined the table of affected players, that means we are in for a long fall.
I was checking on the Liverpool fc website and I saw that Shaqiri has joined Sadio Mane and Thiago Alcantara in the list of players who have contacted the virus. I am really concerned for my team at this stage. Only God knows the player who will fall into this category up next. I am pretty sure that almost all the players will be affected. If this happend, what will be our fate?
But along the line, what I am pretty sure about is that almost all the team in the English premier league will be affected. We all know how this virus is been affected. Take for instant, Sadio Mane and Thiago Alcantara contacted the virus, but before they contacted it, they played against some team. During the period, they exchange greetings and interact together as one. During the match, they attack each other. All this can lead to them contacting the virus. So, just from my observation, I am pretty sure that lots of players will contact this deadly virus and it might contribute to some clubs loosing their chance of being a title contender.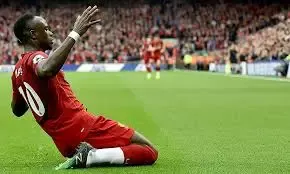 The team that will win the English premier League trophy this year will be the team who can battle the Coronavirus issue perfectly. Well, we just have to fold our hands and keep on experiencing what might hit us next. Liverpool fc will be playing Everton fc up next. At this period, Everton fc looks transformed and ready to smash the English premier League trophy. Do we think Liverpool fc can stop them at this point in time? Remember Liverpool fc will be without Sadio Mane, this will make it worse. After the outcome from the encounter, I will be able to speak up on what next for my team but right now, let us fold our hands and see what will happen.
 Information reaching me now is that 
 Sadio  Mane is now back in training,
   there is still doubt if he will be fixtured 
   in the derby match.

For more of sport update, stay tune to my blog
Forget about the hivewatcher comment on this post. I already appeal it, the blacklist will be out soon.