For some time now, my team and Everton fc both team that are rivals have been struggling to keep things going. We all shouted that Everton fc will do wonders and ends up winning the English premier league. This was because their performance was awesome. They where doing nicely alongside Arsenal fc and Liverpool fc. You have to see how James Rodríguez signing impacted the team positively.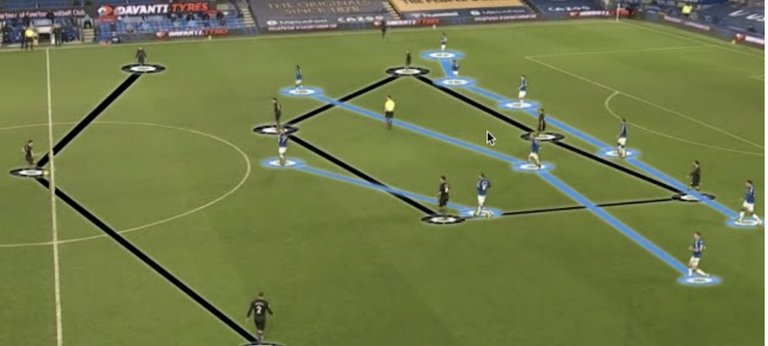 When the dude arrive at the Godison park, he blend into the team immediately because of how good he is. I still believe Real Madrid regretted let him go. We all know that he was able to adapt quickly because of Carlos Ancellotti. The father and son relationship still continues, this is what I love about him. They both are too awesome and I believe there is going to be a record for them as the player that got signed every time the manager got signed to a new team. James Rodríguez have been out with injury for some time now, this has really affected him and he is currently struggling to get back to form.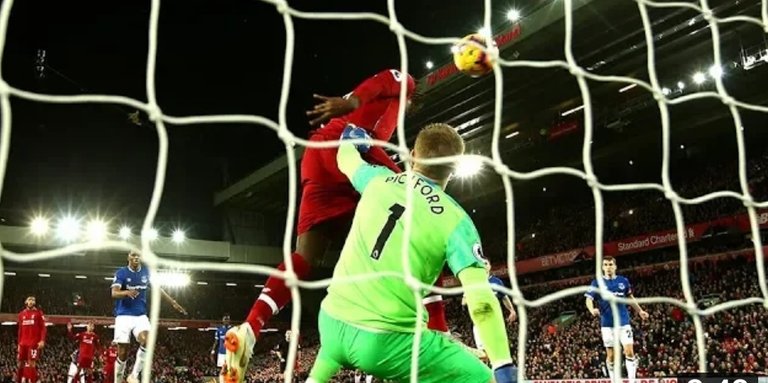 Recently, a lot is hitting different team and their performance has really been affected. Finally we got a boost that Van Dijk is now back to mersey side, this really mean a lot to the entire Liverpool fc team and all supporters at large. This really mean a lot to us I must confess. At this stage if he is back, the defence will patch up a little and things will be back to normal. I am just praying he won't struggle with lost form, although I know that will happen. The other person I am waiting for is Jota Diego. He is a versatile and attacking attacker who is very good with goals. A good replacement for Roberto Firmino I must say. He should come and start firing us into glory zone.
I just can't wait to see things reverting to normal ways. I was really sad seeing Jurgen Klopp writing us off as title defender this season. This was because Manchester city is not here to joke with maintaining their spot in the top position. It seems they have already run away with the trophy, they are using 16 point to top Liverpool fc while they are using 10 point to top Manchester United who are in second position. I warned about this somedays back that if Manchester city's eventually tops, don't expect them to drop again, they will stick and make sure they wins the league. Just watch how they will be winning massively now. I also believe that they have won the trophy with the gap difference, but this is football until it is over, it is not yet over, so let us keep expecting.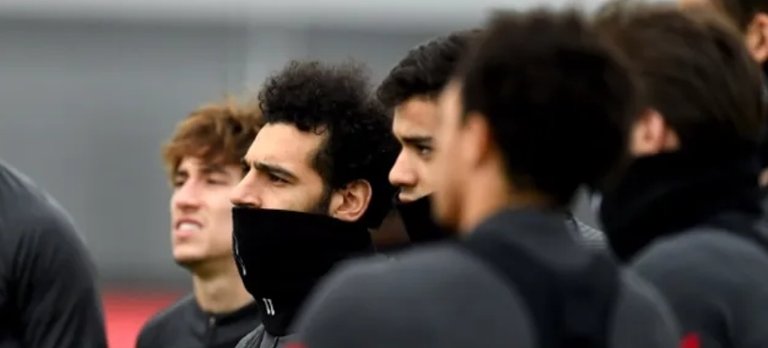 If any team can do it by winning the trophy from Manchester city, definitely that team is a very good team and they deserves double award for doing so. We should forget about the trophy and focus on just winning matches, this will help us to seal our position in maybe top 2,3, or 4. This is what I want to see. I don't fancy top 4 but it is not too bad also. We will go for playoff and that I am sure we will win.
Liverpool fc have really suffered in the English premier league this season especially this year. Lots of disappointment everywhere as the looses are just too much. I recently stopped watching Liverpool fc match, I can't keep wasting my time seeing bad result. Just imagine the Leicester city's match and what we saw. I am happy we were able to win RP Leipzig in the Uefa champions league and that is really a needed result I must say. With Barcelona fc on the verge of crashing out, it can be the season of other team to wins it.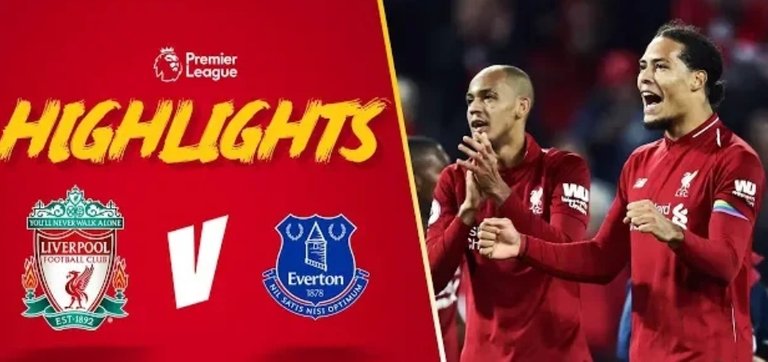 I will end the post here while I wait for the derby match between Liverpool fc and Everton fc to get us updated. It is going to be an interesting derby match, just endeavour to stay tune. As for the update, I will make sure that I put in my best to get we all update. I don't play with derby matches. We seriously need to win that match and I am pretty sure we going to get a positve result.
         All photos were      
          taken with my  
               phone.

Stay bless as you go through this post