We all know that it is so interesting watching the English premier league golden boot race. The fun side of it is something else. Apart from the fun it entails, we all know that topping the chart when it comes to the English premier league is something else. When being compared to other league, the English premier league stands first. You have to pass through hell just to score a single goal when you are talking about the English premier league.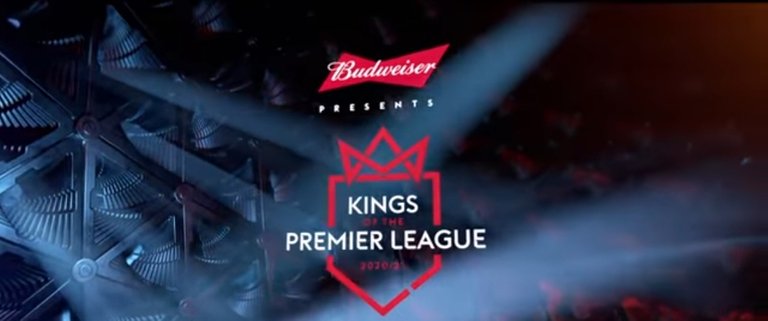 Checking the chart, I must admit that it look surprising to me when I found out that Tottenham Hotspur Son Heung-Min is the one leading the chart. This is indeed impressive. We all know him to be a very good player who can deliver any time any day. He has contributed massively to the success of Tottenham Hotspur so far. His goals were among the goal that took his team to the second position they are currently occupying. I don't know what really happened but it seems like Josi Mourinho is truly working on his team secretly. It has been long I heard his name being drag out for issues. This is the more reason I said he is up to something.
Son Heung-Min has played 8 games this season and in each of the 8 English premier league matches, he has scored 8 goals. This is indeed fantastic. I doubt if he can keep up to this, but if he does, it is going to go down memory lane.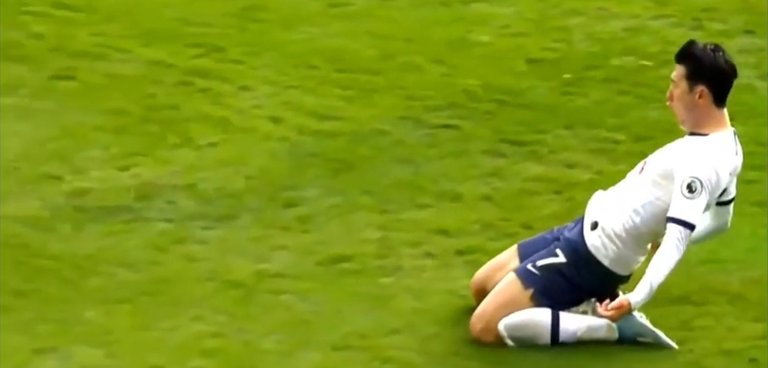 The other player following him is Jamie Vardy. I am not shocked nor surprised seeing him here. Jamie Vardy is a very hardworking player who has been among the top goal scorer for almost 4 years now. What a fantastic record so far. The other player after Jamie Vardy is Calvert Lewin. Not surprised to see him there, he has really performed very well this season for Everton fc with the help of James Rodriguez. Calvert Lewin has played 8 games and also got a a total of 8 goal. Isn't this amazing, yes it is. Finally on my list is Mohammed Salah, he and James Vardy might be the men standing when the rest players eventually gives way. Mohammed Salah is a versatile player who has put up a good performance this season. He has also played 8 matches and gotten 8 goals.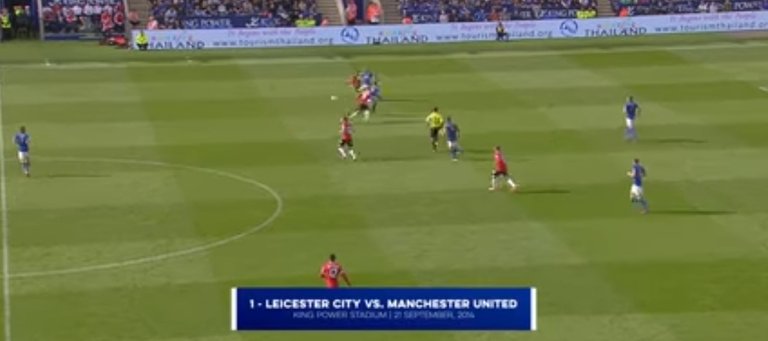 With the above players running for the English premier league golden boot, who do you guys think will make the top 3? Air your view by commenting.
For more of sport update, stay tune to my blog.
    All photos were taken from my phone

Forget about the hivewatcher comment on this post. I already appeal it, the blacklist will be out soon.