For some time now, I have not been checking to see how the English premier league table looks like but today I decided to do it. I swear I was left with dis-belief. They are some clubs doing under ground work. I remember back then when Liverpool fc wins the English premier league title, the strategy they applied was to defeat the smaller team. If you want to succeed in the English premier league, make sure you keep winning those smaller teams. We have not more than Eight (8) teams that I will refer as first class team. Team like Manchester United, Manchester city, Liverpool fc, Arsenal fc, Tottenham Hotspur, Leicester city, Chelsea fc and Everton fc can be referred to as the top team. If you win all of them and lost to the smaller team, you will see your self battling to come top.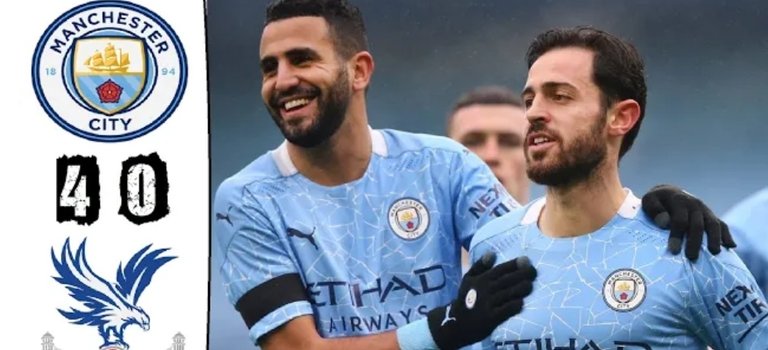 What I mentioned above is the best strategy that you can apply or use if you want to win the English premier league. Checking on the log table, I was surprised to see Manchester city acting as the under dog. From no where they are now on 2nd position with 35 point. The good thing about them is that they have an outstanding match, if they wins it, it will take them above Manchester United. Guardiola is really doing good job with the team, he should keep it up.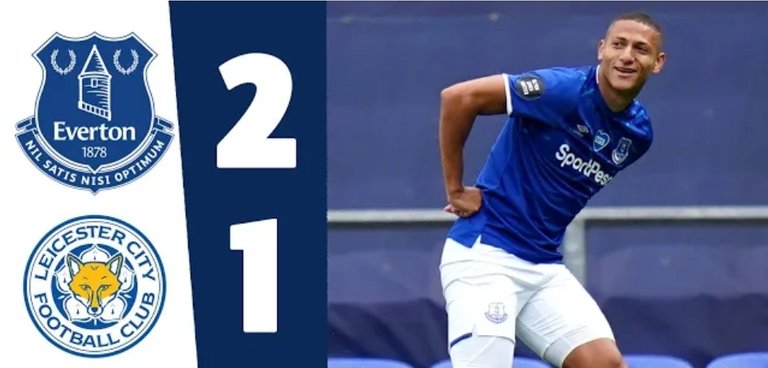 Another team that I respected so much is Leicester city. This team has proven to be one of the best team I have seen so far. They are so consistent. I said that they will not win the English premier league the last time but they surprise me and won. They took me by surprise as I was saying that it was out of luck. But take a look at them right now they are always title contenders. This is just amazing.
Liverpool fc on the other hand have to defend their title but it seems it won't be possible this season. Just take a look at what is happening to the team. Injuries here and there but still yet, they are still keeping it real. I believe very soon everything will be alright and my team will be back to levelled terms.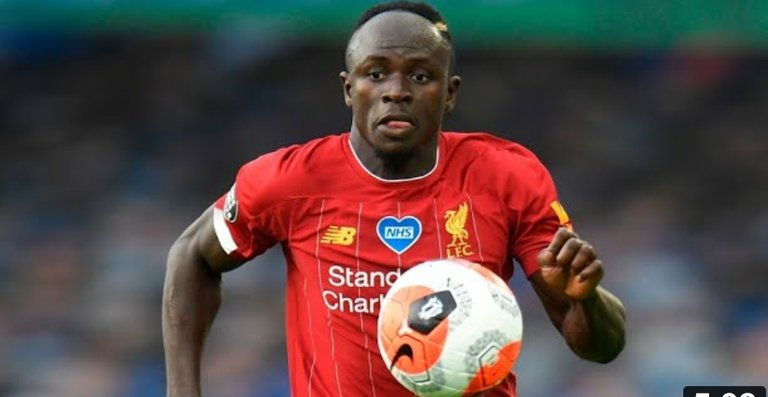 Permit me to stop here as I will be covering the other clubs in my next post. Remain bless
    All photos were  
  taken with my   
   phone

stay bless as you go through this post