I have never been happy with Liverpool fc team not until now. I can beat my chest and say that I am 100% certain that my team will be relevant this season. I am sure they are going to be title contenders this season. Before the signings that we made to our team, I have been lamenting to anybody that is involve with the Liverpool fc team or anybody closer to Jurgen Klopp to tell him to influence the team since he still has the power to do so. I know if we don't make any signings, the team will be dead.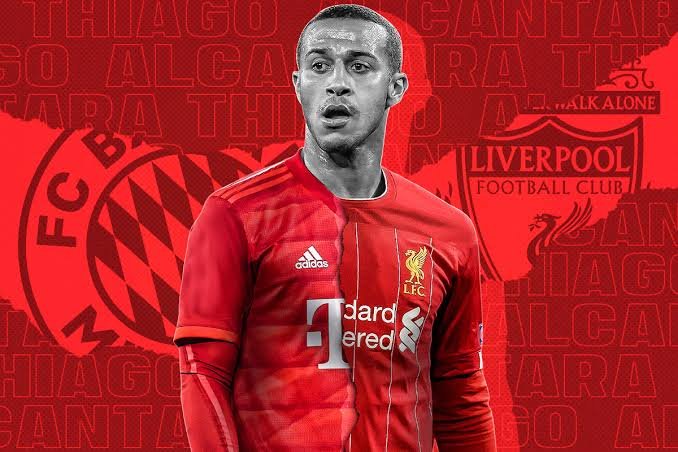 I used the word dead because main looking at how the team is playing, judging from their match against Leeds United, I was not impress at all. We struggle to became relevant, we were conceeding goals as if our defence didn't practice during the break. What about the forward and the midfield? they are all dead. By saying dead I don't mean that they can't perform again, I mean they are just so lazy to get things done. There is no longer motivation in the team. If you take a closer look at things you will see that the likes of Roberto Firmino, Sadio Mane and Mohammed Salah are all behaving like the bigger boys. They have won what we all thinks is impossible. You know that kind of feelings.
Because Jurgen Klopp perceive that the team needs more addition in other for the team to be scale properly, he went ahead by adding two great player to the team. I am going to be talking about Thiago Alcantara.
Thiago Alcantara
Incase you don't know about Thiago yet, he is an ex Bayern Munich midfield play maker who is currently signed to Liverpool fc. He is 29 years of age.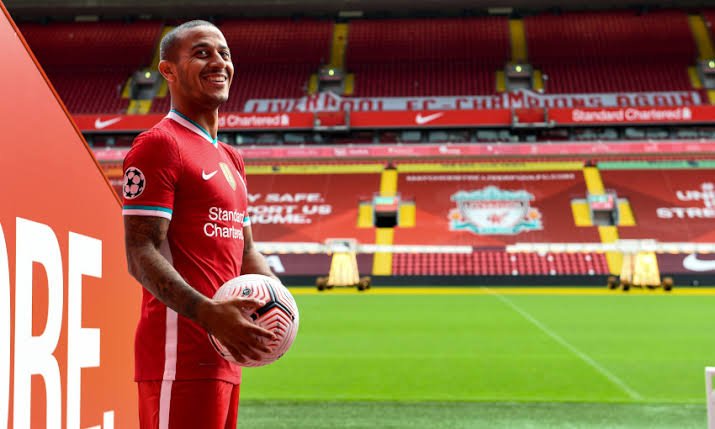 What I love about him
On his first match at Anfield against Chelsea fc, he stole the show by showing how confident he is through the way he impacted the game. Going to twitter, almost everybody were blown away by his stat. He was looking like a player who has played for Liverpool fc for the past 6 years. He blend into the team immediately, this really blown my mind.
Judging from stat and how he has been doing at Bayern Munich, I am pretty sure that Thiago will impact the English Premier league positively.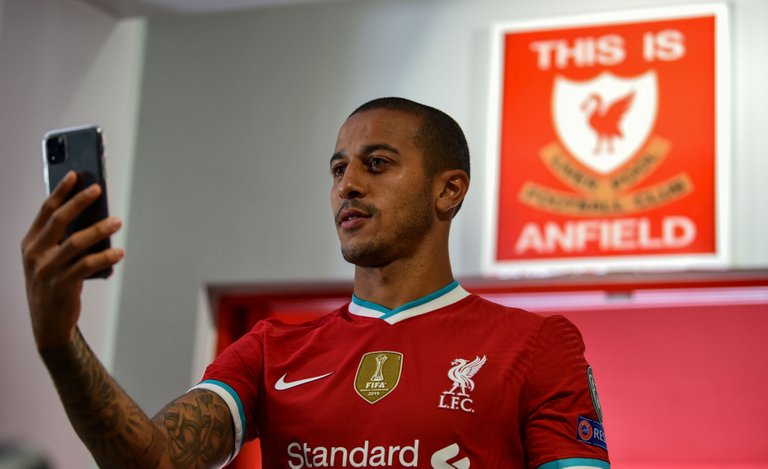 For more of sport update, stay tune to my blog
Forget about the hivewatcher comment on this post. I already appeal it, the and blacklist will be out soon.