Liverpool fc have now gone three (3) matches without a win, this is really touching and heart breaking I must say. This is the first time I am seeing my team suffering so bad like this. I am really concerned as it is really paining me. I was reading through Liverpool's fc channel when I saw some person hipping praises on Thiago Alcantara while Barnes was not happy with the player. He said he is the one killing the Liverpool fc pressing tactics. Thiago Alcantara is one player I have grown to love so far.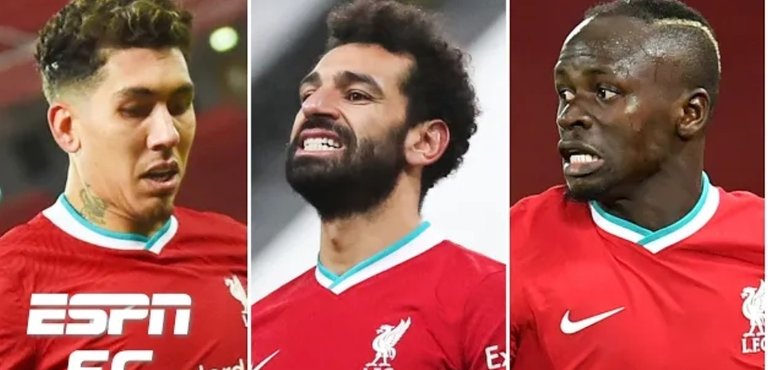 Just some hours past, I sat down and was wondering what Barnes said. I begin to sense some reasonable words in what he said. Thiago Alcantara style of play has really impacted the Liverpool's style negatively. Not that he is a bad player but he is delaying the fast style of play of how Liverpool fc does things. This is why Sadio Mane, Mohammed Salah and Roberto Firmino are finding it hard to adapt. If you study the way Jordan Henderson, Fabinho, Gini Winadjum has been doing things, you will see that they are always pressing the ball forward. Since Thiago Alcantara took the spot, he has improved the midfield so perfectly but he has to make sure he is very fast with the ball. We need to keep the counter and pressuring type of game play active.
I know very soon we will start getting things right. We just need Jota Diogo and Van Dijk to return from injury, it will surely help the team. I want to also see Fabinho back to his midfield role when Van Dijk returns. We all know how impacting he is when it comes to the midfield play. I just have to see everybody back to their normal playing role, with that, we will see alot of improvement and competitions in the team.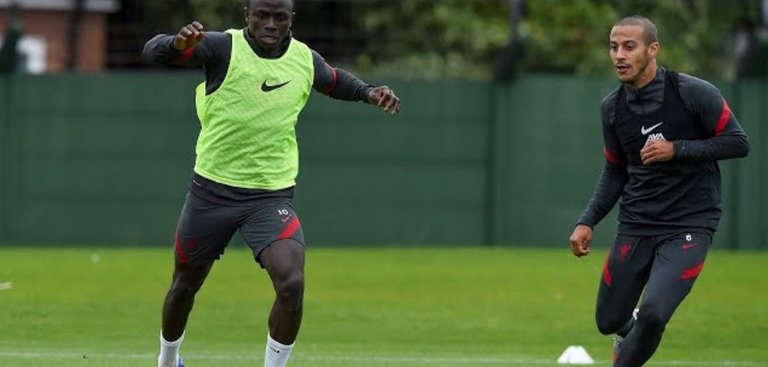 I will stop the write up here, my pain is to see my team back to form and winning ways. While trying to build the team, we should avoid anything that will makes any of our player to depart the team. Patching such team won't be easy at this period. Nonetheless, we all should fold our hands and see how things unfold. I will surely keep you guys updated.
    All photos were taken 
     with my phone.

stay bless as you go through this post