While we are experiencing more havoc in my locality, some person are busy getting update with the matches at hand. The Uefa champions league this time around is still going to be a tit for tat affairs. It is very shameful to see that we still don't have fans on field at this period, we all know how they impact the game if they noticed that there is no vibe any more. They make foreign fans feel at home as you won't miss anything. Those songs and how they celebrate when goals is been scored is very encouraging. I just can't wait to see them back on track.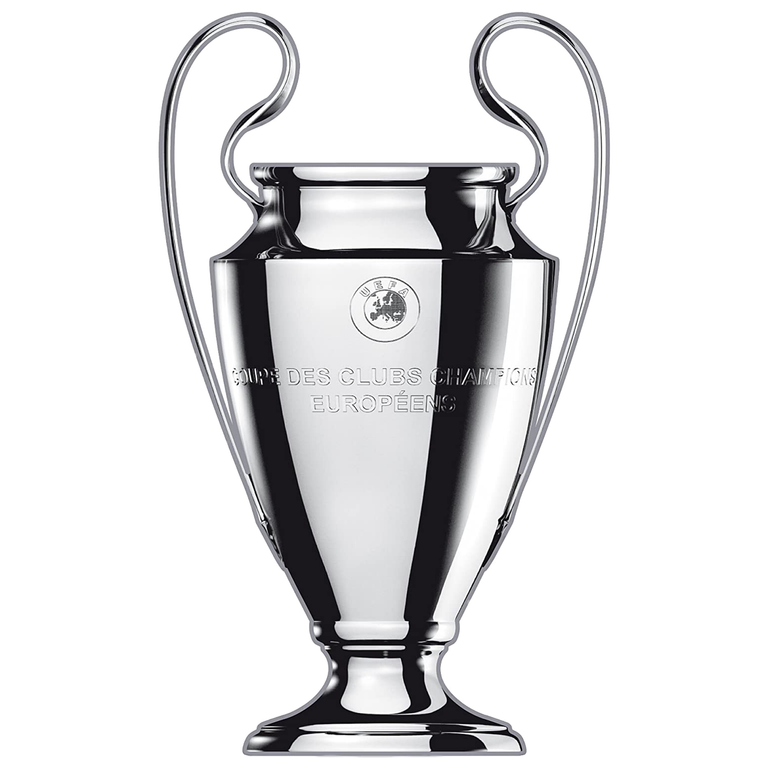 The Uefa Champions league as we all know is one of the best league in the world. Every player in this world wants a moment wher they can have the privilege of playing Uefa Champions league matches. The different teams that came from different part of the continent is what really makes the league interesting. This league always give players the ability to travel around the world as it takes players from their local league to being global.
The highest holder of the Uefa champions league is Real Madrid. They have won the Uefa Champions league a period of 13 times. They are being followed by Ac Milan. Which have also won the league 7 times. Ac Milan uses to be a club you will play your ass out to get defeated, but right now, they are no where to be found. The next winner that I got on my list here is Liverpool fc. They have won it a couple of 6 times. They are one team that can always got you surprised anytime any day. Jurgen Klopp did a good job with them.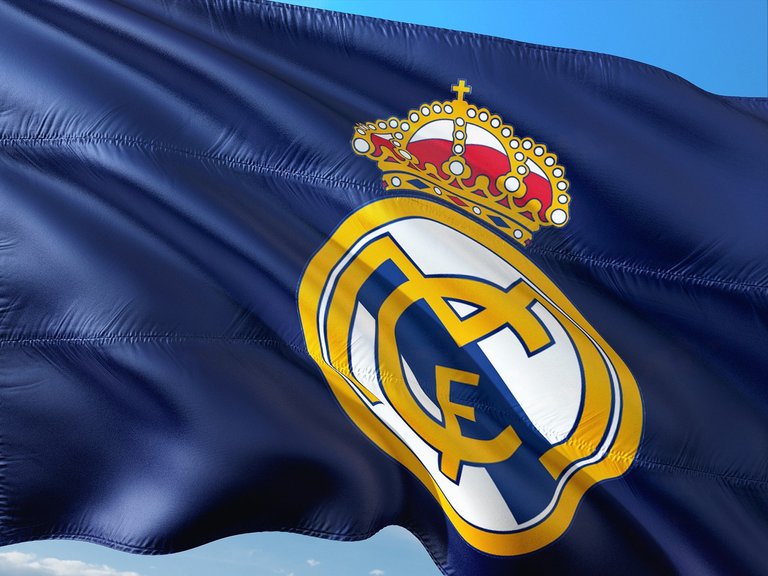 Next on my list is Bayern Munich. We know they are the current best team in the world. They have won the Uefa Champions league match a couple of 6 times, same with Liverpool fc. With the way this team plays, I uut is hard to see any team getting team defeated. Barcelona fc are currently sitting on 5th position with 5 Uefa champions league trophies. They are another team that can surprise you anytime any day.
Ajax seats on 6th position with 4 Uefa champions league trophies. Manchester united on 7th position with 3 Uefa champions league trophies while Inter milan are occupying 8th position with 3 Uefa champions league.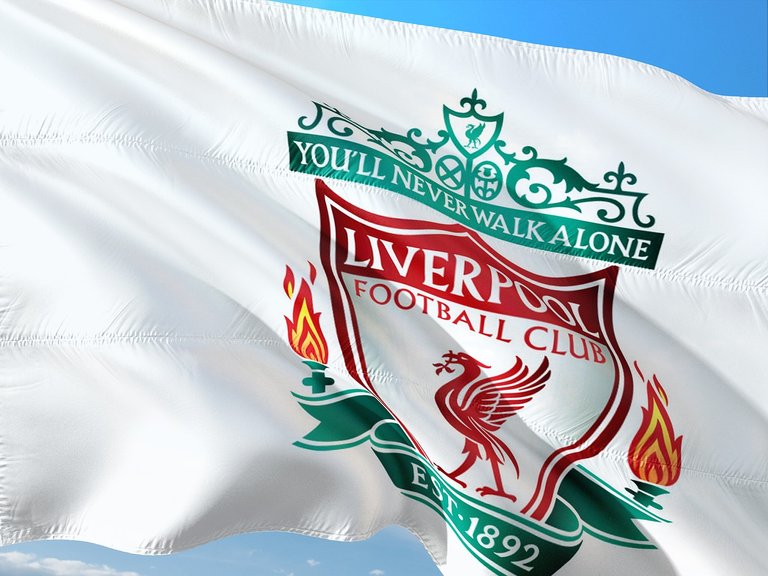 I will stop the post here and surely will continue some other day. Remain blessed.
For more of sport update, stay tune to my blog
Forget about the hivewatcher comment on this post. I already appeal it, the blacklist will be out soon.