With the current heart break my team has been giving me of recent, I had to visit a cool spot where I can just cool down my head. I am in no way happy about what I have been seeing so far. The tension my team has been giving me has really make me goes nut. It was really a crazy period. We are just suffering massively from our defence issues. When will all this got sorted out? I hope they won't be mouthing pressure on Jurgen Klopp to drop the mantle. We should knows that whatever it is, he is still the best man for the Anfield Job.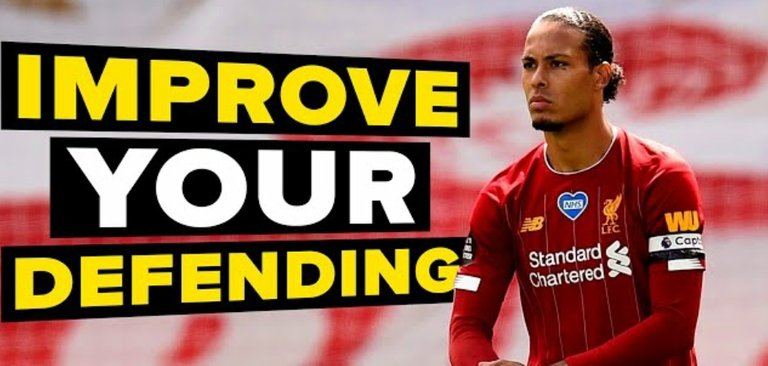 I so much love Jurgen Klopp because of what he did for us (Liverpool fc). To win the English premier league trophy for Liverpool fc is something we should always celebrate him for no matter what it is. He came close to it the first time and on the second try, he won it. For about two years we have been dominating, this alone shows he is a very good coach. Since he is struggling now, it is now our responsibility for us to believe in him during this hard and trying time. With time everything will be back to better.
The major issues with my team is injuries and transfer fund. Assuming we have transfer fund set aside for the past transfer window, we could have used it to buy quality defenders to strengthen our team. At this stage in time we should understand that we can't be relying in just two defenders. I remember last four (4) season when we lost the English premier league trophy to Manchester city, it was as a result of the defenders we had that cost us the league.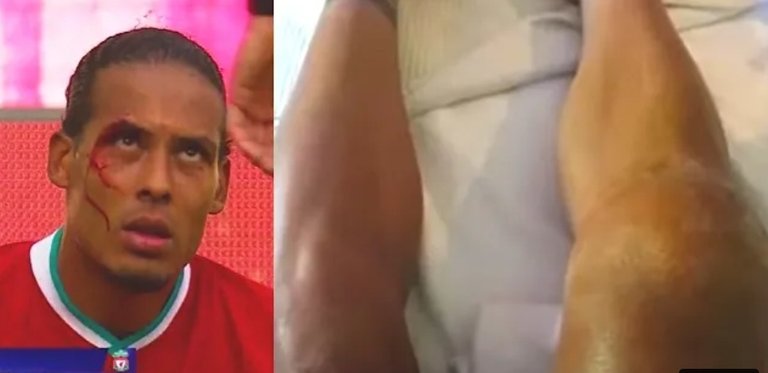 While the attackers were all performing well and making sure they score good amount of goals to see us winning all the time, the defenders were busy thwarting their effort by letting more goals slide in. This is the more reason Jurgen Klopp let Karius and Mignolet out, then sign the service of Alisson Berker to bring quality to Anfield keeping services. He did not relent there, he knows goal keeping is not the issue alone, he went ahead to making sure that he sign quality defenders to Anfield too. This is how he captured the services of Van Dijk to Anfield.
Jurgen Klopp make sure that he uses his signings to solve the problem the Liverpool fc team were having at that point in time. After all the signings were done, things changed at Anfield and we won the English premier league. You just have to see the jubilation and how this win was vital to us.
The mistake Jurgen Klopp did was channeling all the defence work to Van Dijk alone. The weight and burden was bestowed on him. Along the line, he sustain injury and this was serious. Because the burden of the entire defence was placed on him, his absence exposes our defence and we started suffering for it. To make it worse, Joe Gomez was the one assisting him, but later along the line, he also sustain injury. This shows that our central defence is been left in the hands of just two players, Van Dijk and Joe Gomez. They both are out with long term injuries and now the team is feeling the impact.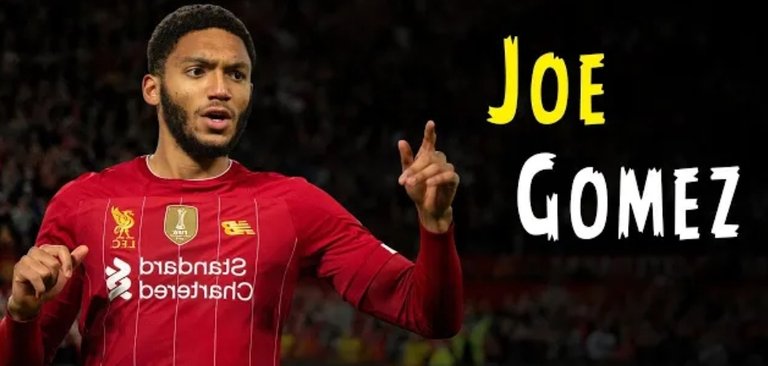 Assuming we have a good replacement in place for them, all this couldn't have happened. This is why we are suffering massively for their absent. Jurgen Klopp don't want to invest more fund. We should have used this opportunity to buy quality central defender to the team. The player will assist the team pending when Joe Gomez and Van Dijk will return from injuries. Since this wound has not been treated on time, I see us suffering more and more.
Right at this moment we just have to make sure that we work as a team by ensuring that we occupy top three (3) position before Van Dijk and Diego Jota returns from injuries.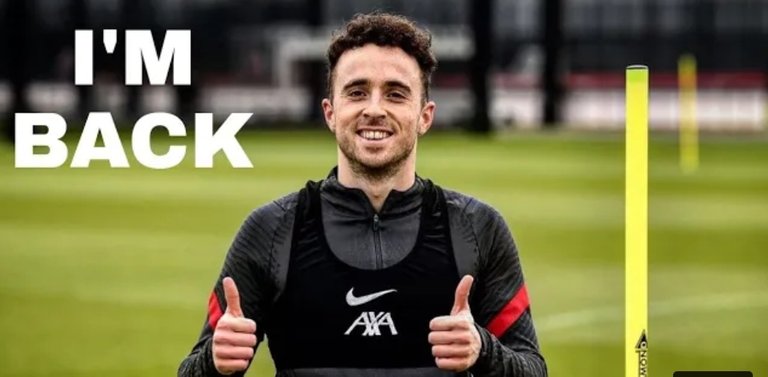 We don't need to be casting blames right away, what we need to do is to ensure that we remain in third or fourth position before Van Dijk and Diego Jota returns from injury. If we can hold on to this, we will surely do better when they are fully back.
     All photos were      
     taken with my  
       phone.

Stay bless as you go through this post