On like others, anytime I hear about weekend I am so happy. This is because I know I will be having something that will get me entertained. I make sure when it is weekend, I will do some vital things fast so that I can be able to have time for myself. Out of all the sport activities, soccer has proven to be my best. This is because I understand it properly and I can play it too.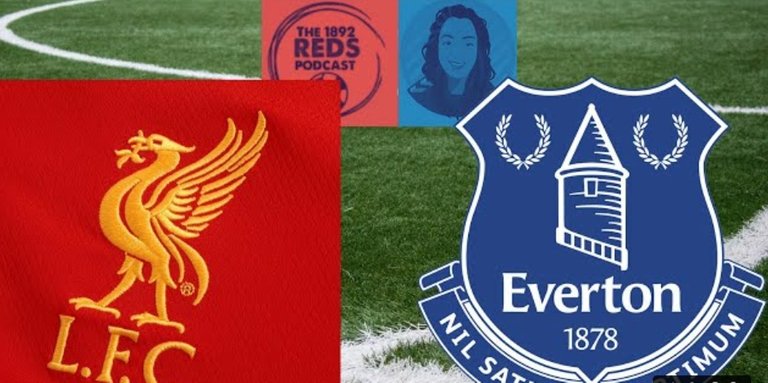 I remember back then when I was young and dedicated to soccer, there is this match that we played while I was in secondary school. Because I was a Liverpool fc support, I have to play for my team. It was Liverpool fc against Chelsea fc. It was one of the best game I have played all my life. It was so interesting and amazing.
I kit up with my Liverpool fc jersey and was proud doing so. I was playing as top 9, people referred to me as Fernando Toress back then. It was a double leg fixture so I had to prepare for it. I was the main focus when the match started. We played the first leg and it was Liverpool fc that won with me scoring 4 goals in that match. We defeat them 5 vs 1.
The second leg started and it ended 6-2 with Liverpool fc winning once again. This means we defeat them home and away. Funny enough, our squad wasn't that strong. We have almost 90% younger players that make up the squad. We had no choice than to play the younger players so that we can get to 12 players on pitch.
Just like as I said, in our squad, I was the best back then, so whenever the ball is with me, I make sure not to waste it, so I put in my best ability to always deliver. My pressure was too hot for the Chelsea fc side to handle, I was making good use of the ball. I performed wonderfully well even to the extent that the Chelsea fc players were all jealous. When the match finally ended, you have to see how I behave. It was as if I was the best in the entire world. People gloried me and I was thinking I will see my self playing for my team someday. How I wish I was signed, I will meet the likes of Fernando Toress, Steven Gerrard and host of other great players.
That aside, today we have some amazing games at hand and the Liverpool fc own will be against Everton. This makes it a derby match. As usual it is going to be really entertaining and full of fun. My team is still struggling to keep up with things because of the injured players that we have. So painful that the likes of Van Dijk, Joe Gomez and Diego Jota are not back. This will just energize the team assuming they are back.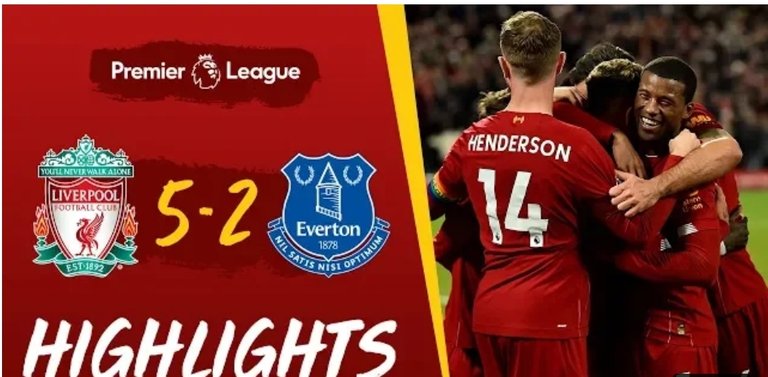 We need to at list get back to our best form, who knows, we might end up winning the English premier league. I know it won't be easy at all but I am sure it can do it. It is just for us to keep the winning spirit alive and strong. When it comes to soccer especially anything is possible. All the team needs right now is just to have the injured players back on pitch.
Everton fc on the other hand are currently not in a good position too. When they started this season, their performance was awesome to the extent I was thinking they will be sitting on top of the position by now, but things went the other way round for them. The likes of James Rodriguez is no longer feeling that energize just like the way he behave at the first period. Maybe fatigue has set in and things. I just can't miss this derby, Liveepool fc and Everton fc both needs a win, who will walk away with the point.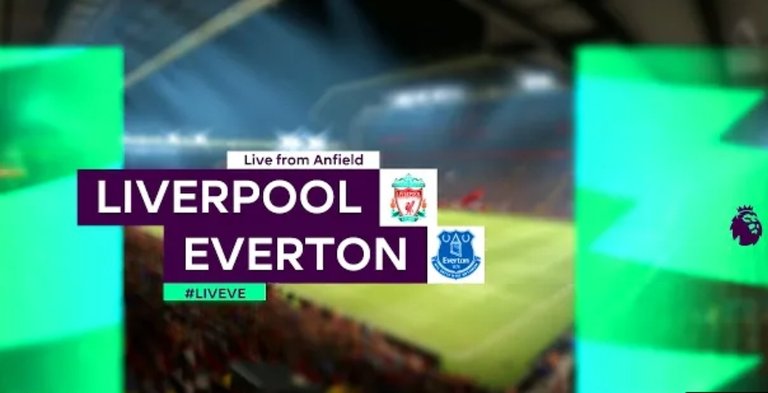 Just stay tune to my post as I get you updated by how it goes for both side. This derby is going to be fun and entertaining. It is something I won't miss.
        All photos were      
          taken with my  
               phone.

Stay bless as you go through this post