No matter what it takes and what it is, we will never stop loving soccer and cryptocurrency. I am really happy seeing that soccer is gradually bouncing back from the corona virus pandemic. Things are beginning to move in the right direction and right now most of the players are now used to the no fans rule. Since they are exposed to this, they are no longer feeling the hit or struggles when it comes to match play.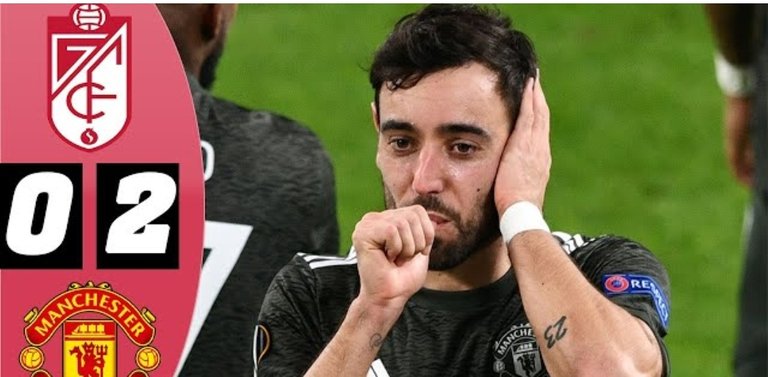 This week was nice in the sense that it was occupied with lots of soccer activities. It was first the English premier League, then it head to the Uefa champions league and finally to wrap it up, it is now time for Europa league title race. This is the reason this week looks fast for me. I was just been carried away with all the goodies surrounding it. After the Uefa champions league quarter final first leg match that took place between my team Liverpool fc and Real Madrid, I became very offset. I was expecting my team to win the match or secure a draw but the result went the other way round and it ended 3-1. This doesn't rule my team off, I believe we can still do it at Anfield, we just have to put in our best. This is soccer, anything can happen.
One thing that I am happy about is that my team was able to record away goal, this really makes it easy for us at this point in time. The aggregate right now is 3-2 in favour Real Madrid. If Liverpool can defeat them two (2) nil, you will see them qualifying. One nil will sees Real Madrid qualifying. We just have to fold our hands to see how it works. I am very optimistic that Liverpool fc will progresses to the next stage but it won't come easy. I pray the odds be in our favour that day when we host them at Anfield.
Deviating from that and heading to the matches that happened yesterday, I will say that despite Manchester United wins, I still sees the match as an easy one for them. Granada is not a side you will celebrate winning, they just can't matches up the tempo of the game if they are to host team occupying 1-8 position in the English premier league. But we just can't take it from them, they really tried. Getting to this stage is not easy at all, at least they put in their best and it shows they are a good side before they were able to get thus far.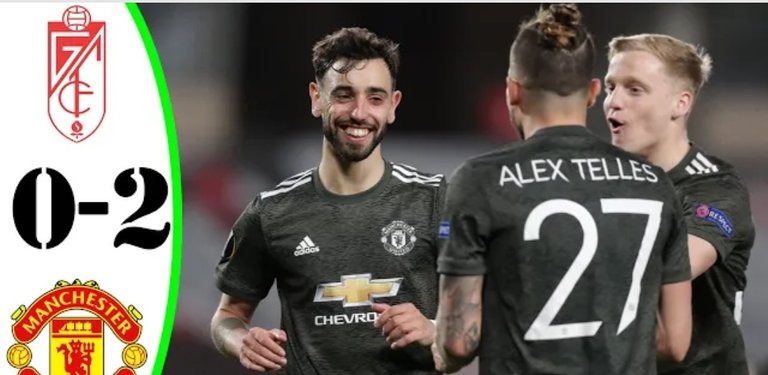 While the match was running, I was talking with a friend of mine who is a Manchester United fan that they will score soon because the defence of Granada is looking porous. Truly the pull out came in the 33mins and it was Rashford that got the ball and netted it into the goal. One thing I love about Rashford is that he is versatile, fast, strong and able to make fast decisions with the ball. That is how he conquered the Granada defence and got the goal. The goal meant a lot to everybody especially to Manchester United team and fans.
With the away goal for Manchester United, Granada begin to press hard to see if they can eventually get back into the match. I love how their tempo grows even when they knows it will be difficult. They keep on pouring pressure not until in the 90+1 mins when Manchester United got a penalty and as usual Bruno Fernandes steps up and takes it, and boom is a goal. This makes it two goals for Manchester United in that encounter. From aggregate it shows that Manchester United have 4 gaols now, I personally thinks it will be hard for Granada to catch up. The return leg won't be easy for them at Old Trafford.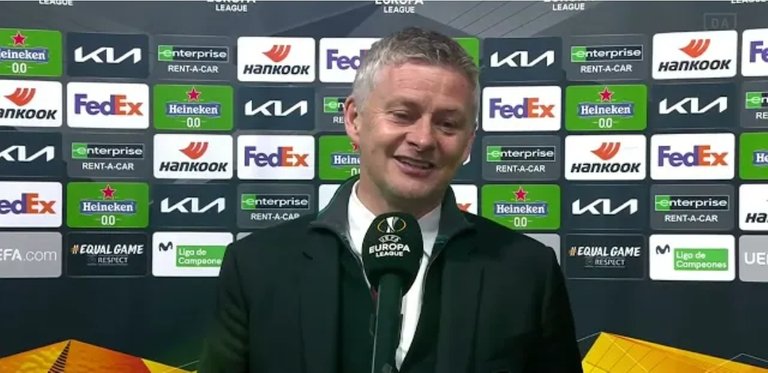 Without saying much, this really meant a lot for Manchester United and it seems they have booked their spot in the next phase of the competition. Thanks to those who made this a success, it is obvious Manchester United will love to win the Europa league trophy in other to no longer bother about top 4 finish and also for them to have a treble to their name this season. It has been an amazing season for them thus far, I am really happy for how they have progressed.
Congrat team, just keep your head high and you will lift the trophy. My advice to them.
             All photos were taken with my  
               phone.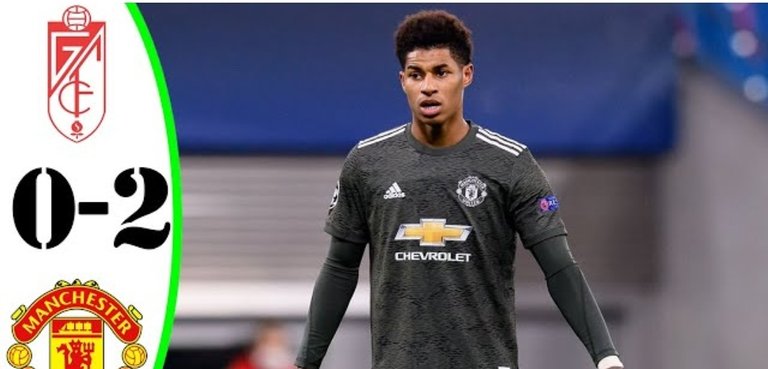 Stay bless as you go through this post