If you are a good parent, during some stages of your child growth, you should be able to know the kind of thing that your child loves. His habit will help you to know the career which he/she is good at. Without being told, many parent have failed up in this category and they end up not able to support the child or catch up on the desired goal of the child. Instead of being supporttive, they end up pushing their child into the wrong feed. If you child loves soccer, support him/her in that field, if he/she loves being a doctor, the support should be massive. Don't choose for them and lastly don't criticise their field.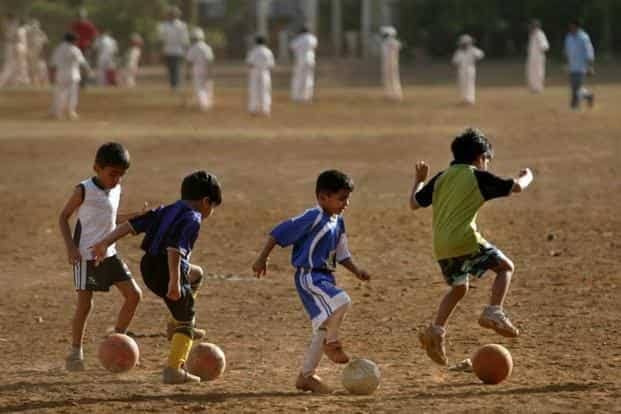 Truth be told, in most African homes, many children struggle through this part. They are not given the voice or mantle to ride on. Parent here want you to do what they think others are doing. What they know others are doing that is paying off. Just like as I said above, this is bad and it should be nullified. If they know that their neighbours children is a medical doctor, and you are saying you want to be a soccer player, you might end up not getting sponsored.
Deviating from such talk and falling back to the bigger question in the picture, the question still stand, what sport do you grow up loving. Right from my young age, I have been a big lover of soccer. I didn't fall in love with, I was born with it. It was one of the best feeling so far. I am a very good attacker who can score goals from different angle. Do you know that almost all the people in my locality knows me because of the soccer trait in my life. I keep the dream going up not when I noticed that there was no support to keep me pushing. This is where I bow down and went straight into doing something else that will be beneficiary for my life along the line.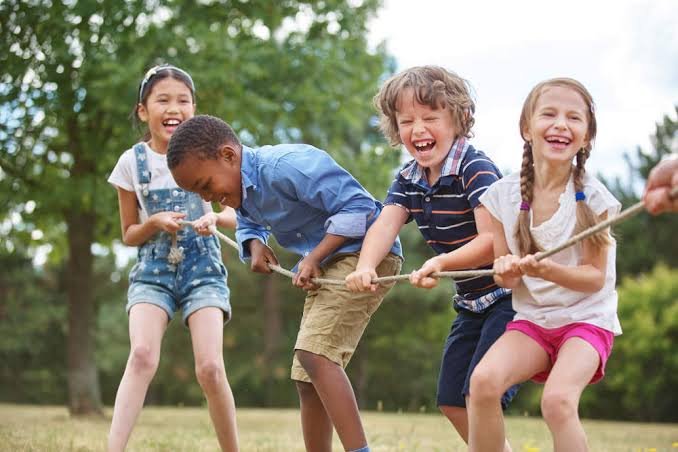 My best position as a soccer player is playing as an attacker especially a top 9. My height really helped me a lot as I was able to shade players and make proper use of the ball.
I will end the post here and will be glad to hear you guys telling your own part of the story on the sport you love best while growing up.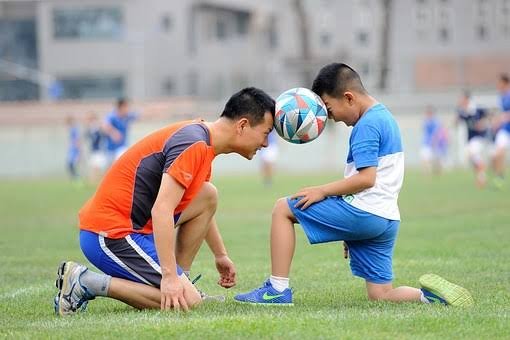 For more of sport update, stay tune to my blog
Forget about the hivewatcher comment on this post. I already appeal it, the blacklist will be out soon.