Good day buddies, it is another episode of sport update, seat tight and enjoy ya sef. My coverage today will be on the English premier league side, I will be watching to see how things goes today. The good thing about the English premier league side is that there is never a dull moment.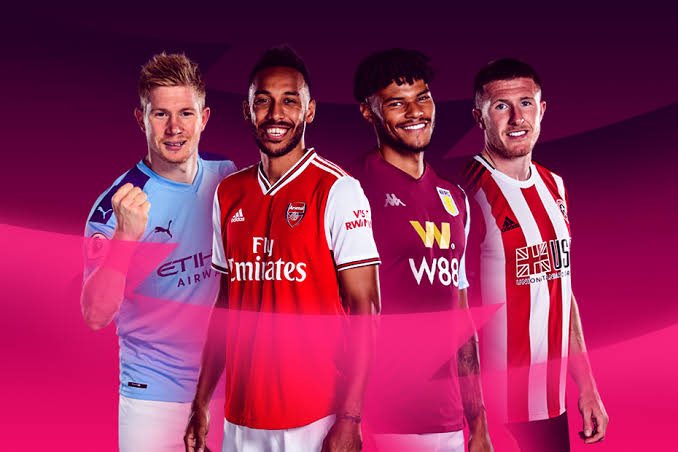 The fixtures we had today include;
Everton vs West Bromwich Albion: With Everton fc defeating Tottenham Hotspur during an away match fixture, I am pretty sure that they will be defeating Albion today. Everton fc seems like a side to watch out for this season. Their matches looks promising and I am really impressed. The match will be starting by 12.30pm, it is an early kick off match. I really love how Everton fc played Tottenham Hotspur during their last encounter which ended 1nil. It was an encounter full of life.
Leeds United vs Fulham: This match will be starting by 3pm today. I will be giving this match to Leeds United. If they combat Fulham fc the way they combatted Liverpool fc, the goal will rain heavily. Apart from that, Leeds United looks like a promising side who are ready to get result achieved any time any day. They are full prepared for the English premier League.
Manchester United vs Crystal Palace: Crystal Palace is a very strong side and I am pretty sure they will be making things difficult for Manchester United. I am sure Manchester United will come out of this with a flying colour but it is not going to be that easy match that you might be hoping for.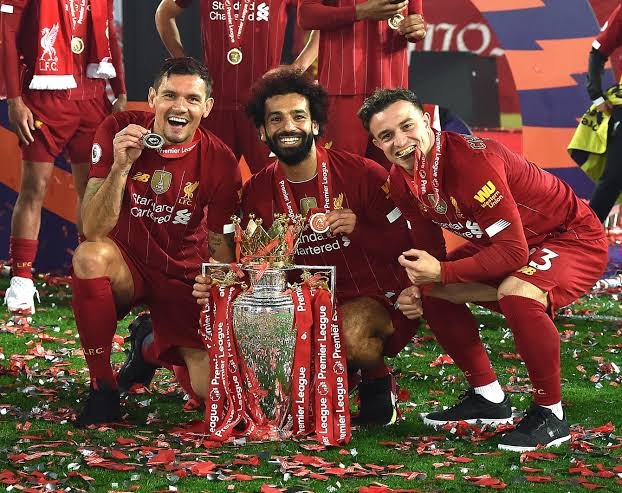 Arsenal vs West Ham United: Arsenal is a good side on form right now, it seems they knows what they are doing and this season might mark a turn around for them. We might see Arsenal fc being a title contender this season. I am certain of that.
After the matches is being played, I will spare some time to get us updated.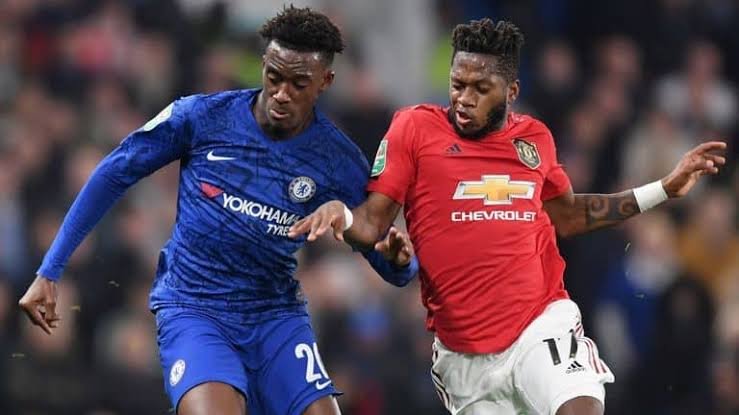 For more of sport update, stay tune to my blog
Forget about the hivewatcher comment on this post. I already appeal it, the and blacklist will be out soon.