There is nothing sweater than getting to a perfect start when you are in competition against other greater teams. Since the start of the Euro cup 2020 matches, different team have been sending the signals out notifying everybody that their attention and focus is in winning the competition. With such mentality that almost all the countries that will be playing in the competition came with, there is every tendency that it is going to be a very interesting competition. I am sure it will be more than expected.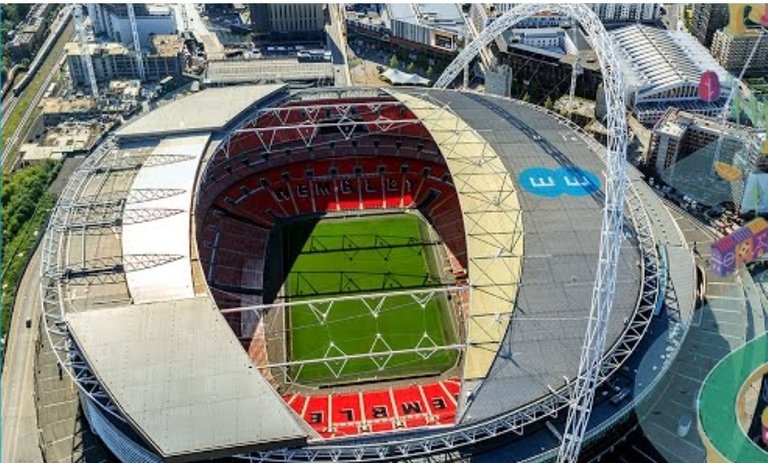 There is something that has been confusing me for some time now that I was forced to asked about and I am really grateful I got an answer for that. I know a lot of persons who are confused in one or two ways. My attention was brought to it and through constant research I was able to get the needed information that I needed. It was one of my friend that called me about three (3) days ago telling me why is the Euro competition tagged 2020 instead 2021.
According to him he said that we are in 2021 so he is expecting the competition to be called Euro 2021 but what he is seeing is 2020. As a sport analysis this is where I came in. He is right for asking such question, we are in the year 2021 why is the competition tagged 2020? This is simply because the competition was to be held and hosted in the year 2020 but the Corona virus spoiled the fun that is why they were unable to host the competition, this is why the host still tagged it 2020. This year edition is quiet different, there is no host for it so it will be played all over Europe and also this will mark the second time that the competition will featured 21 teams.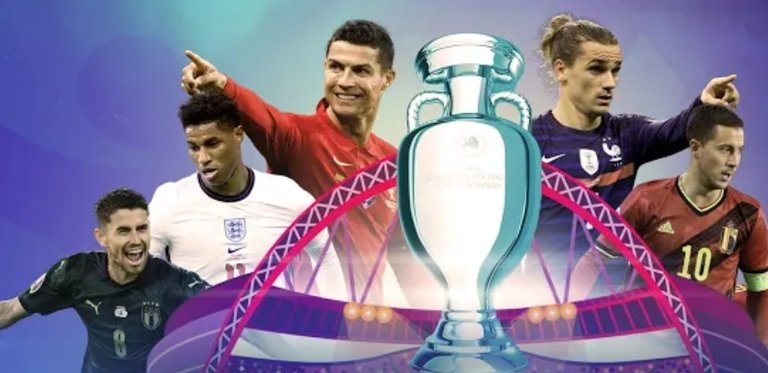 There is one idea behind this competition, the idea was to make sure that the pan European event will stage a party all over Europe to mark 60 years of existence since the inaugural tournament. This was just the plan of the host behind this great project. Corona Virus spoilt everything so the host for safety reasons with no choice switched the competition to the time it deem fit to be played. We all were waiting for Corona Virus to be out of place but that didn't happened eventually, the host have to stage the competition in 2021 but still goes with tagging it as 2020. Tagging it this way is not bad at all, at least there is a reason behind it and since the competition is going on smoothly I am fully in support.
There is one thing that I love about the competition, everything is so amazing. I was happy to see that we have fans on stand, this is making it more interesting I must admit. We all knows how vital it is when you are playing and you are watching fans applauding you. It gives you a lot of moral to keep doing your best. You will always love to give your best and try harder when you didn't perform well. This is one thing that makes me love it when there is fans on the field of play.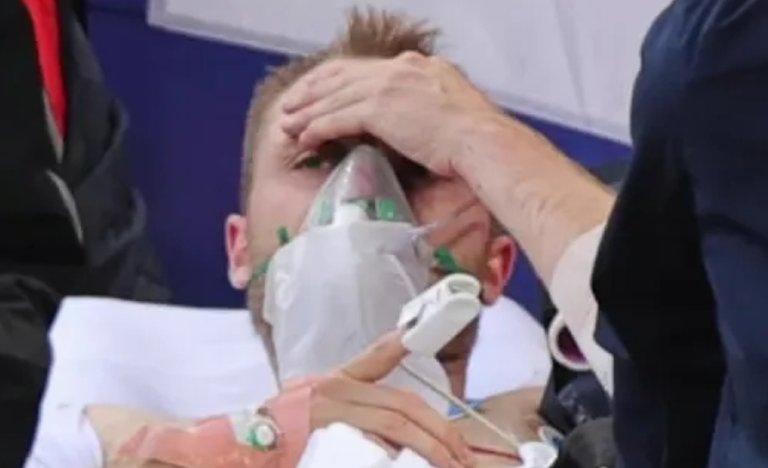 With the useful information I have provided we can see that this competition might be one of the best so far following all the good vibes surrounding it. The good thing is that corona virus can't even stop this competition from happening just the way it did in 2020. With no host in place we can see that the competition is just the best. The only thing that almost got me scared was the incident that happened to Eriksen. The collapse issue was something else but despite that we are all back to our best and everything looks so cool. I am very sure he is doing well and sooner or later he will be out of the issue. Our prayers will be with him and I will be glad he recovers fully.
I will be ending this post here, I am now glad that I was able to educate some persons on what they really need to know about this competition. We all should stick together and make this competition worth it. I will be doing my best watching from the comfort of my home. That is what I can really do as I can't travel from my country to where it is hosted.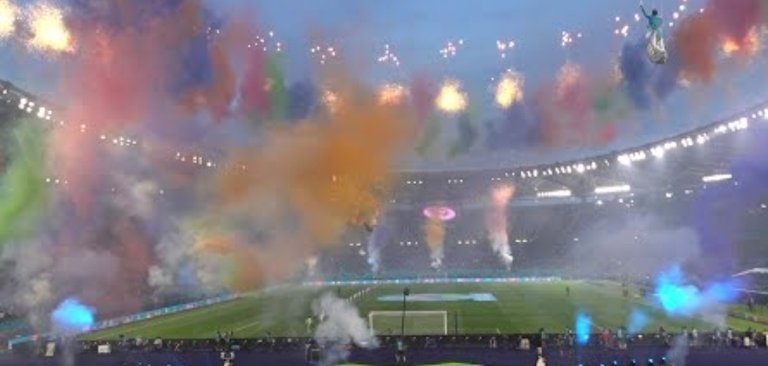 All photos were gotten from my phone
See you soon, enjoy the matches at hand