When I see big name companies not taking their stand when it comes to innovation, I weep. Just take a look at how the world stood still when the Corona virus affected the world. Business started dying off and at same time, more business sprout out. When big issues always arises, it will pave way for more greater things to come in place. When the Corona virus outbreak came in place, it was as if we all are going to die off with the deadly virus. Take a look at it today, we are all living with the disease and at same time, we are looking fine and more better than yesterday.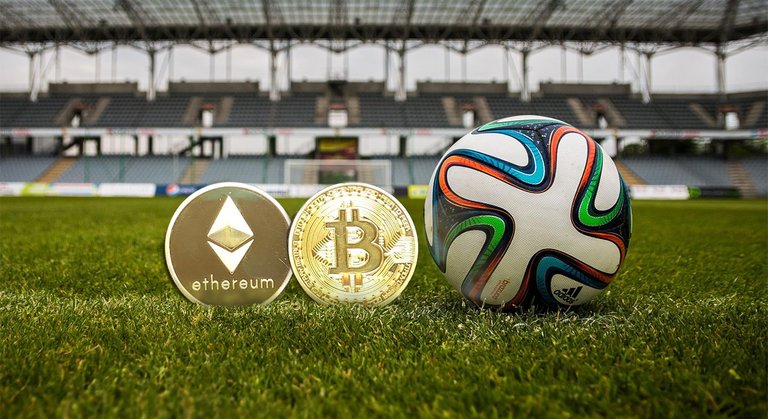 This virus has created a problem and also this problem has opened more ways for people to make more money from it. We all have been preaching about remote work for long now. I think the era is gradually coming. I am really happy seeing that people are at home sitting down and doing few task and making money from it. The world has changed to that very stage where you don't have to go out of your comfort zone, carry one or two things before you make ends meet from it. With your data and smart phone, you can change your bank account for good.
I was checking different cryptocurrency project and I must say that I am really impressed by the steady growth I have been seeing so far. Just take a look at how the cryptocurrency world has been fairing lately, this shows that more companies has started using cryptocurrency. This is why it is really a pain in my butt seeing my country is saying that they want to ban people who are into cryptocurrency instead of using this cryptocurrency to better our nation. Imagine if my country took the risk by investing little part of our budget into cryptocurrency or diverting the money they are stealing into blockchain. It could have impacted the economy positively instead of this decision.
I have been looking at the sport companies for some time now, it pains me to see that many of them have not really used the corona virus opportunity to get things running. If those sport companies started using cryptocurrency, the use case of cryptocurrency will touch a new milestone and it will really means a lot to the world in general.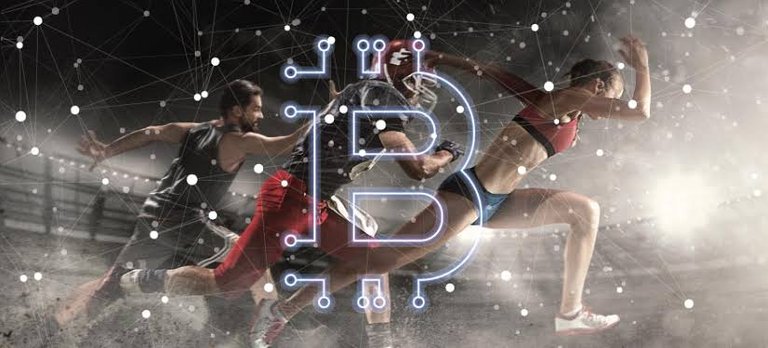 Permit me to break this down for we all. Let us take the English premier league as a case study. Imagine that players salary is being paid with cryptocurrency and also while making signings during transfer window, if cryptocurrency is being used. This will rake in a lot of money for the companies in charge of that. Imagine if I have a blockchain that powers such movement, it will really change my life for good as more and more people will start using the service once they see how scalable it is. For me to gain from it, I have to make sure that I diverse a way that will sees me getting paid back some percentage. This will be what I will use in running and maintaing the blockchain. I will call this the blockchain fee, same thing Ethereum blockchain has.
If those companies have this ideas and start converting all this into cryptocurrency, alot of things will be more easier. I recently heard that master card is about embracing cryptocurrency in all ways. This is because they knows the potential that blockchain has. Using blockchain to powers the league will really mean alot to cryptocurrency.
I just talked a little, more things can be achieved with cryptocurrency if sport companies started accepting it. The beauty of blockchain/cryptocurrency at this stage is endless. I will be happy to see more sport companies keying into what I just suggested and taking relevant measures that will help to beautify the chain.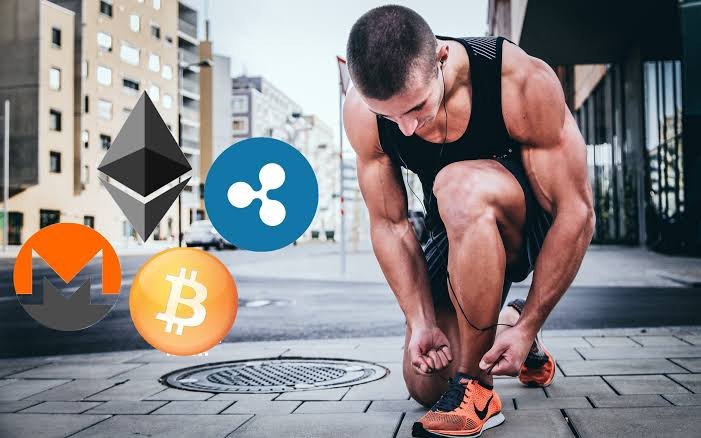 I know many of those companies are already looking on this. They are already thinking of a way to integrate a service that will help to see such project running. Such coin that will powers such transaction might surpass any cryptocurrency in the world. This is because people will love to buy the cryptocurrency because they sees that their favourite stars like Cristiano Ronaldo, Mohammed Salah, Neymar, Lionel Messi, Ibrahimovic and host of other great players are using such service. The worth of the coin will be massive and it might changes the life of others who key into it other than just players too.
I will end the post here today, my aim is to see more companies taking this mouth watering opportunities and growing cryptocurrency and sport to an apex height.
             All photos were      
          taken with my  
               phone.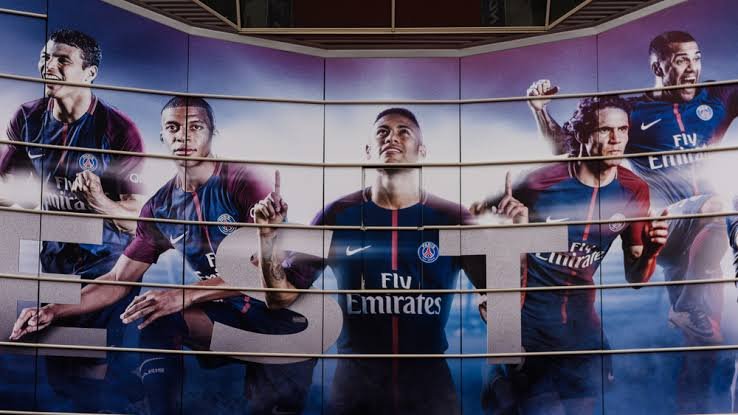 Stay bless as you go through this post