Will the win against Tothenham Hotspur have impact on the Liverpool team?
There is this happiness within your soul when your team is getting the rightful result. When you see that they are looking like title contenders, you are just too happy. Just recently, I have been on the bad side with my team, we are struggling to get to a better ground. Just imagine since this year started, we haven't won any match. This is really a trying time for we all (Liverpool fc). We have to make sure that we develop the habit of winning back again.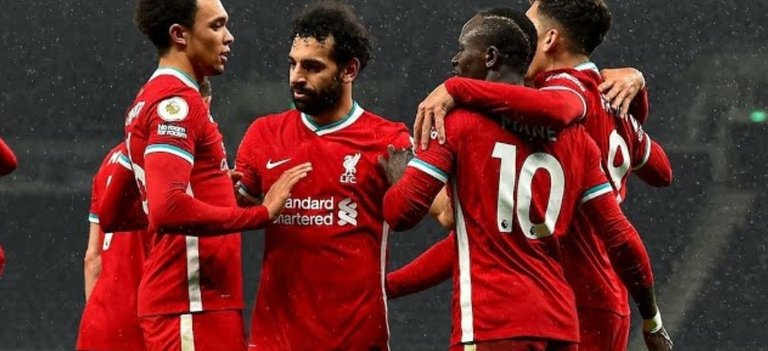 Before I digress fully into the Liverpool fc matter, I want to use this medium to say that I am grateful for the feedback I received yesterday from the post I made about Manchester United. I had to state the reason clear that they wil still drop form badly. They won't be able to face the heat of the English premier league when things starts to seat up right. Although, I must commend them for their great work so far, but am pretty sure that they won't he winning the English premier league this time around if they can't do the things I hinted. I have said it time without numbers that Manchester city will be the one to lift the English premier league if Liverpool fc can't perform very well. Gradually we can see that what I said is metamorphosing. They are now sitting as title contenders and we know that it is difficult to get them remove from that spot. We all knows that when Manchester city are in form, they will gave you a chase for your life.
Deviating from that, we all can see that Liverpool fc are still not in a good form but I must say, I am happy for that first win in 2021. It really mean a lot to us and to make it more lovely, it was a win against a bigger and better side Tothenham Hotspur. Truth be told, I never expected to see such win coming through. I was expecting the team to secure a draw or lost the match because our squad are still struggling to blend and also injury is still telling on some key players. We haven't seen Van Dijk for long now not to talk of Chamberlain, Naby Keita, Joe Gomez, Jota Diego and host of other notable players.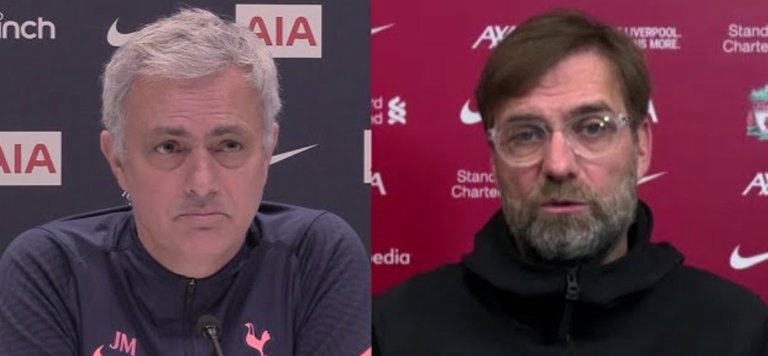 When I think of all this injuries day in day out, I became very sad because I knows the injuries is affecting our team badly. This is really a bad moment for Liverpool fc I must say, but despite this, we as a team just can't just give up. We have to just keep pushing and expect the best result. I am so glad that Thiago Alcantara is really improving and also doing his best to ensure that the team hits apex, such a good midfielder we have signed. Assuming the entire team is playing together, we could have seen him shine more.
When I watched the way Tothenham Hotspur were outplayed, I was really happy. This is the Liverpool fc that I have known for years. The question is, will this win against Tothenham Hotspur motivate their growth to be able to defeat the other team they are about playing against? To make the matter worst, our upcoming fixture is very hard, if we did well, it will see us maintaining a better position in the English premier league. We just don't need to use that to pressurize our head right now, we just need one step at a time and if we go like this and all our players are right back, we will be unstoppable.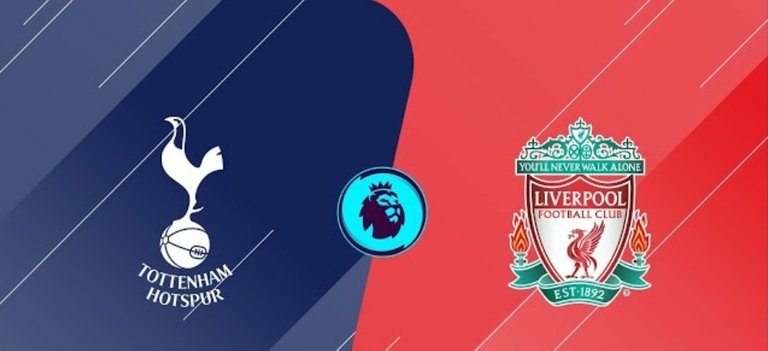 I believe that the win against Tothenham Hotspur will really motivate us positively. Such away win is not easy to come by. But I am very sure it will impact us positive. We have a strong fixture against Westham United. It is an away match and currently West ham United is a very strong and a better side, a win for the Reds will mean a lot to us. Jurgen Klopp have to deploy a way to get this team defeated, we know how stubborn they seems to be.
We have to come out in full force and work as a team if we surely wants to get them defeated. I am happy that the current team that defeated Tottenham Hotspur is still intact, Jurgen Klopp will be needing their service again, and this time around, I know they won't be failing to do the needful.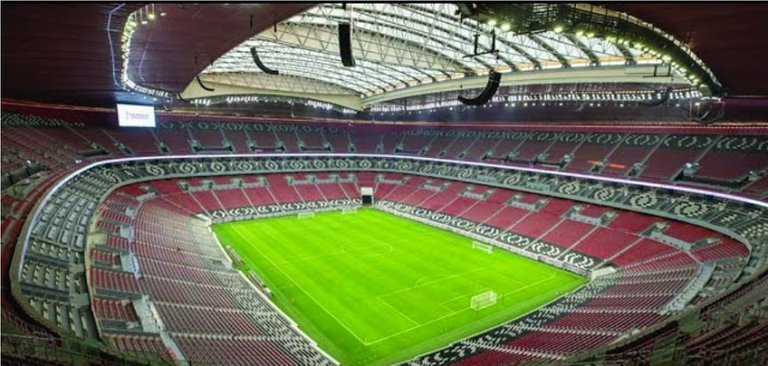 All photos were  
             taken 
           with my phone.

Stay bless as you go through this post
---
---