For some time now, if you have been following soccer, you will notice that most of the coaches we have now are players from their team. The era of a strange team coach is gradually coming to an end. This does not mean that we won't be seeing foreign team coach who is not a player of that team coaching that team, I am just stating that it will be reduce drastically. Seeing that it is now an opportunity for those old players to show case the experience they have gotten so far really gladdens my heart.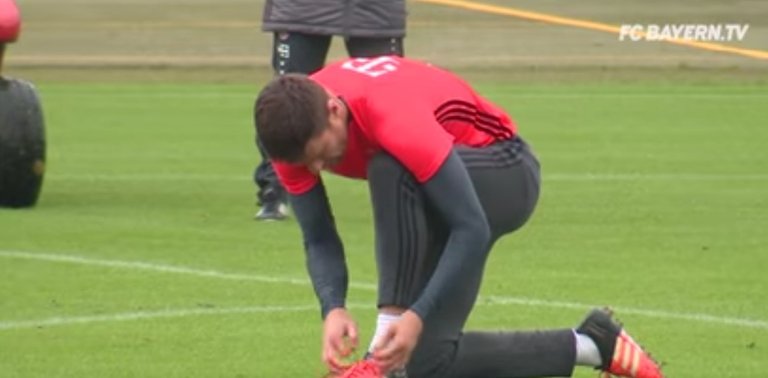 Truth be told, assuming not for this good news, it has been long I heard from this player. I never know he was busy cooking something better for himself, family and his fans so far. We are glad to be alive to witness this great. After getting signed to a club, the next big thing is to start performing well. The coaching task is something not easy at all. You have to make sure you perform very well, or you will get sacked along the line. We have seen big managers who we thought will be performing well doing the other wise. Incase you don't know, the responsibilities of success of a coach is not left for the coach alone to handle, the staff and players have to seat up tight and put in their best too.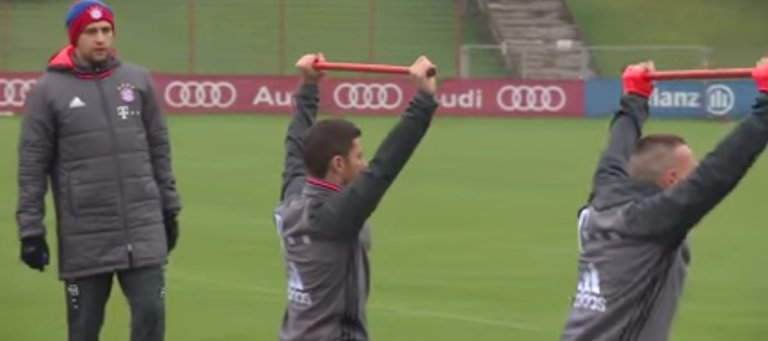 In case you don't know about Xabi Alonso, he is a great midfield player maker who hails from Spain and he has played for Liverpool fc, Real Madrid, Bayern Munichand other notable clubs. During his time as a player, he has performed very well and he makes his name felt. I am so glad that he picked up the mantle as he went straight into coaching. He is now the current head coach of Real Segunda División B. I am wishing to see him succeed as he picks up his coaching career. I just can't wait to see his awesome performance as a coach and at the same time, I hope he coaches Liverpool fc someday. Till then, I am wishing to see him progress in all that he does. To those who knows about Xabi Alonso, what did think about him coaching career. Air your view by commenting.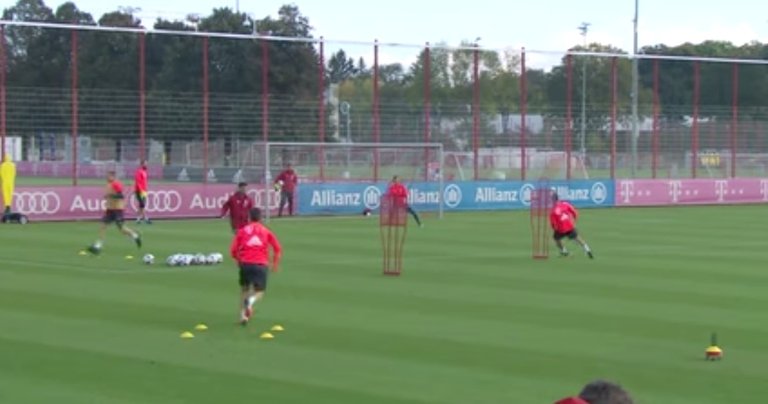 For more of sport update, stay tune to my blog.
    All photos were    taken from my phone

Forget about the hivewatcher comment on this post. I already appeal it, the blacklist will be out soon.