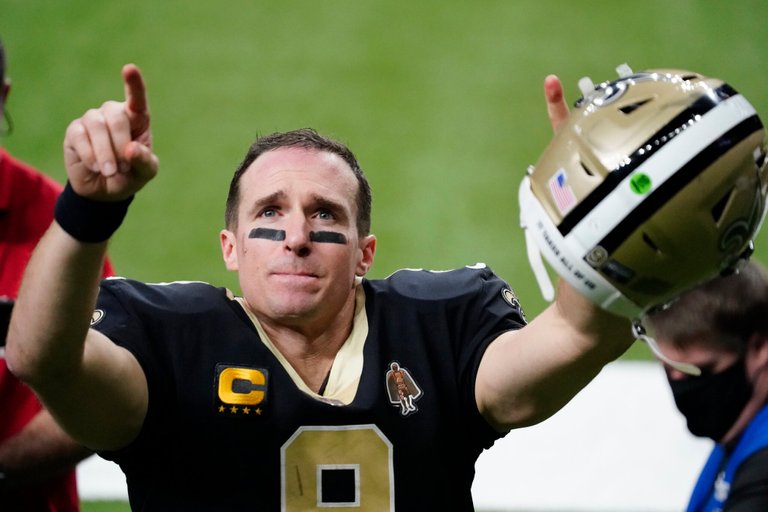 Source
Today, March 14th 2021, Drew Brees, who has been the New Orleans Saints Quarterback for the past 15 years announced his retirement from American football.
Through a very cute video on his official Instagram account, he - or his children, rather - announced that he officially retiring from the game.
https://www.instagram.com/p/CMaeCtwhtes/?utm_source=ig_embed&utm_campaign=embed_video_watch_again
The legacy
Drew Brees was drafted by the San Diego Chargers in 2001 but, after a few lackluster seasons, he was traded to the New Orleans Saints in 2006, a team that had been really struggling for the past few years.
During his first season with the Saints, Brees took the team from a 3 - 13 (Wins - Losses) at the previous season to an impressive 10 - 6. Things really took off from there, culminating in a Super Bowl win in the 2008/2009 season. It was a historic, if not heroic, feat for Drew Brees and the Saints.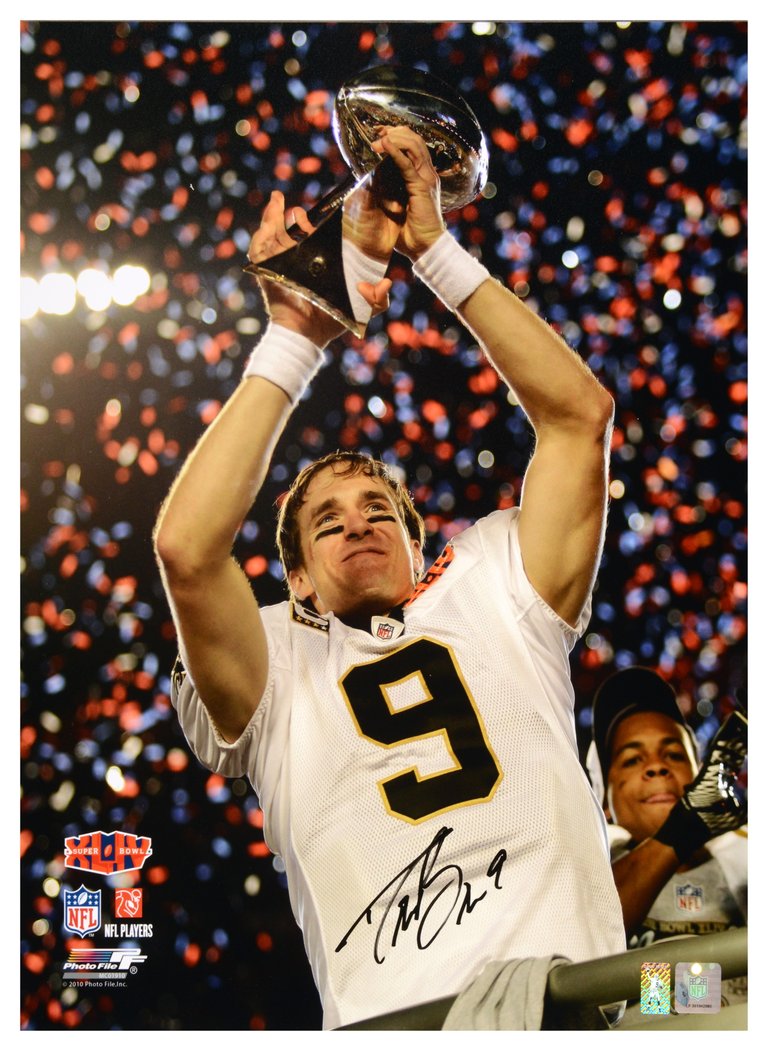 Source
Even though that was the only Super Bowl that Brees would win in his 20 year long football career, the amount of record he amasses and his contribution to the sport will be always remembered by football fans of all teams. I dare to say that even the most hardcore Saints opposed would not think twice before saying that Drew Brees is and always will be a football legend.
His last football game unfortunately was a defeat to the Tampa Bay Buccanneers during last season's Conference championship. It was devastating for Saints fans - myself included - to see the dream of another Super Bowl vanish and it's even worse now that we know that Brees will never have another chance. He deserved much more than a single Super Bowl ring but we are all thankful for everything he's done for New Orleans, the Saints and football as a whole.
The future
Brees is definitely going to be in the NFL Hall of Fame eventually and many of his impressive records are probably going to remain unbeaten for years to come, but other than that, we don't know much about his plans for the future.
He did finish his retirement announcement with the following words:
I am only retiring from playing football, I am not retiring from New Orleans. This is not goodbye, rather a new beginning. Now my real life's work begins!
So maybe we will hear more from Drew Brees soon.
Until then, this long time Saints fans can only say farewell, Drew... and thank you very much for all the joy you gave us over the years!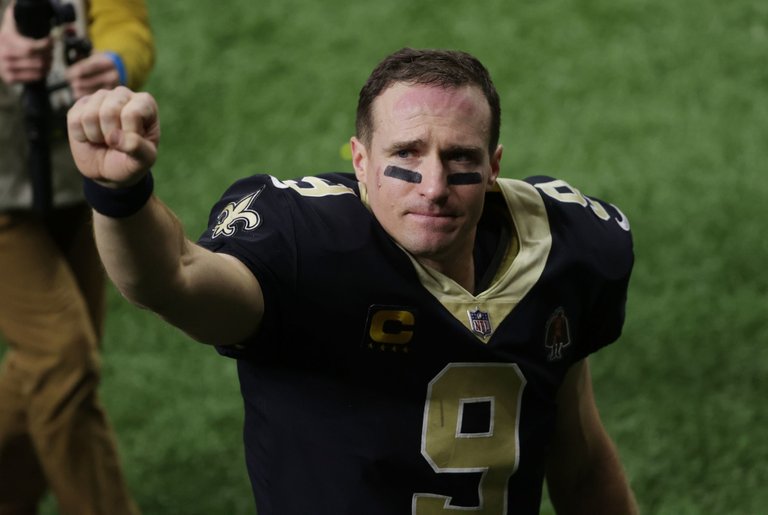 Source