Starting another year of Fantasy American Football and asking for some draft advice!
It's Fantasy season!
I'm a huge fan of American football and I also really like playing fantasy leagues. I joined Hive earlier this year so this is going to be my first full season playing American football fantasy since I joined Hive.
I don't know how many American football fans and, more specifically, fantasy sports fans we have out there but I decided it would be fun to share my journey here anyway! I'm thinking maybe I'll post once a week about how my team performed during the previous week, discuss my strategies for the next week, get some advice from the community and maybe discuss the week in fantasy American football as a whole.
So, first things first, let me introduce myself and my team!
The Memphis Howling Wolves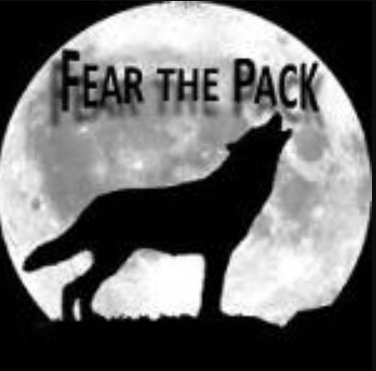 I'm the general manager of the Memphis Howling Wolves, a young team that I created to play in a Dynasty Fantasy League that I created with some friends from college. I'm not from Memphis, nor anywhere in the USA, but as a blues fan, I thought it would be cool to name my team after the great Howlin' Wolf.
The league has been going on for 5 years now but I believe it was only in the last two that I actually learned how to manage a fantasy team. Last year I actually made it to the semi-finals, ending the season at a respectable 4th place. It's a nice progress considering that in the first year of the league I ended as the 11th of 12 teams!
I'm really excited about this year because I think my team has a good chance of winning the Super Bowl. I need to make a few adjustments, but I believe I can have yet another good year.
Draft time!
The league has been activated and we're doing an offline draft, meaning there's no time limit between picks. Because of that, I thought I'd share my current plans and maybe get some advice from the Sports community here.
So, here is my starting offense: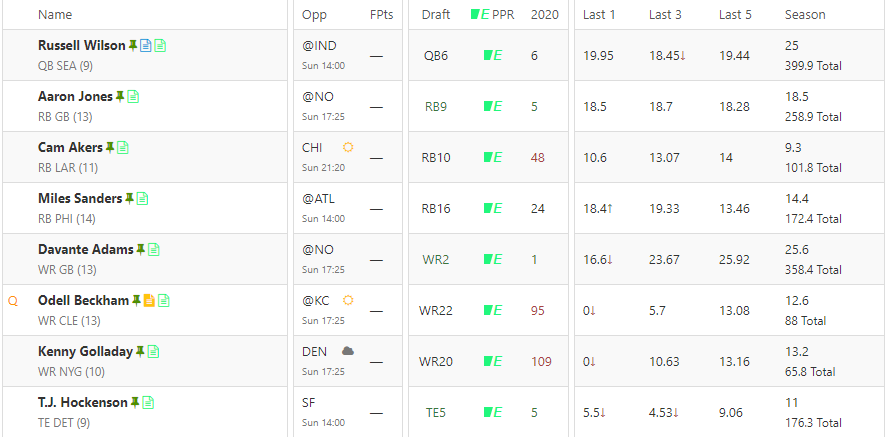 And my backups: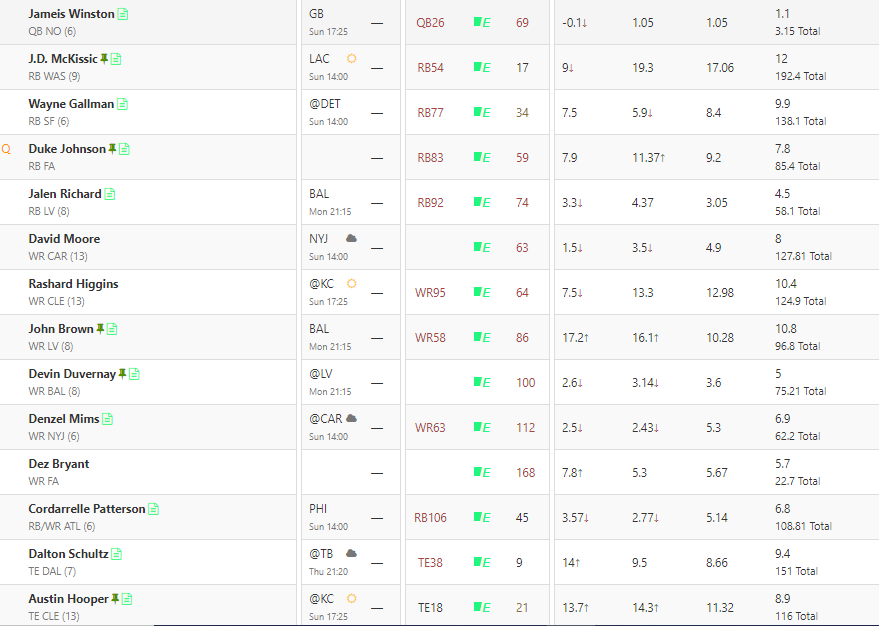 My thoughts:

I'm happy with both of my starting RBs being top 10 players so I was thinking about adding some more WRs. However, I don't think I have many backup RBs in case my guys aren't fit to play so I'm thorn between a WR or a RB for my first round pick.
Also, keep in mind that we are only drafting rookies and my first round pick is the 9th overall, so the following players are out of the picture already:
Trevor Lawrence
Ja'Marr Chase
Jaylen Waddle
Kyle Pitts
Najee Harris
Travis Etienne
DeVonta Smith
Javonte Williams

That being said, I'm considering Rashod Bateman (WR), Rondale Moore (WR) or Michael Carter (RB). Any thoughts?
That's it for my first post. I'll try to post again in a week or so!
---
---