Just some stuff.

Once upon a maybe a possibility existed, in a land far far off in the close by. Everything pointed toward something that was in the other direction. The best thing about climbing a slide is if you like the ride down. However in life, after rising or thinking you are the slide down is rarely enjoyable. We seem to forget enjoying the moment at those times.
This can be seen in many areas of life here online in the Hive block chain and the Hive Discord server https://discord.gg/QxbgScK. The sky (price) is falling and all hell breaks loose because a rain drop fell on our head. The ambition of the future is forgotten for the moment in time. Our thoughts fly and buzz all over the place forgetting the core value we held to for a future.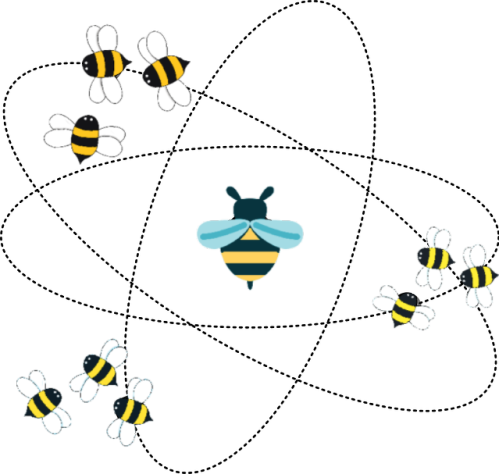 Other stuff.
For those who make use or want to make use of the poker facilities available to play for Hive tokens. Games are available at Brosino Poker Your keys are not needed to play here and winnings can be sent to your wallet here on Hive.
When you are there you will come across a range of players with different levels of play and styles. Eventually you will come across @snook and by god will that break your poker heart.
To understand Snook play. You will need to read the Poker Book of Snook. This book is not available on Amazon for Hive 7.99. In fact this book is not available anywhere because it has not been written yet.
However myself I have studied Snook game in depth over the last year and have broke her game down to seven sections of play.
Defining her mood.
The cards Snook will play.
The cards Snook will fold on the flop.
The cards Snook will fold on the turn.
The cards Snook will fold on the river.
The bet size Snook will call.
The bet size Snook will fold to.
All of these are available under tutorial by @TheHive in the Hive discord ser via voice chat. Each section is essential for playing against Snook in any tournament game. The first 5 tutorials cost a mere 10 Hive. and the last two 6 and 7 cost 20 Hive.
Crypto Excahnge: https://ionomy.com/en/aff/d0afaf8f56804ce181c5ef5db43d4a21
Discord Servers
Hive Block chain Server: https://discord.gg/QxbgScK