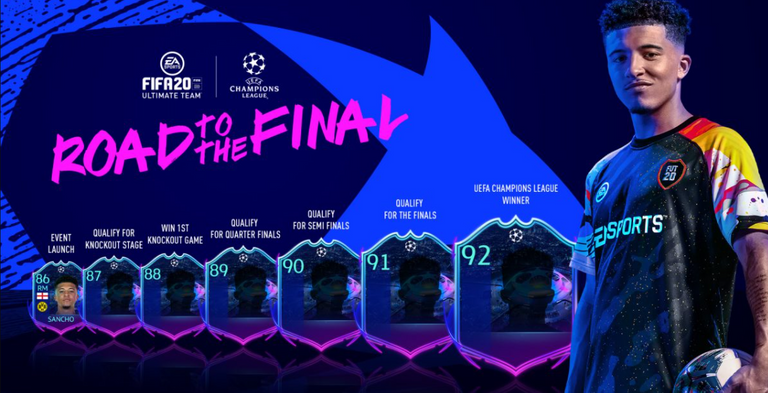 Last Friday the first RTTF squad of the Champions League appeared.
Jan Oblak and Antoine Griezmann are the representatives of the Santander League. The Bundesliga is the most reinforced competition, as it has three of the eleven RTTF cards: Denis Zakaria, Lukas Klostermann and Alphonso Davies.
Two are the Premier League players: Mohamed Salah and Marcus Rashford. Although Egyptian is more average, users are sure to prefer English for its five stars for watermarks. This RTTF version has the same stats as the IF, although the In Form appears as a center forward and will not be able to improve his numbers in the future.
Ivan Perisic and Luis Muriel are active in Serie A, Morgan Sanson in Ligue One and Taison is the only member of this first team that is not part of one of the five major leagues of FIFA 21.
All of these cards have already received an attribute upgrade over their gold versions, although they can be further improved depending on the performance of their respective clubs in the UEFA Champions League.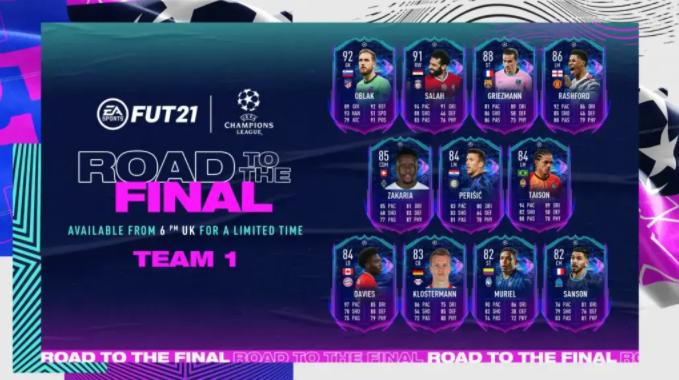 A new team from this competition will arrive next Friday, November 13, but today is the day of the second European competition: the UEFA Europa League.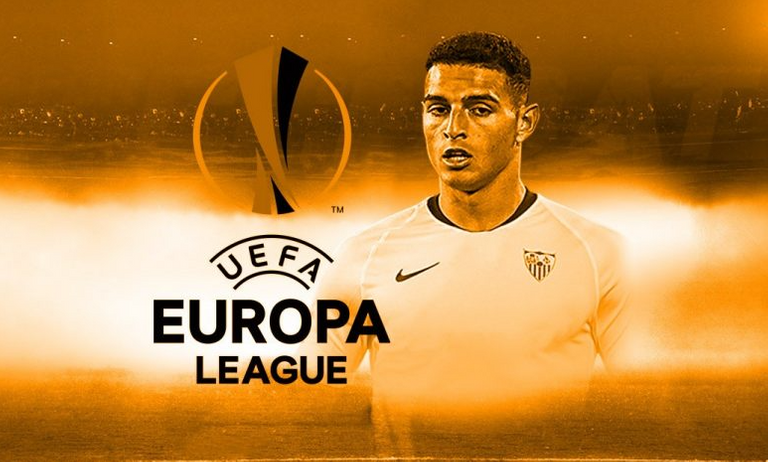 The second tournament also plays a leading role in the current Ultimate Team event, and a total of five transferable cards have appeared. They will be available in envelopes until November 17. They are as follows.
Pierre-Emerick Aubameyang is the player with the most average of this lot, although not the only representative of the Premier League. We also find Wilfred Ndidi, a midfielder who does not stand out for his pace but does have incredible defensive stats.
Diaby joins the list of French wingers in FIFA 21. His high pace is very showy, although he has a weak physique and barely reaches the two bad-leg stars. More attractive will be Renato Sanches, whose RTTF has one more point in shooting and defense compared to IF.
Bruno Peres is the footballer with the lowest average in the squad. His low defensive work rate will be negative, although it is a useful card because the Brazilian nationality needed a usable LD. It is sure to allow many hybrids to be created, plus its low overall rating has caused attributes to go even higher.
Remember that these cards, like the RTTF of the Champions League, improve their stats if their respective teams manage to advance rounds in European competitions.