I'm not an English man but I love England teams and their competitions. For me, England competitions are the most competitive especially the Premier League. When you look at other leagues, you can't help it but love the EPL. Unlike other leagues where you have one or two teams dominating and you can always predict who will lift the league trophy from the start, it is not so in the EPL. I mean, the EPL is full of uncertainties; who would have thought that Liverpool would be where they are today or that Leicester City and WestHam would be fighting for the top.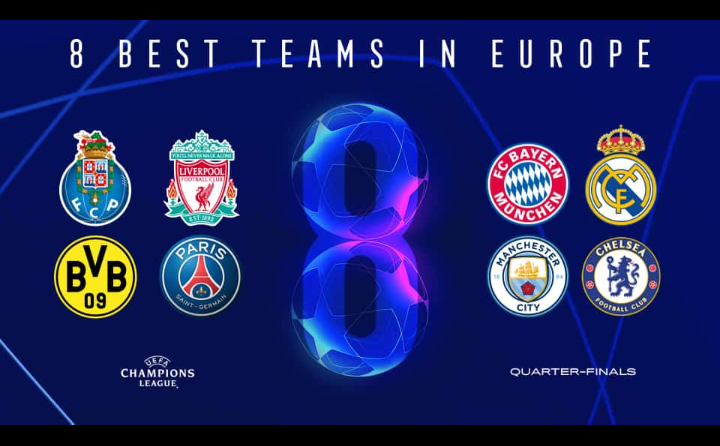 Once you fail to step up and improve your performances as a club, you'd be overtaken and if not is not taken, your name would be dragged in the mud. Just look at Arsenal, they are not regarded as a big team anymore; they are not even among first ten this season. This shows how highly competitive the tournament is.
However, it is always pleasing to see England teams flourish in European competitions like the Champions League and Europa League. Before now, Spanish teams usually dominated these competitions with Real Madrid bagging 15 Champions League trophies but there's been a change of hand recently. We have seen the Germans, English and French teams taking the stage. Last season, Bayern Munich won while Liverpool won two years ago.
This season has been quite favourable with England teams as they have made great progress. In the Champions League, we have three English sides qualifying for the semi-finals and they include, Liverpool FC, Manchester City and Chelsea FC while we have Manchester United and Arsenal qualifying for the quarter-finals. Chelsea had a flawless victory over Atletico Madrid winning 3-0 on aggregate. Liverpool on the other hand defeated RB Leipzig to qualify.
The last time we saw three England teams in the semis, two got to the finals where Liverpool defeated Tottenham Hotspur to clinch trophy in 2019. Before the close of today, we'll get to see the fixtures for both the semi-final and quarter-finals.
Stay tuned!