Hello Liverpool FC fans, I just want to share this good news with us. I'm sure a good number of us are aware of this but for those who aren't, it's important.
Liverpool FC began the 2021 season without signing any new player but that changed yesterday. Good news is that the transfer window was still open. They were able to complete a £20m deal that brought to a Bayern Munich star to Anfield.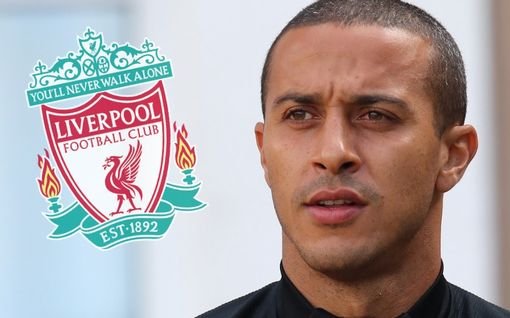 Liverpool FC have completed the signing deal of Thiago Alcantara from Bayern Munich after months of speculations. Having completed his medicals and other formalities, he signed a four year contract with the Liverpool side.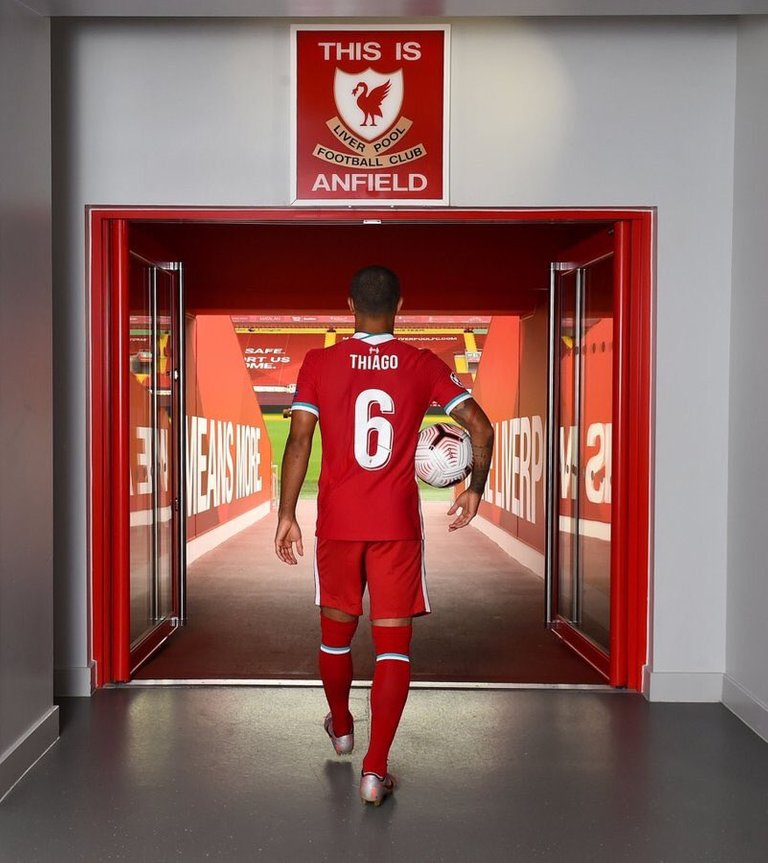 As midfielder, he'll be a great plus to the team. Thiago has been at Bayern Munich for a long time winning 17 trophies. It was an emotional move for him but that happens in the football world.
There's high hope for him to deliver at Liverpool FC and everyone hopes he does.
What are your thoughts on this transfer?