My Fears Over Thiago Alcantara Increases
Thiago Alcantara landed Liverpool FC about three months ago as a midfield player. I thought he was a great player not until I started watching his ball play in the team. In his first game against Chelsea, he made some good and sharp passes that got me tripped but after that game, the Spaniard has not impressed in the squad in subsequent games. To me, he is just another number in the team. I'm starting to wonder what Jurgen Klopp saw in him that made him sign him from Bayern Munich.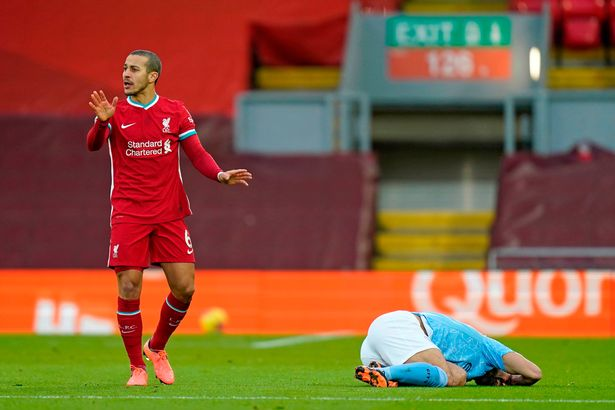 source
---
What I really dislike about Thiago Alcantara is that he puts the team at risk following his rough plays and bad tackles. In his short stay at Liverpool, he has committed to many fouls that sometimes led to goals. I mean football should be fun, simple, friendly and easy-going, why choose to be a rough player by bad tackling your opponents. If you can't get to the ball, don't kick the player; let him be or allow your team mate to tackle.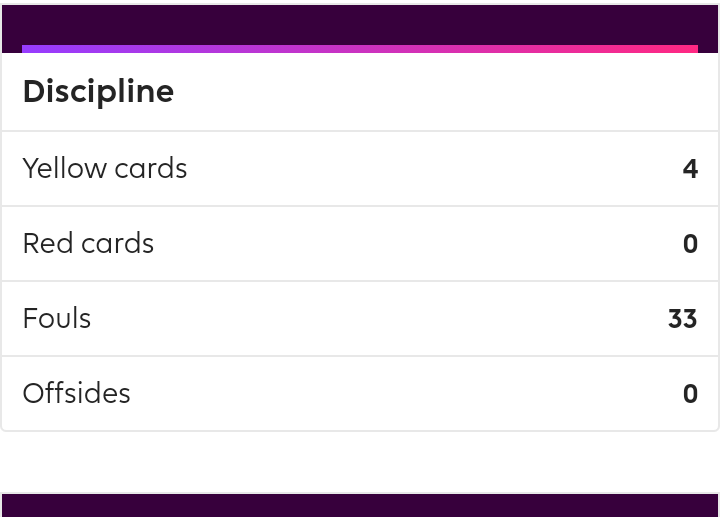 source
---
But this is so with Thiago Alcantara, if he misses the ball, he cannot afford to miss the player's leg and this often results in him being shown a yellow. This is the point where I say that he puts the team at risk. Thiago Alcantara is very prone to receiving a red card and definitely he will be shown a red card one of these games because he is looking more rough by the day. Being shown a red card results to him being sent off the field. Being sent off the field of play means the team will play 10 against 11 which creates a loophole that could be capitalized upon to win over Liverpool.
I admired Liverpool because they usually played an easy-going game and I just hope Thiago doesn't make me dislike the team. That can't and won't happen though; Liverpool all the way for. Jurgen Klopp really has to be careful in using this dude else he'll cause him and the team some problems. It's either he substitutes him early in games especially when he is being shown a red card or he keeps him on the bench.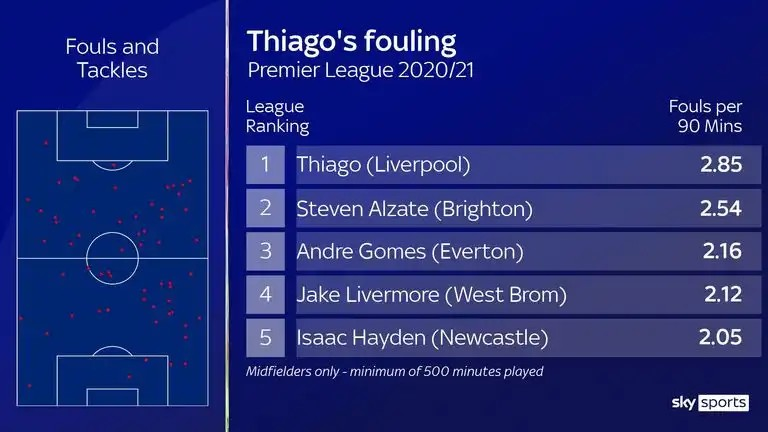 source
---
After all, we have Fabinho in the midfield now who can be paired together with Georginio and Oxlade Chamberlain. Oxlade Chamberlain looks a better option for me; he makes meaningful contributions in games and most especially, he strikes from outside the box. I'm not saying Thiago Alcantara is a bad player completely but this aspect of him is a really bad one. He really needs to adjust.
Aside from him committing fouls in games, his bad tackles could injure an opponent very badly such that he is being sidelined for months or any length of time; it's unfair for me. I won't feel fine at all if I am the cause of another player's bad injury case. Generally, players should shun bad tackles and choose fair play while on the pitch. So far, Thiago Alcantara has committed about 33 fouls while in action for Liverpool. I hope he performs better as we keep watching.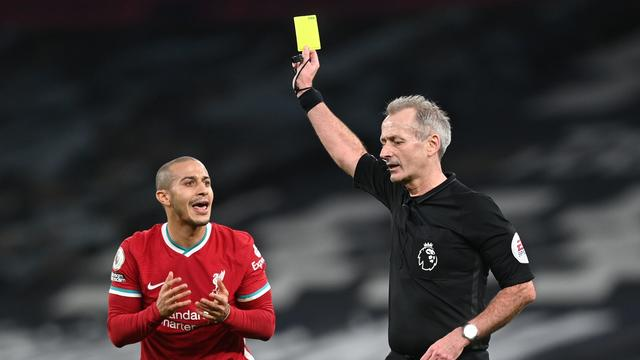 source
---
---