Other than football, another game I love playing and watching a lot is the Table Tennis game. I like it owing to the fact that it is easy to learn and play. I remember vividly how I came to learning how to play the game. It was back when I was in High School during our inter-house sports competition. It was stressful learning though but I'm always glad I did learn. It's really fun to play especially when playing with someone that doesn't even know how to properly hold the bat...lol
Fast forward to some months ago, we had a Sports week in my local church and it incorporated many sports and games like; football, Scrabble, Ludo, and Table Tennis. I took part in all of the Sports but I only won a prize in two of them which was table tennis and football.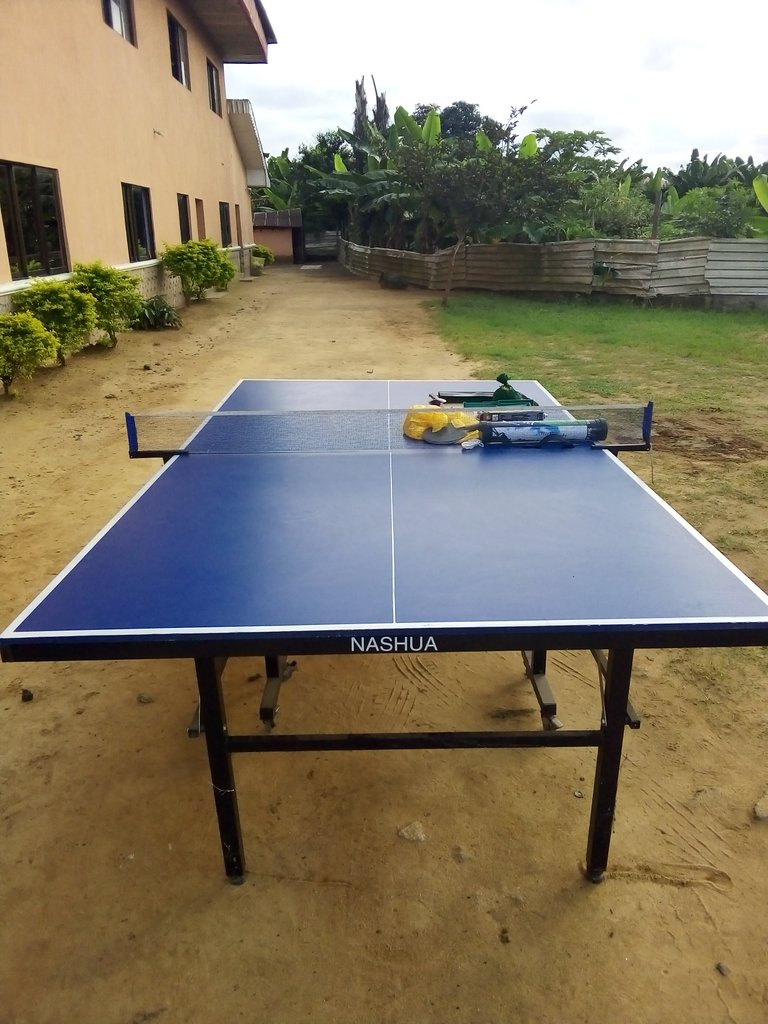 We were splitted into three groups for each of the competitions and fixtures were being made. At the end of the competition, my group came out as the first runner-up in football while I won in the table tennis game. For the table tennis, I played four rounds and I won in all and eventually won the gold.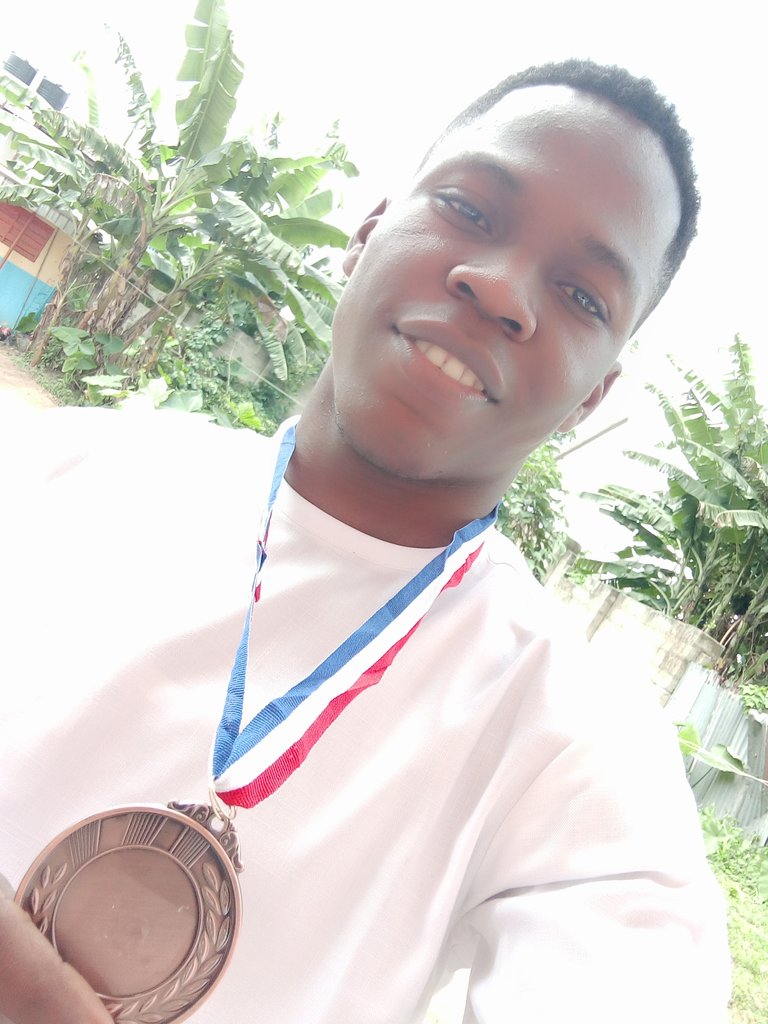 ---
Table Tennis game is quite easy and really not stressful. Here, you don't get easily dirty compared to the game of football where we fall and roll on the floor. That was my first time of winning a medal in a table tennis competition. It was quite memorable and the memory will remain evergreen.
---
So, if you are in search of any other games to diversify into, you might want to choose table tennis. Good thing is you don't only need the standard board to learn or play the game. One can improvise and it still will be interesting. Learning the game needs committment, practice and time. You might need to always practive frequently so as to stay in form.