source
Most of the club facilities will done in about 2 more days especially the stadium and catering facilities . That means we need a little bit fund for next facilities upgrade . The stadium alone will need about 4.5 m RBN for next 14 + days upgrade , and the catering need about 300k RBN (not as much as the stadium but we still need some fund to cover the expenses) .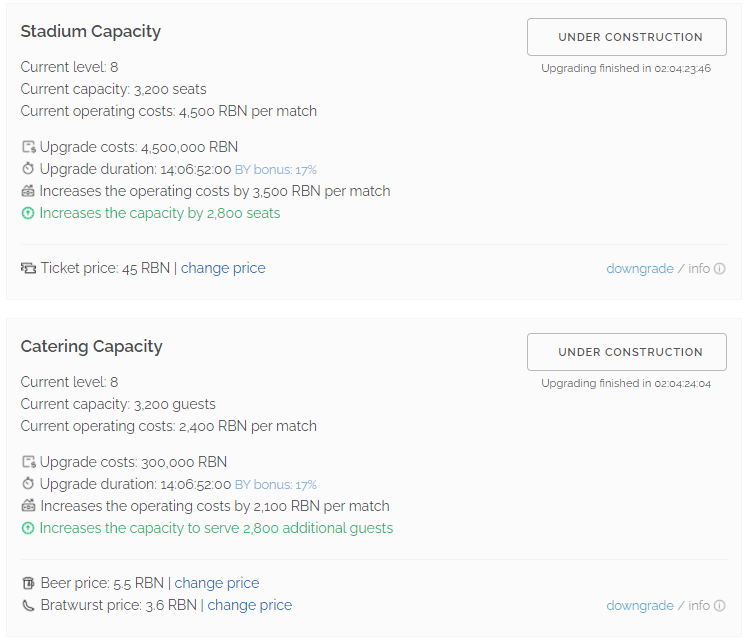 The expenses can be cover with current club fun which is about 52m RBN . But , we still pump about 3 hive from this hive.blog/@tommyl33 account for long term financial expenses.

Bid: 0.00000007 / Ask: 0.00000008 / Last: 0.00000008 / 24h Vol: 12 PEG.HIVE


We didnt buy RBN at 0.00000008 but we put a pending buy at 0.00000005 for 2.5 PEG.HIVE with value of 50M RBN

//RECENT MATCH RESULT//

With this won , Homer Pride FC has rise to third place in the league .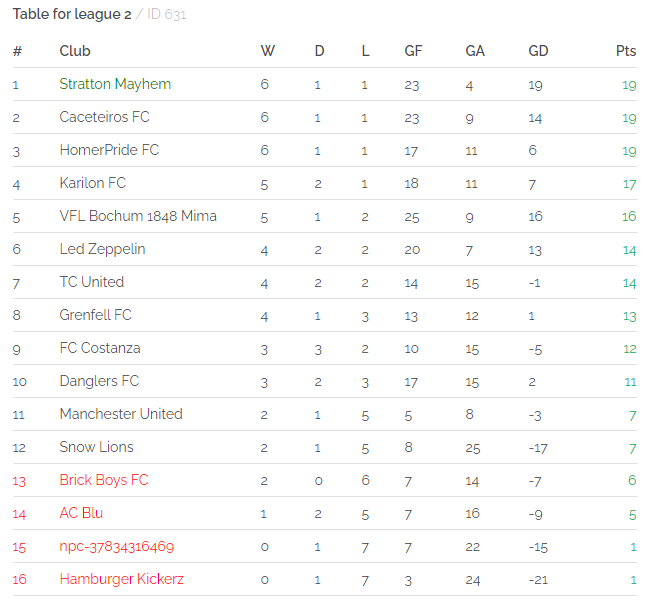 PLAY RABONA with my referral and get 25,000 RBN for free.
https://rabona.io?ref=tommyl33
// Sportstalksocial //
New stack for SPORTS TOKEN : 24944.148 sports