Rank 3 ( End of season 29) - My first league in football manager .


source
I made Homer Pride team for RABONA football manager powered by hive , it end up i manage to rank 3 on the league . Its a good start for new player like me.
If you love playing game , consider joining RABONA and manage your football team . Play RABONA , win the cup , rise ranking , manage your team and stadium . Trade your reward from game and get hive .

I have been luck to reach 13,226 fans mostly from the region after playing 30 matches, won 20, lost 8 and draw 2
This the last match schedule , which is not that bad for new manager like me.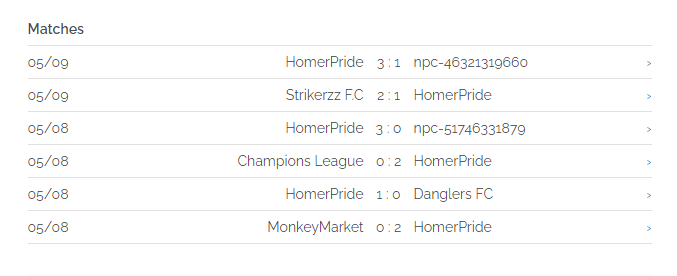 Manage to get rank 3 from 16 team . I hope the next season gonna be awesome for my team .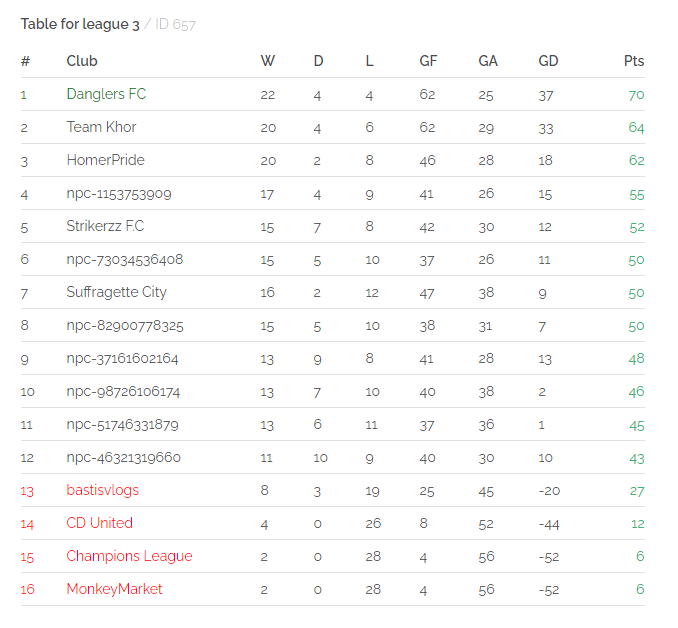 Most of my player is new recruit , some of them has been scout and some player i import from experience player that available in the middle of the season . This cost me a lot of RBN , but it worth it , after we losing some game we start raising to rank 3 from lower rank in last 8 games . I think this lesson will teach me to be listed among the best in next season .
After checking this season expenses , i still losing 650k RBN for developing the team , management and find new recruit . I hope we will get more contract for advertisement and tv money and all the selling stuff will sell well in next season .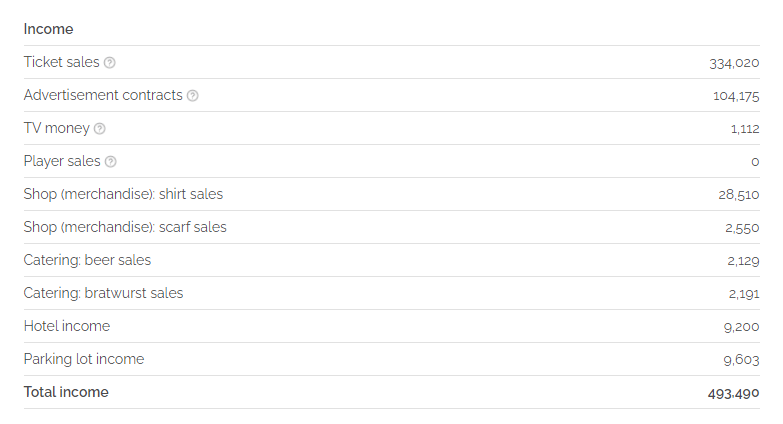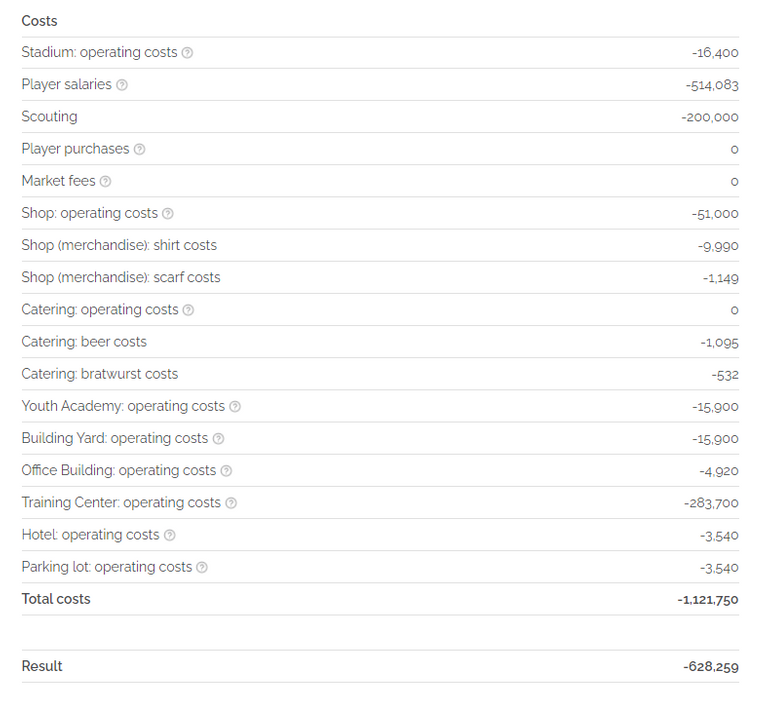 For those who interested playing and gain extra hive in long run in this game , this is the RBN value to hive .
Bid: 0.00000004 / Ask: 0.00000013 / Last: 0.00000005 , currently not as popular as other game and need more exposure .