I went out for a run in the afternoon, I was well, rested and full of strength.
I opted for a "progressive long run" as I wanted to do an easy 12 km but without "straining the engine".
The weather was perfect, typical autumn temperature with a sunset setting that barely warmed...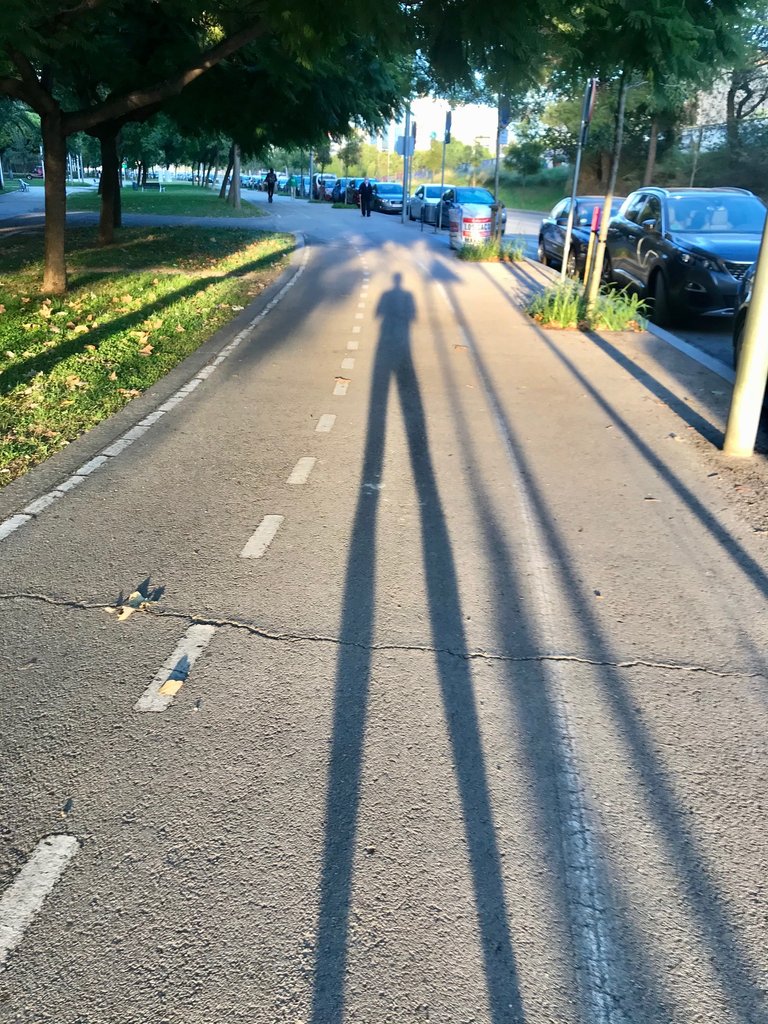 The first kilometer passed "without pain or glory", this is usually the warm-up kilometer and I usually start slowly.
During the second kilometer, my legs began to feel looser, lighter, and the cadence began to take the desired regimen, around 180 steps per minute... That was a promising feeling.
4'30 "/ km the second kilometer, not bad ...
4'25 "/ km the third and fourth, excellent I thought!
During the fifth kilometer, my guts began to move and an increasingly sharp pain appeared in my lower belly...
God!!! I was shitting myself!
Yes, gentlemen, it has been a long time since I experienced such a bad feeling when running, really disgusting.
Not seeing any place to "perform the pertinent needs", I decided to turn around and go back home shitting...
The second part of my run was quite good, despite the situation, a little faster and, I must also say, maintaining great psychological control and mental effort, because "my friend" was already almost peeking out from the end of my back...
The last 500m, already in my neighborhood, were a real torture...
Every time I stopped at a traffic light, "my friend" tried to appear more and more... I could not anymore...
Fortunately, with great efforts, I arrived at the portal of my house, I did my last sprint directly to the toilet room.
I pulled my teenage daughter out of the mirror, slammed the door, and dropped into the toilet bowl...
In the end, all good, I ran almost 11 km in less than 48 minutes, thanks to the help of "my friend" who now swims in the city sewer...
Sorry for the eschatological story, but sometimes shit happens...
Keep on running!
Original story from @toofasteddie