As Messi Has Won Copa America, Can He Now Proceed To Win balon d'Or?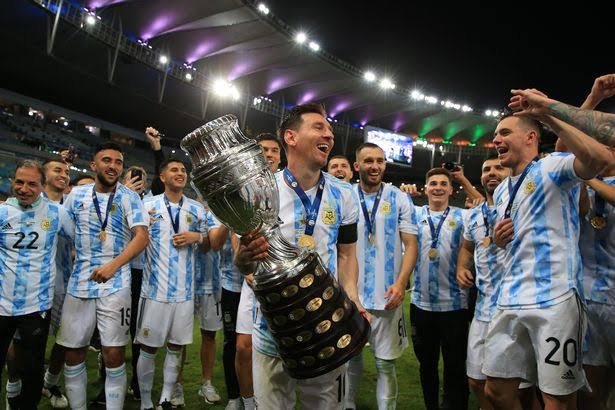 Whether Lionel Messi deserves the next balon d'Or has been a serious argument among football fans. While some think Messi will probably not be the possible player to be given the award as there are other players who deserve more than him some on the other hand think Messi still stands a better chance than other players
Assuming last year's balon d'Or wasn't canceled due to Covid-19 pandemic then Lewandowski would have won it. He was the perfect player for the award as he won UEFA champions league as well as Bundesliga with several personal awards but it's such a pity that he wan unlucky
Now, back to this season, Robert Lewandowski wasn't as lucky as he was last season. He was knocked out of the UEFA Champions League quarter finals and he also crashed out of EURO 2020 group stage. His goals this season totals 38 compared to Messi's 47 goals making him highest goal scorer in Europe.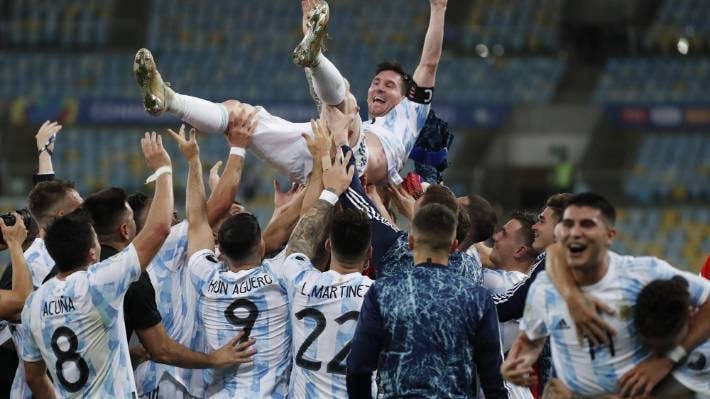 Messi was eliminated from the UCL quarter final by PSG and he also did not win La Liga except Copa Del Rey but he still had an incredible performance. He broke the jinx of his international country side award after all these years by winning the Copa America
Hard luck to Robert Lewandowski that awards were cancelled last year and Messi rose to occasion to top him in the balon d'Or race this year as the awards are to be presented in December
Other players that were in the balon d'Or race are Mbappe, Kante, but not of them come close to Messi
---
---