Can We Now Write Leicester City Off Among Top 4?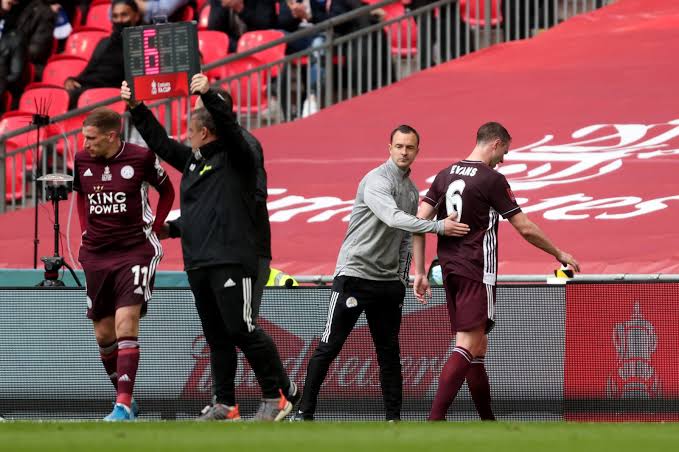 source
Liverpool just pulled another trigger tonight with a 3-0 victory against Burnley, giving them a more solid ground to participate in the next UCL. Liverpool who had a terrible start of the season due to injuries that hit some of their key players suddenly picked up and now they are ending the season well.
With just one game to go, Leicester who lost their dominance in the top 3 position have just been overthrown from the 4th position and they will be facing Tottenham in their last game who are also desperate to make it to Europa
On Saturday, Liverpool on the other hand will also be facing Crystal Palace at home which I believe they will whop their ass at Anfield and perhaps move to the third position.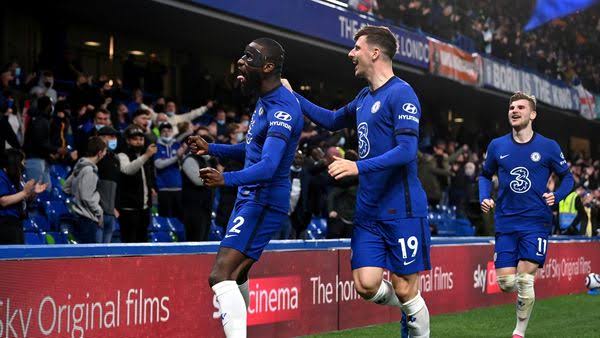 source
As for Chelsea, it looks like they will be among the top four but that's not so certain. If care is not taken the unexpected could happen as Aston villa will be hosting them in Villa Park because it's not going to be an easy game for them even though Aston Villa have nothing they're fighting for. A draw could easily see Chelsea through
Among all the top 4 contenders, Leicester City have the lowest probability of making it. Come Saturday, can they beat Tottenham while they hope Chelsea draws or losses to Aston Villa, or Liverpool fails to beat Crystal Palace?
---
---