Can You Mention The Names Of All These "Seria A" Players?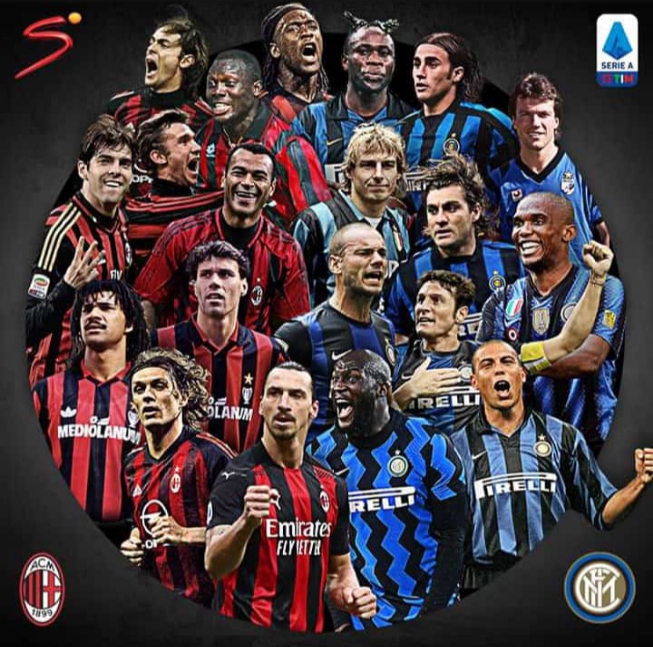 I actually saw this image that consists of both retired and a few active Italian players and I began to reminisce on how these players made football worthwhile during their time
Sometimes I always feel like the quality of football has declined over the years despite more funding and technological infusion compared to how it was in the last two decades. Can you remember the likes of Roberto Carlos, Rivaldo, Luis Figo, Cafu and the likes?
Although football has become the biggest and most profitable sport in the world with new leagues emerging every year and more money entering into the game but let's also not forget that it hasn't made the quality of football better than how it was in some decades back
Mediocrity is one of the things declining the game of football. Just look at someone like Tammy Abraham making Chelsea's first eleven. I can bet my two balls on it that, in the last decade or two, a player of such quality can never make Chelsea's top eleven let alone bring their top striker.. What about Rashford of Manchester United? Can such a player make United's first eleven during the time of Rooney?
If you say you don't agree that the qualify of football has declined, now ask yourself, can you compare Korea Japan 2002 World Cup to the last World cup?
Anyway let's not dwell on that.. That's a story for another day
Now look at this image and how of these players do you still remember their name?
---
---