Do People Realize Football Is Just A Game?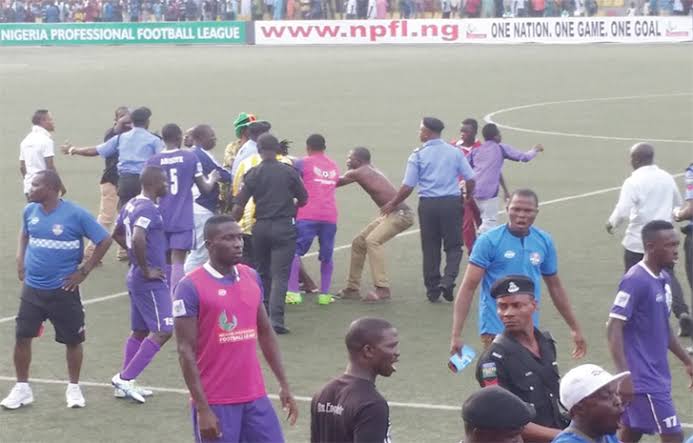 The slogan that football is just a game doesn't apply to everyone. To some people, it's more than just a game. It represents everything about their lives and their teams represent them and that's why the emotional and psychological element depth of the game sometimes make the game result into violence
To some people, football is something that brings them immense joy and makes them forget their sorrow, so who wouldn't attach so much passion to something that brings them immerse joy and sense of accomplishments?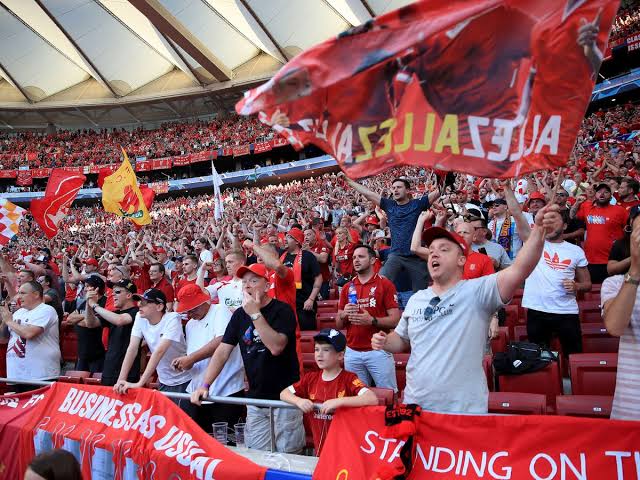 People often say football is just a game but I really don't buy into it. If it's just a game then why are players so guarded by stewards to avoid attacks by fans after all it's just a game so everyone should walk freely and safely. To some people, football is a matter of life and death and I assure you that life and death is even an understatement because it's much more serious than that. Haven't we seen fans going to burn down the houses of a player who actually lost the goal that would have made their team win a title or physically assaulting them in public places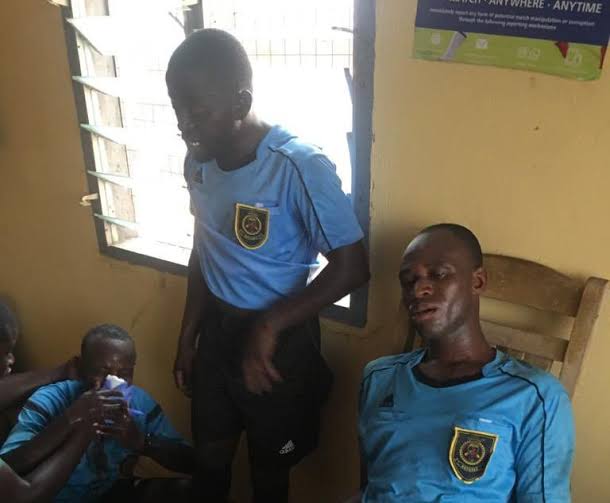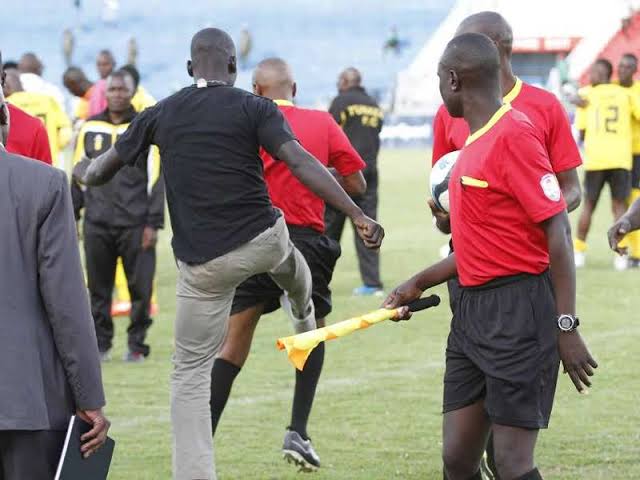 What about the those fights that happen among players during the match? What about the losing fans who descend on the opposite fans for losing title to them. A perfect example is the recently concluded EURO 2020 that ended in war between aggrieved fans of England and Italy?
This also reminds me of an African football player that lost the penalty that could have earned their country side a ticket to the FIFA World Cup, only for hoodlums to go and raze down his dorm by fire
I can go on and on to give you instances that wouldn't make you say football is just a game, and anyone who just says it's just a game just doesn't know the emotional and psychological element depth of the game
---
---