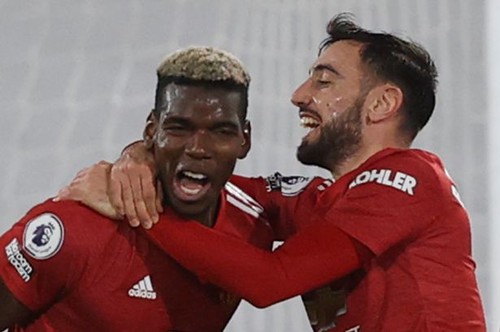 Everything seems to be going fine at Manchester United this season.l as they've proven to be consistent, resilient and are capable of contending for the Premier League title this season
Manchester United have been having a tough time ever since Ferguson left in 2013. They've had five managers in a span of eight years after Ferguson's retirement. David Moyes was installed as the manager after the exit of Ferguson and he lasted for only one year.
In April 22, 2014 Ryan Giggs later took the baton from Moyes as a temporary manager who spent just two months before Louis van Gaal was installed as a manager and spent just two season
January 07, 2016 José Mourinho took the managerial job and the hope was that he was going to rescue Manchester United and bring back memories, but after spending two seasons, he could not perform as expected and he was sacked on December 18, 2018
Ole Gunnar Solskjær came on board as the manager and he has been having a hard time coordinating his team. So much pressures were mounted on him when it looked like he wasn't also the right person to bring United old memories. Many call for his sack but he was given more than enough time to do the needful
Back to this season, things seem to have changed for Ole and his team. He seems to be doing things the right way this season as he has brought some life into his team
Let's forget about Manchester United performance this season and let's talk about Pogba
Pogba seems to look happy these days compared to his aura in previous seasons when he had issues with Mourinho coupled with the fact that he wished to be at Madrid
During United tie with Liverpool last week, Pogba was active in the game even though he missed an opportunity to give the Red Devils a victory. After the game, he even posted "always hungry for more" on social media after the game to encourage himself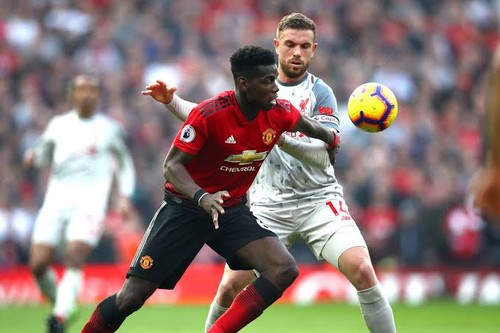 Pogba seems to be having with the new United probably because his efforts are now yielding positive results
What do you guys think?