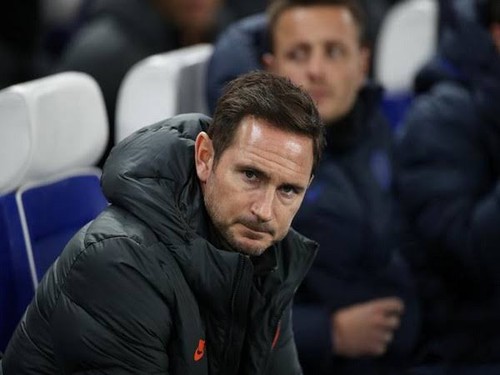 Chelsea's poor run of form continues as they suffered yet another defeat on the road. After their embarrassing defeat at the Power King Stadium on Tuesday, the pressure to see Lampard through the exit door keeps increasing as Chelsea are reportedly looking at experienced managers to replace him
According to report, alternatives with more nous at the top level are currently being lined up to rescue Chelsea out of mediocrity performance this season.
Lampard has been having a hard time recently with his team's performance. He has been criticized for his poor tactics and management and his sentiments when making substitution or picking his lineup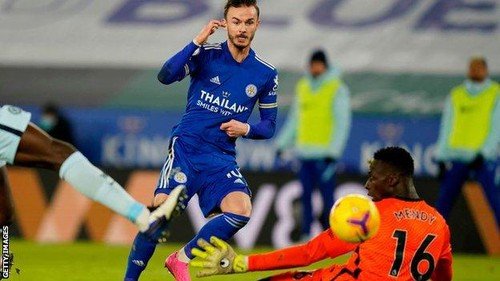 By Chelsea's standard, their performance and their current position on the table is simply not good enough for a high profiled club like Chelsea contending for the EPL title, and the whole thing now looks like Lampard is not only clueless but the club is too big for him to handle.
Lampard was given a coaching privilege if he would bring back good memories but it looks like he's not the right person. Someone who has barely spent two years in the coaching line before bringing him to Stamford Bridge
Now Chelsea are currently at the 8th position in the table. This is not a good position for a team that is contending for the Premier League title and the heat is becoming more intense on Lampard
What me leave you with the question
Could it just be that Chelsea is an impatient club who have no chill, or could it just be that Frank Lampard is a good Coach who only needs a little more time